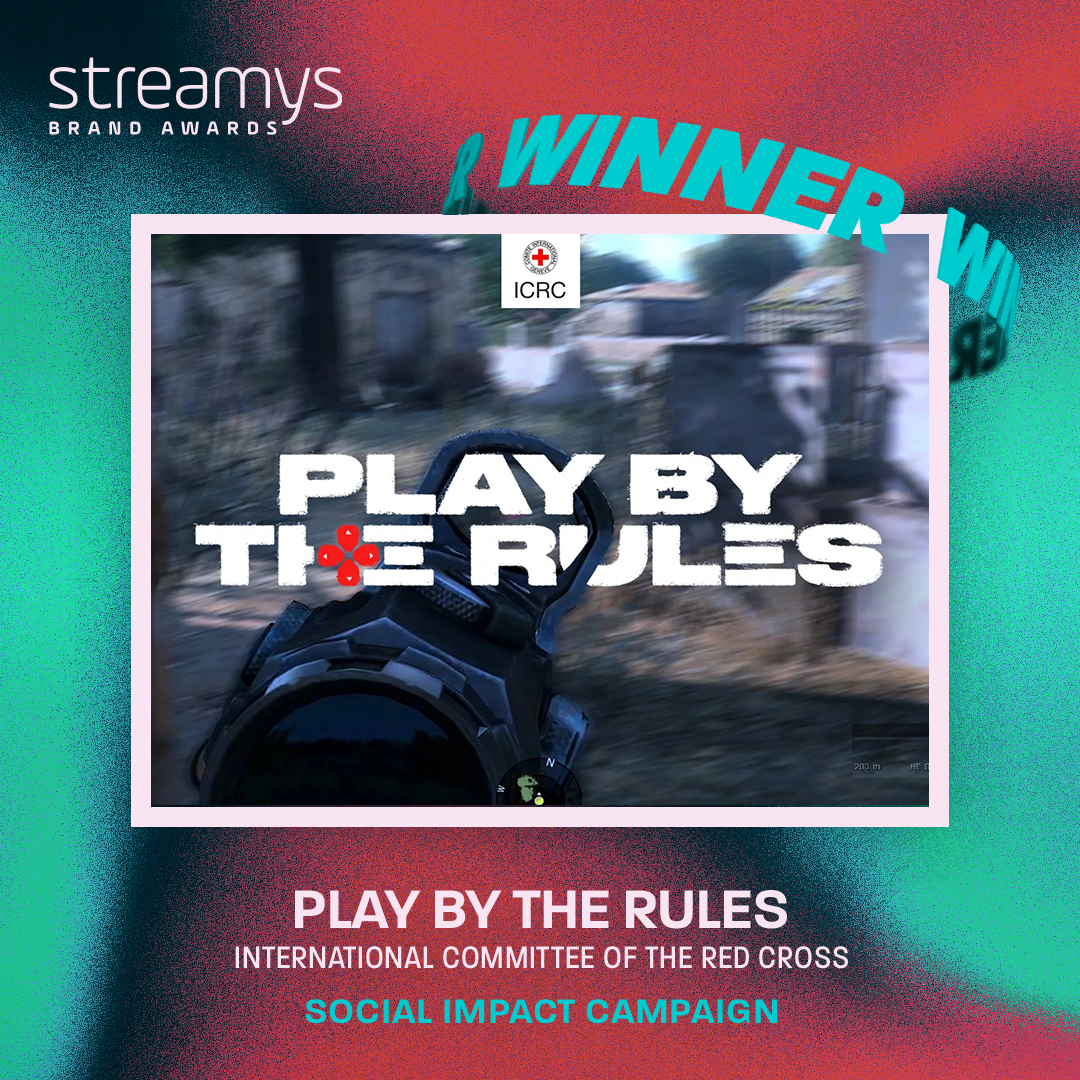 We are thrilled to unveil that PopShorts has been bestowed with the coveted Streamy Award for our profound work in the realm of social impact, in close collaboration with the International Committee of the Red Cross (ICRC). The Streamy Awards, heralded as the gold standard for excellence in online video and the innovative talents behind them, have spotlighted our deep-rooted commitment to crafting campaigns that resonate and inspire.
PopShorts has consistently delivered compelling digital narratives that seamlessly unite premier brands with top-tier creators. Our unyielding focus on intertwining socially impactful stories has not only captivated audiences worldwide but also placed us in the limelight with over 45 international recognitions. This impressive tally of accolades encompasses the following nods from 2023:
Streamy Award for Social Impact
Summit International Creative Award for Influencer Marketing Campaign
Shortlisted for the Greater Austin Business Awards (results pending)
Dual nominations for Shorty Impact Awards in Humanitarian Aid and Live Streaming (results pending)
Three Telly Awards (silver distinctions) spanning categories like Social Video Art Direction, Influencer and Celebrity Integration, and Media and Entertainment
Twice recognized as a Webby Award Honoree for Influencer Partnership TV and Film and Best Creator Endorsement
Emerging Media Awards: Visionary Award
Forbes 30 Under 30 Austin distinction for our very own Jake Hay.
Adam Gausepohl, CEO and Creative Director, encapsulated our sentiments, saying, "This Streamy Award is a reflection of our team's indomitable spirit and zeal to leverage social media to champion genuine change. To see our hard work recognized in such a prestigious avenue is sincerely heartening." While the Streamy Award holds a special place in our treasure trove of achievements, it also stands as a testament to our ethos of harnessing the digital sphere for the greater good.
A heartfelt thank you to our partners, clients, and the broader digital community for their relentless support and belief in our vision. We invite everyone to immerse themselves in the captivating narratives behind our award-winning campaigns and to embark on this journey with us, as we continue to break new ground in digital storytelling.
To our loyal followers and supporters, keep an eager eye on our channels. We promise to continue delivering content that not only tells a story but makes a resounding impact.