A Simple Favor
Lionsgate asked PopShorts to help them generate awareness among women and build anticipation for the theatrical release of their mystery thriller, A Simple Favor, starring Blake Lively and Anna Kendrick.

Our Solution
Creative Inspiration
Inspired by Blake Lively's PR stunt where she temporarily removed her Instagram account and followed people named Emily Nelson, which garnered widespread press coverage...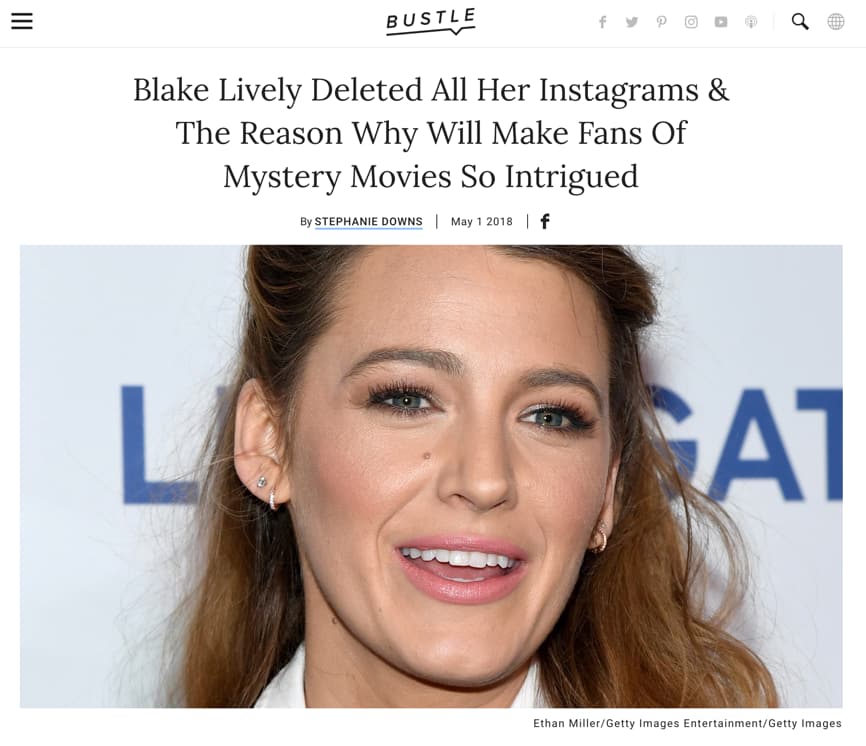 The Search for Emily
Designed to live entirely on the Instagram platform, the mystery required users to join the search party for Emily Nelson (the character played by Blake Lively) and navigate a clever maze of in-world Instagram accounts that were pre-populated with carefully crafted clues that lead users to Emily.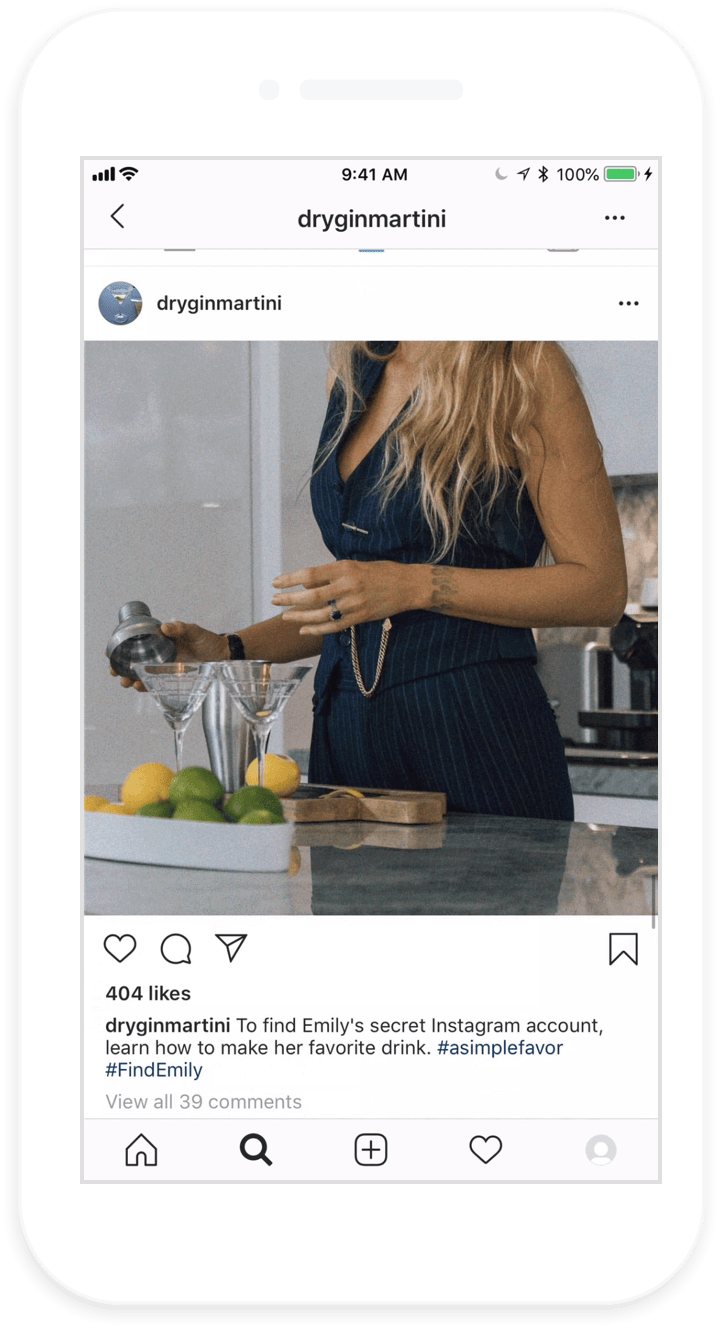 The "detectives" who successfully found Emily's secret account followed it to be entered to win a trip for two to New York Fashion Week and a $1,000 shopping spree, which aligned with the high-fashion aesthetic of both the film and our Instagram mystery.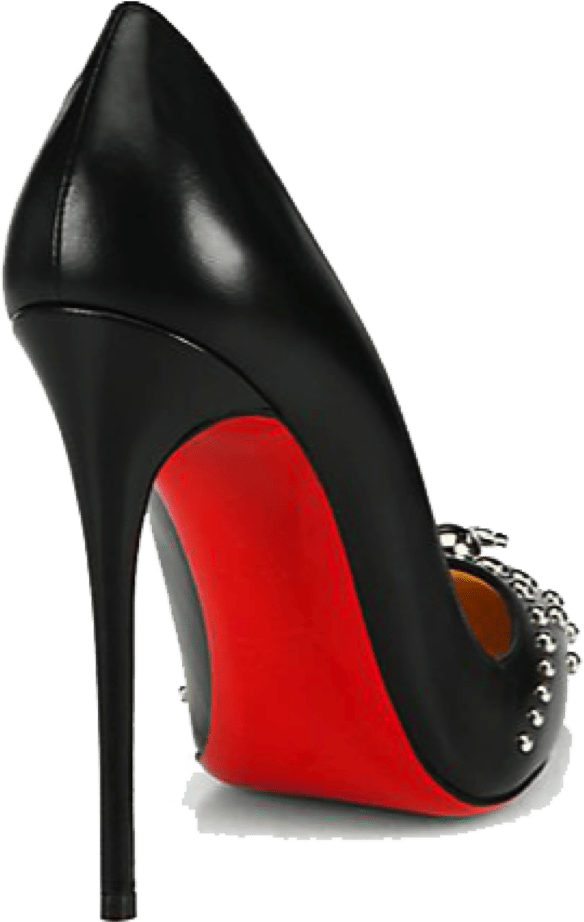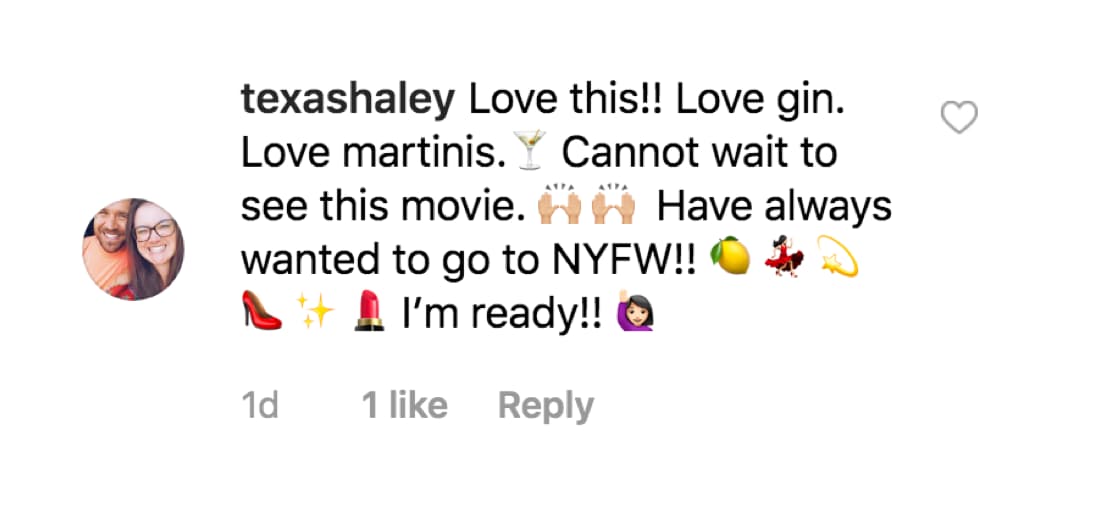 Win a Trip for 2
to New York
Fashion Week
Recruiting Social Detectives
We worked with our team of fashionable celebs,
Ariana Madix, Vicki Gunvalson, Lala Kent,
and
Lauren Burnham,
to spread the word of Emily's disappearance and draw traffic to the
@Hope.for.Emily
Instagram page, which was the starting point for our social media search party. To initiate the search, our four fashionistas each dressed up in their stylish NYFW attire while showing their audience the missing poster for Emily Nelson (Blake Lively).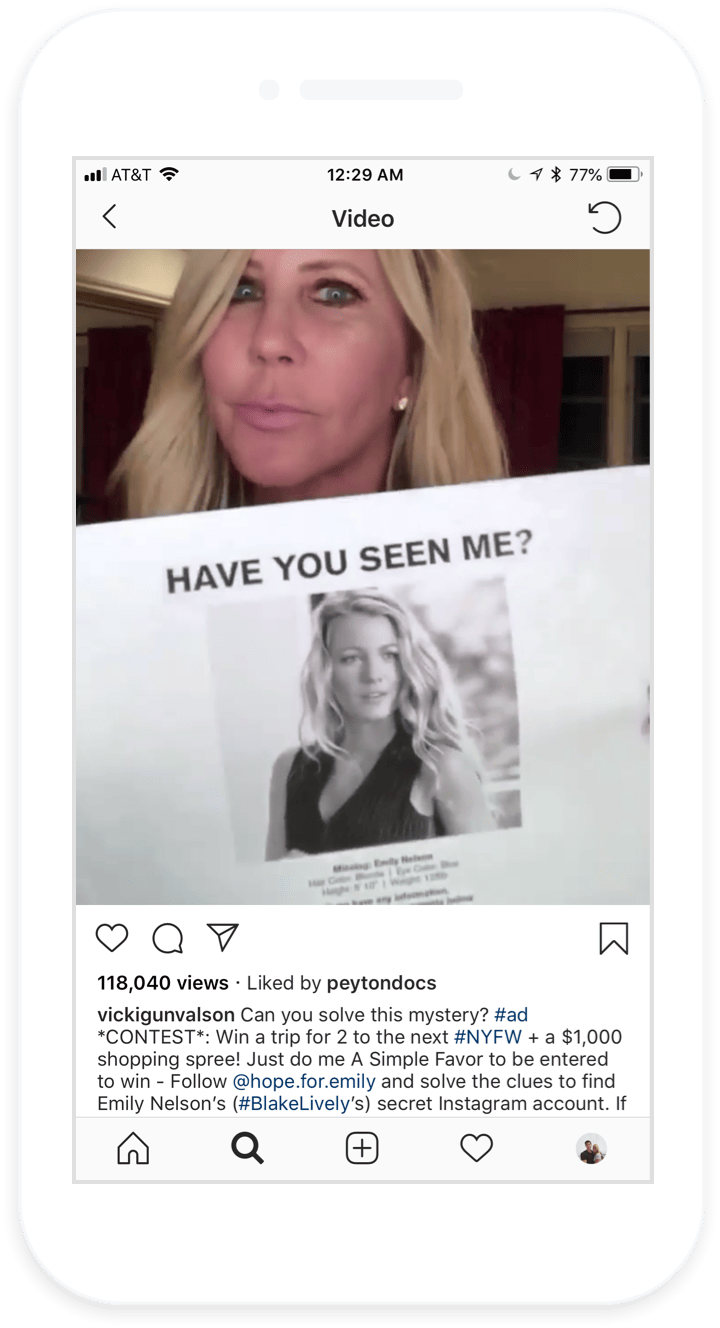 NYFW Sighting
We had a street style photographer, Eddie Newton, embed a hidden clue within his feed that looked like one of his typical NYFW celebrity sightings to give this mystery both a real-time and real-world feel.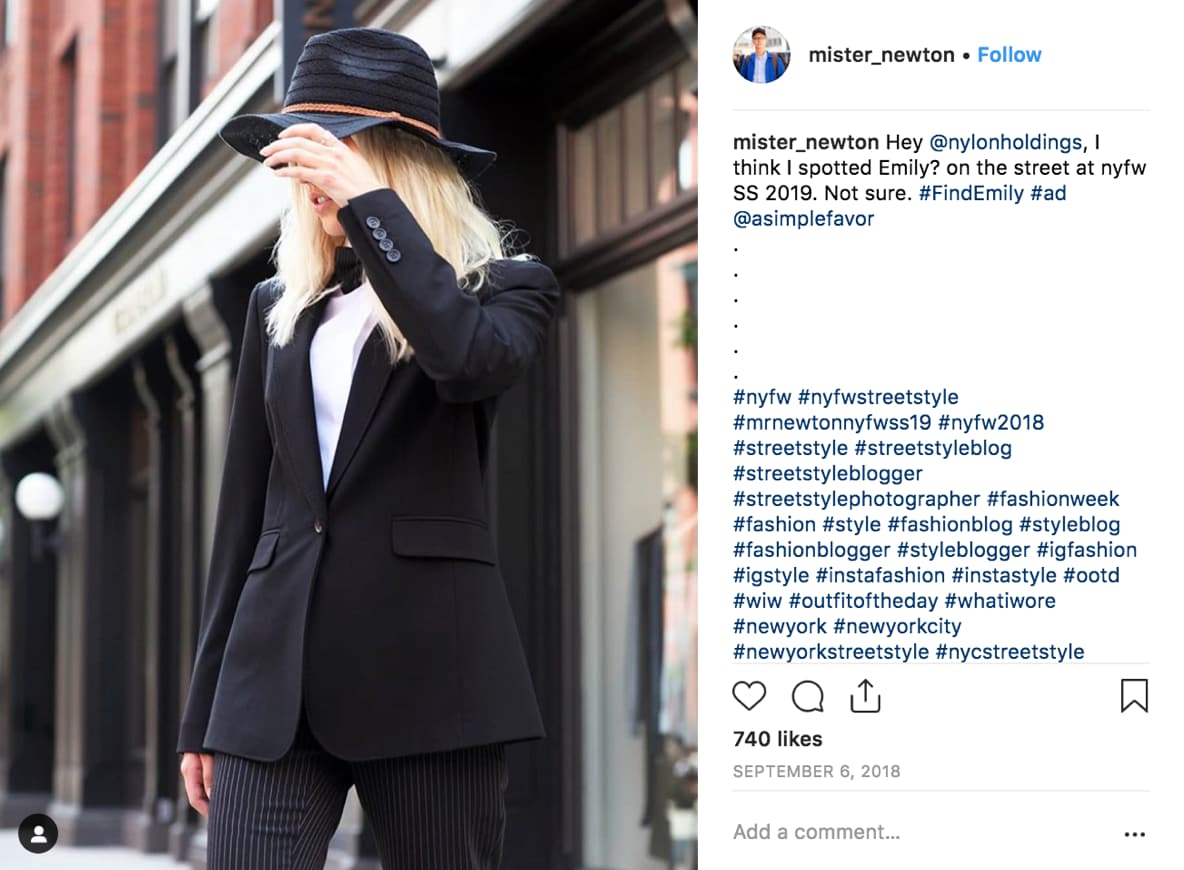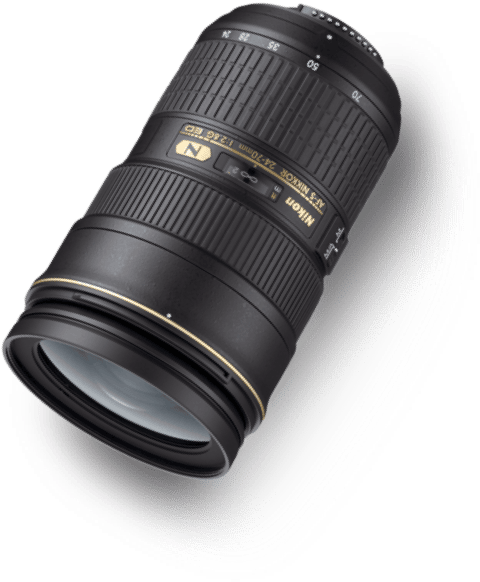 Street Style Photographer
Eddie Newton



The posts received dozens of comments complimenting the scavenger hunt for being so much fun to solve.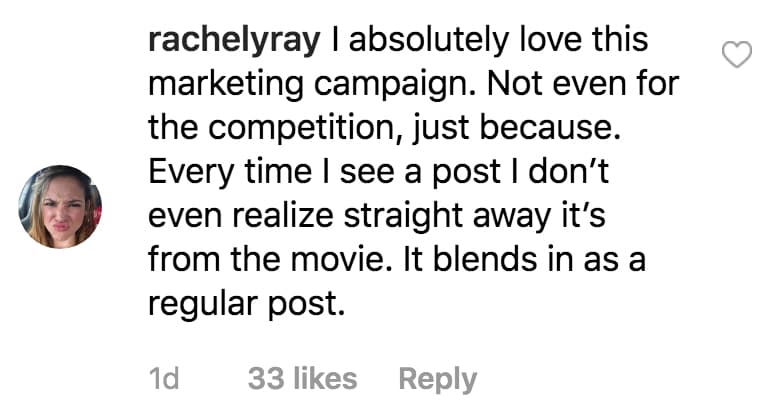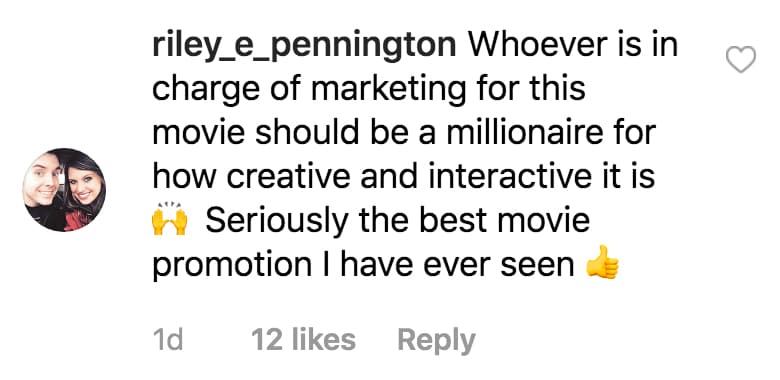 Results
Creativity Gets Rewarded
In just one week, we engaged the target demographic with over 15,000 successful detectives of the 25,000 who joined the search party, of which 96% were female and 85% were A18-34.


A Simple Favor went on to gross nearly $100MM at the box office.
60%
mystery completion rate
Awards
Here are a few of the recognitions we received for this campaign.
Gold
Best Use of Instagram
Silver
Social Media Campaign
Finalist
Best Influencer Campaign
Silver
Social Content & Marketing - Influencer Marketing
Silver
Social Content & Marketing - Film & Television
Gold
Social Content & Marketing - Contests & Promotions
Winner
Best Social Media Program
Best in Show
Outstanding Branded Social Campaign
Gold
Outstanding Social Contest or Promotion