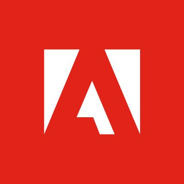 Adobe Students
Adobe tasked us with inspiring students and the next generation of creators, positioning Adobe's Creative Cloud applications as the tools needed to achieve success.

Our Solution
Adobe Ambassadors
We partnered Adobe with five talented creators, each with different backgrounds, talents, and passions, to reach and inspire millions of students via custom social video content.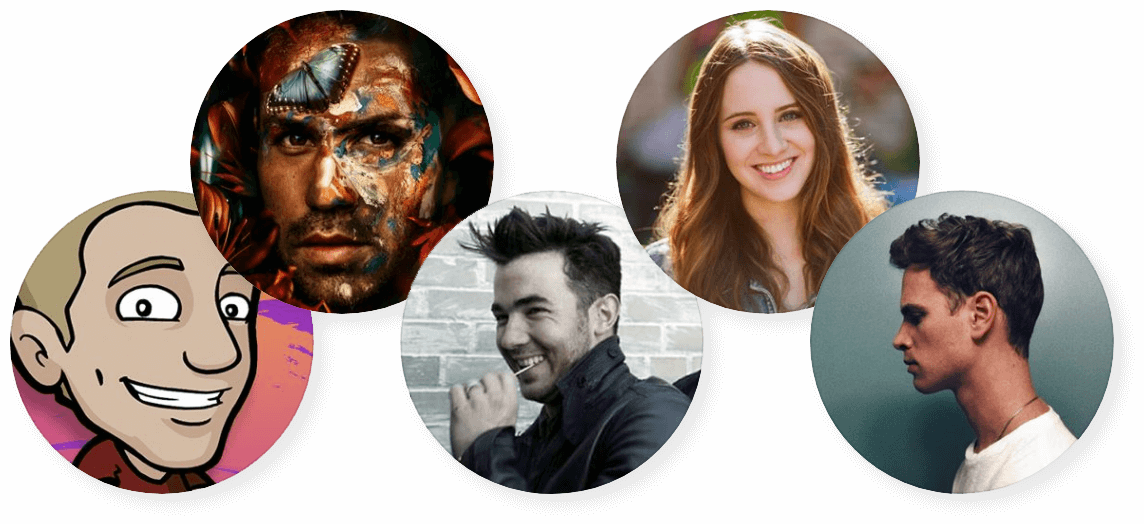 Five Talented +
Inspiring Creators
From All Walks of Life
Our Work
Photographer
Jordan Taylor Wright
The Wright Way to Edit Travel Photos
Jordan Taylor Wright, an award-winning photographer and filmmaker, shared his own personal story of starting out using Adobe as a student in high school to inspire students and show them what is possible when you have a passion to create.
With Spring Break approaching, Jordan gave students a tutorial on how to edit their travel photos using Adobe Lightroom, while providing them with his own custom Lightroom presets to get started.
Drawing a Crowd
Famed illustrator Josiah Brooks hosted a YouTube live session to introduce the Adobe & Disney contest "Emoji As Told By You", showing people how to create their own Emojis from Disney characters in Adobe Illustrator. He inspired students to create something new…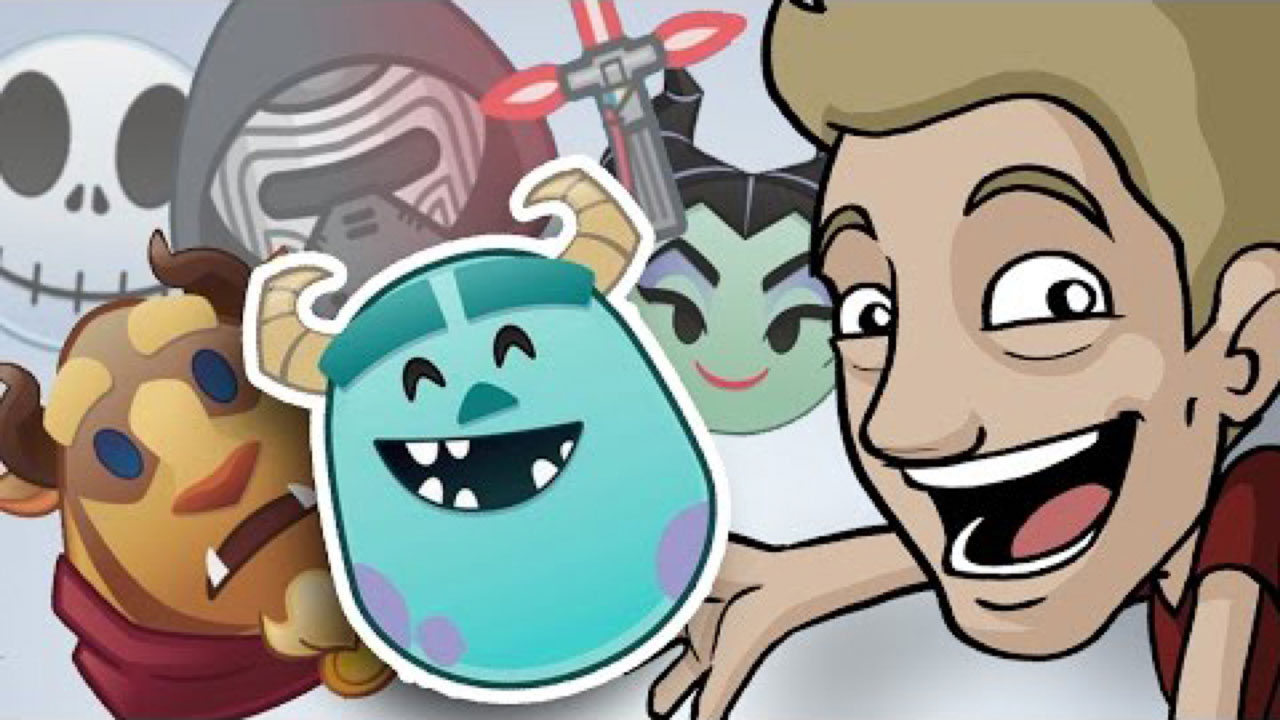 Illustrator
Josiah Brooks
…driving thousands of user submissions for the contest.
A View into Tribeca
Sara Dietschy created a vlog from the Adobe-sponsored Tribeca Film Festival in New York, giving students who could not attend the event in person the opportunity to experience everything the festival had to offer through Sarah's video.

Vlog Personality
Sara Dietschy
Rounding Out the Campaign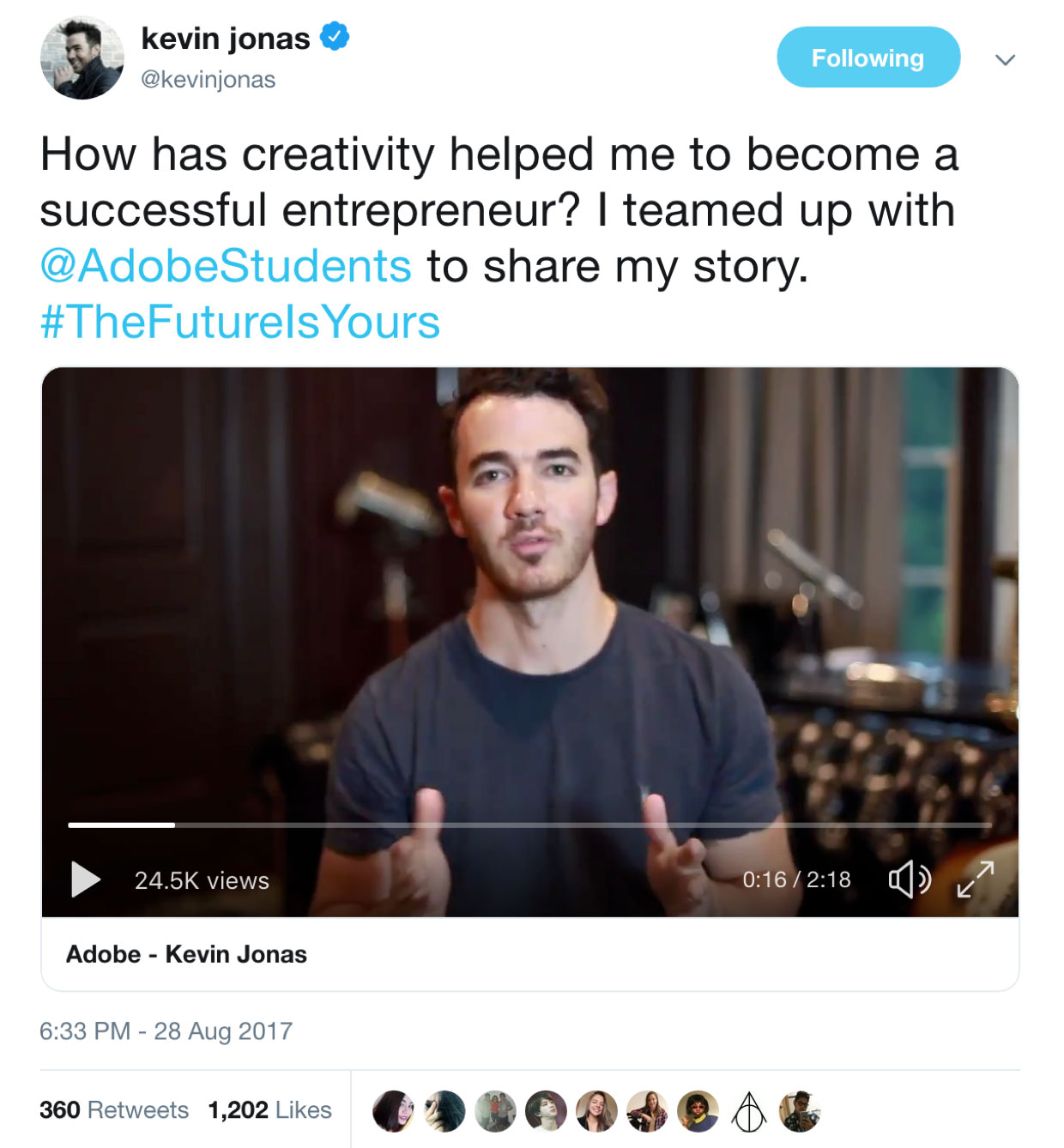 The Future is Yours.
Make it.
Platinum-selling recording artist and entrepreneur, Kevin Jonas, concluded the campaign with a powerful video that stressed the importance of challenging yourself to learn something new.
Entrepreneur + Entertainer
Kevin Jonas
The videos were also distributed via Adobe's social media channels and were featured on the Adobe Students website.
Results
Artistic Authenticity
All of the influencers we activated for Adobe were already users of Adobe's Creative Cloud.
The authenticity of the content allowed it to resonate and inspire students, driving this campaign's results beyond its benchmarks.
13.6 million
people reached
Awards
Finalist
Best Instructional Video
Audience Honor
Best Instructional Video
Audience Honor
Best in Technology
Bronze
Education & Discovery
Finalist
Best in Technology
Silver
Social Content & Marketing
Silver
Educational & Instructional Video