Connecting Brands to People.
We evolve your brand's storytelling to achieve success in the age of social media.
Our Story
PopShorts was founded in 2013 by three friends with a mission to create meaningful social media experiences that connect brands with consumers to drive business forward. Since then, PopShorts has grown into a social media powerhouse that has designed successful social media campaigns for the world's top brands, studios, and agencies.
"Advertising always has been, and always will be, about connecting brands to people. It is in this connection where creativity thrives."
- Adam Gausepohl, CEO
Approach
Our approach begins with data and is complemented with creativity to develop a social strategy to reach and engage your target audience.
Data-First
Approach
We leverage multiple data partnerships, including with IBM Watson, to make sure you effectively reach and engage your target audience on social media.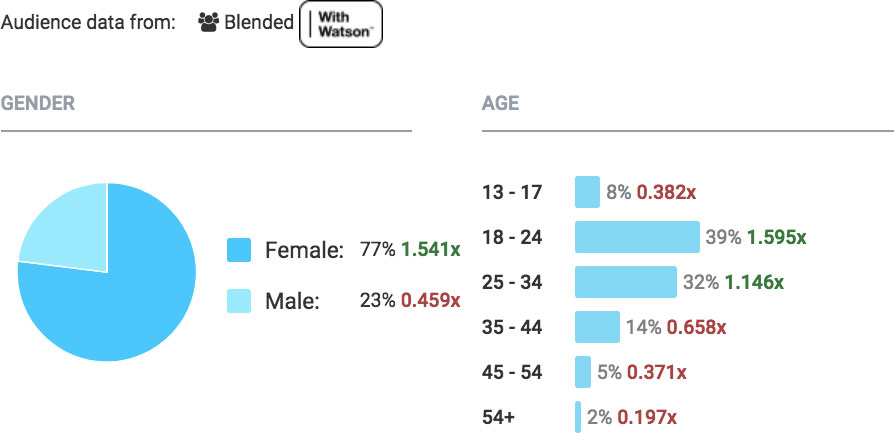 Standout
on Social
We complement solid data with unparalleled creativity to define your cross-platform social media strategy that is designed for success.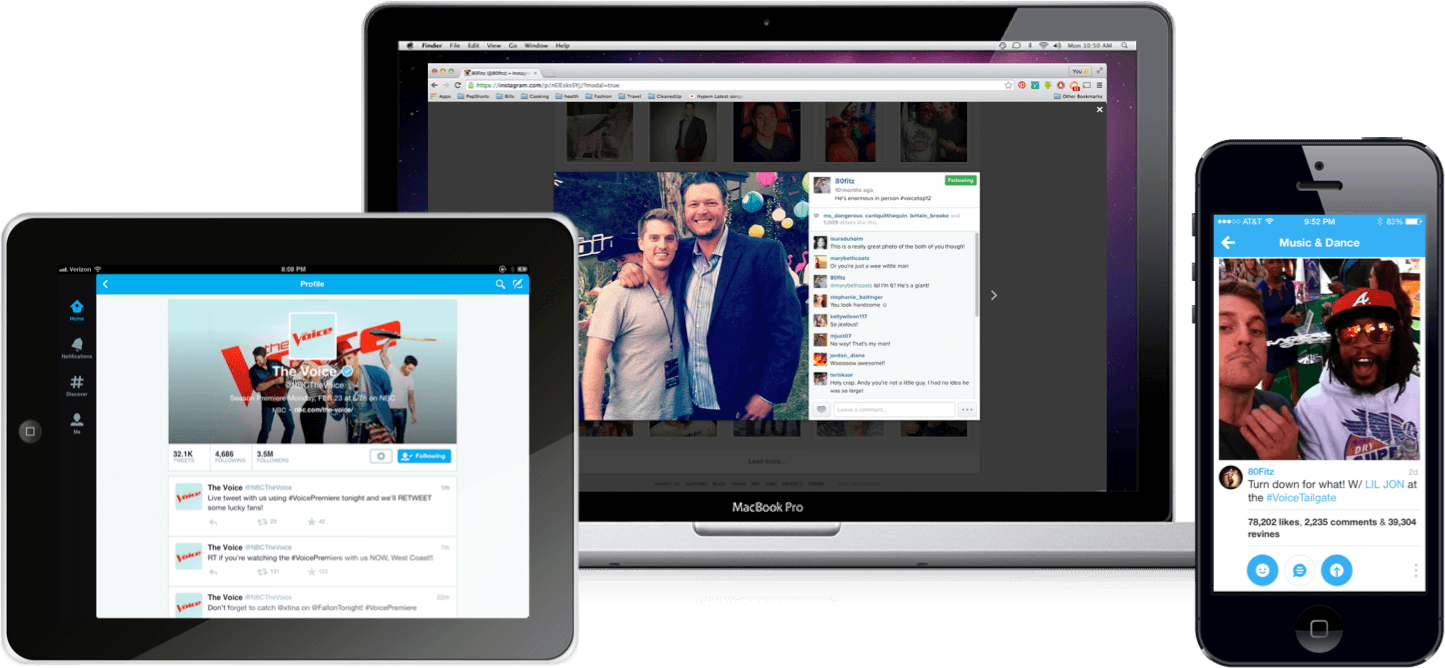 We Prepare,
You Approve
From creating timelines to detailed storyboards, we prepare your entire campaign. Production only begins with your approval, granting you creative control.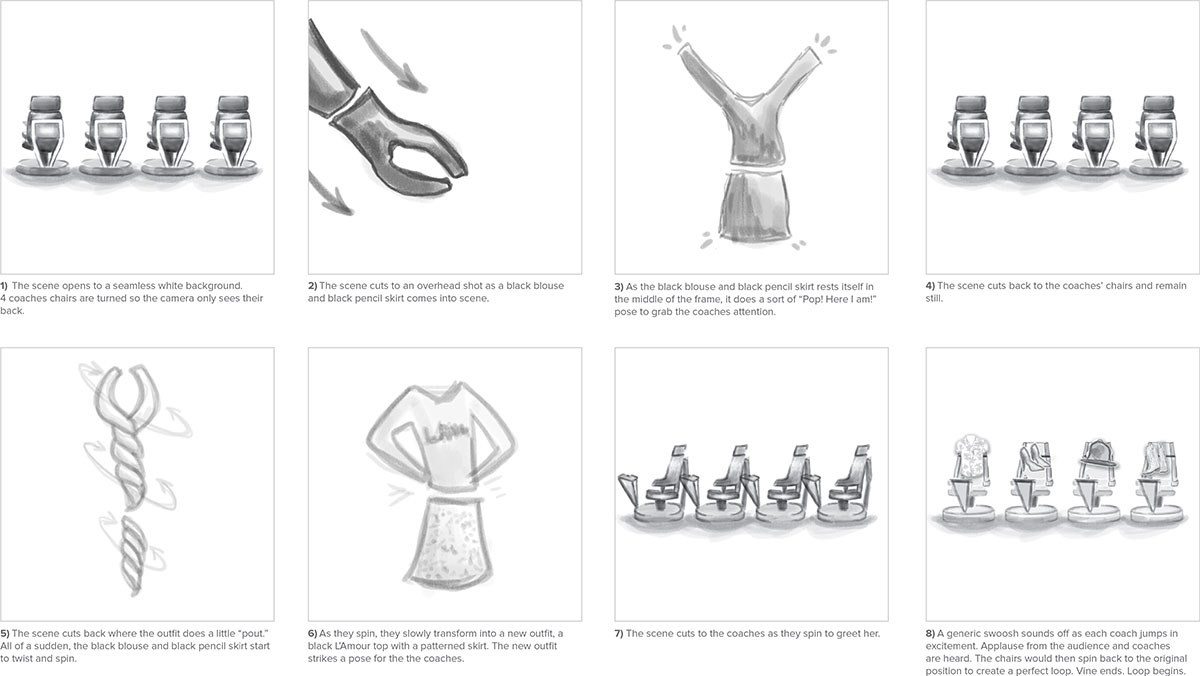 Hands-on
Production
We have full in-house production and post-production capabilities. We oversee all content creation to ensure it is on-brand, on-message, and of the highest quality.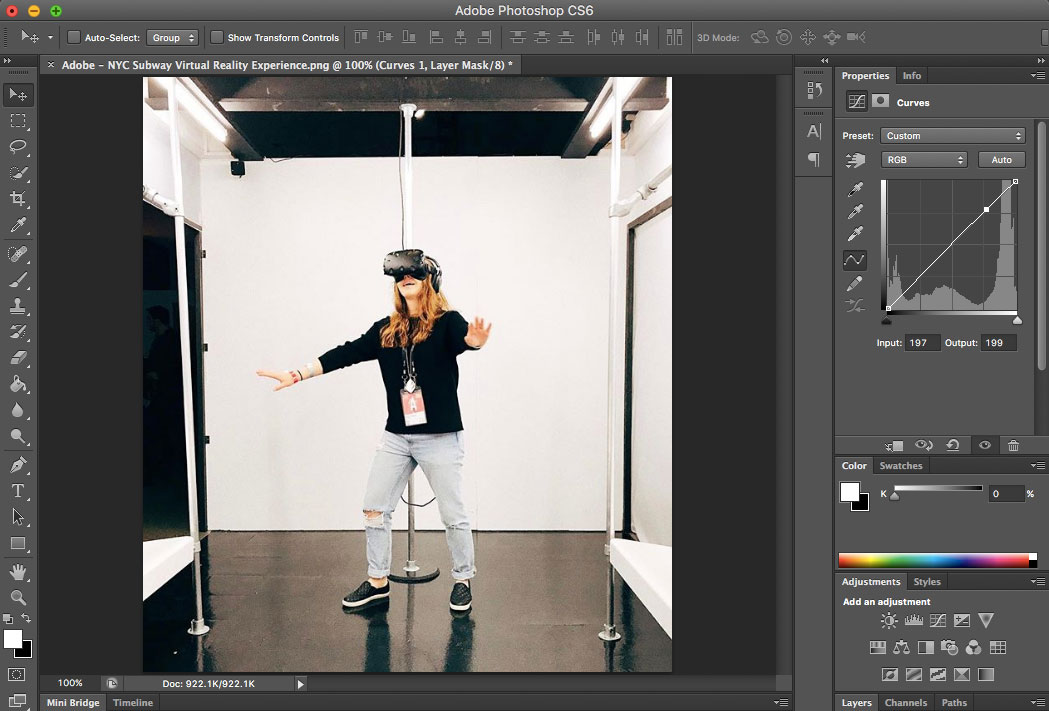 In-depth
Reporting
We track all social metrics and provide you with weekly reports throughout the campaign along with any optimization recommendations.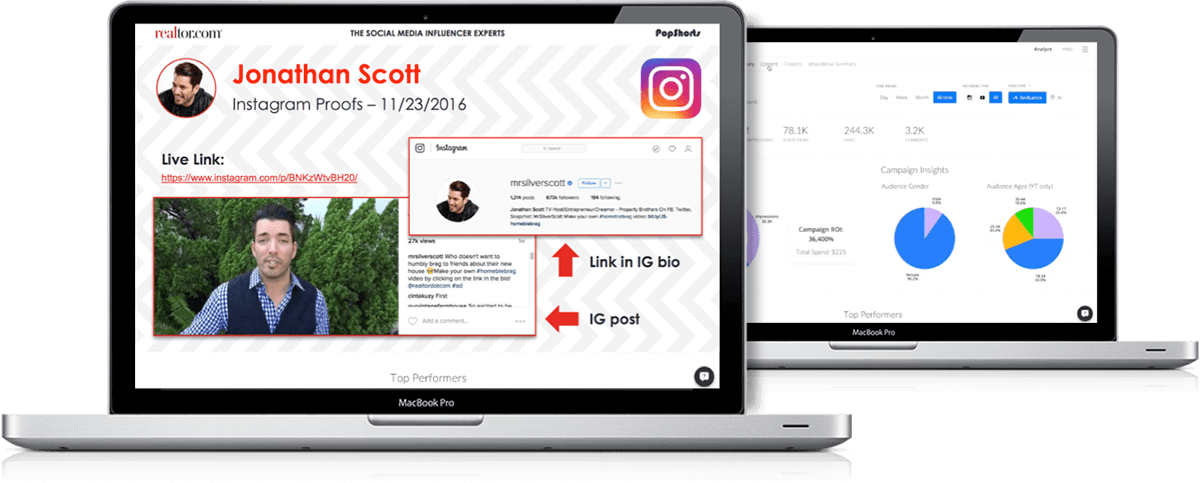 Meaningful
Insights
From benchmark comparisons to sentiment analysis, we take a deep dive into your results to produce valuable insights and learnings for future campaigns.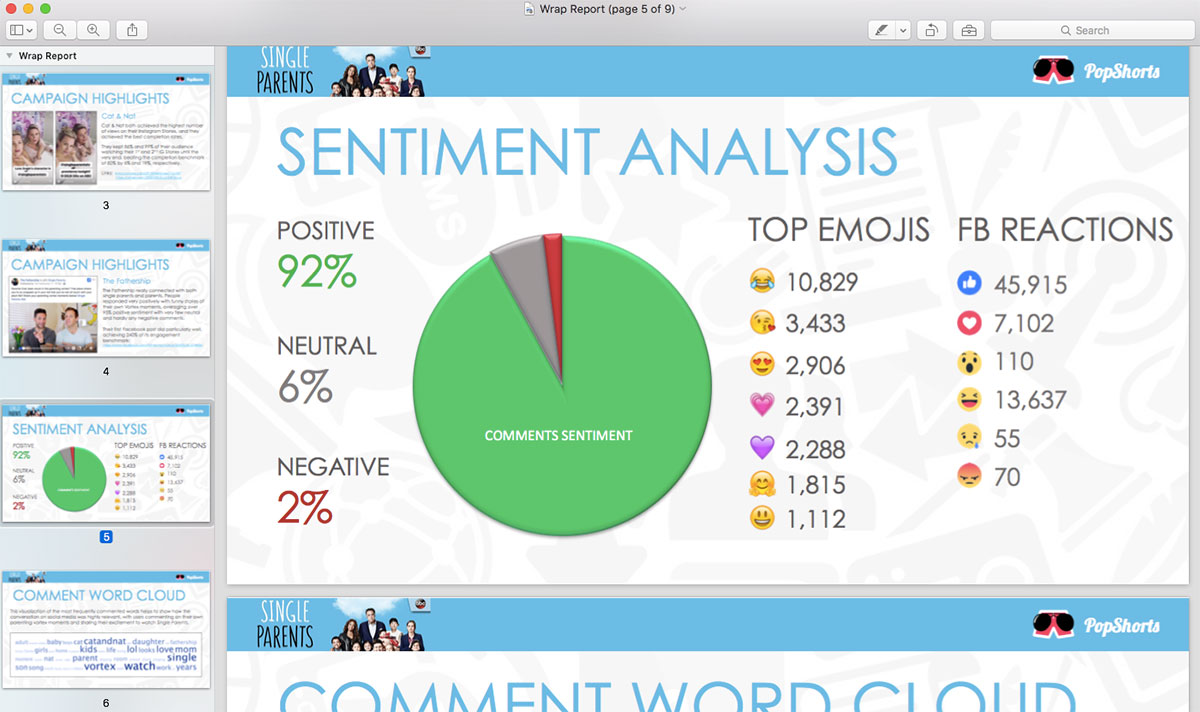 Capabilities
Our teams are made up of social media experts who combine data with creative thinking to solve challenges while creating unique social experiences.
Influencer
Marketing
Data-Backed Identification
Influencer Strategy
Campaign Management
Product Launches & Events
Movie Screenings
Brand Safety Assurance
Usage Rights & Licensing
FTC Compliance
Measurement & Reporting
Testing & Optimization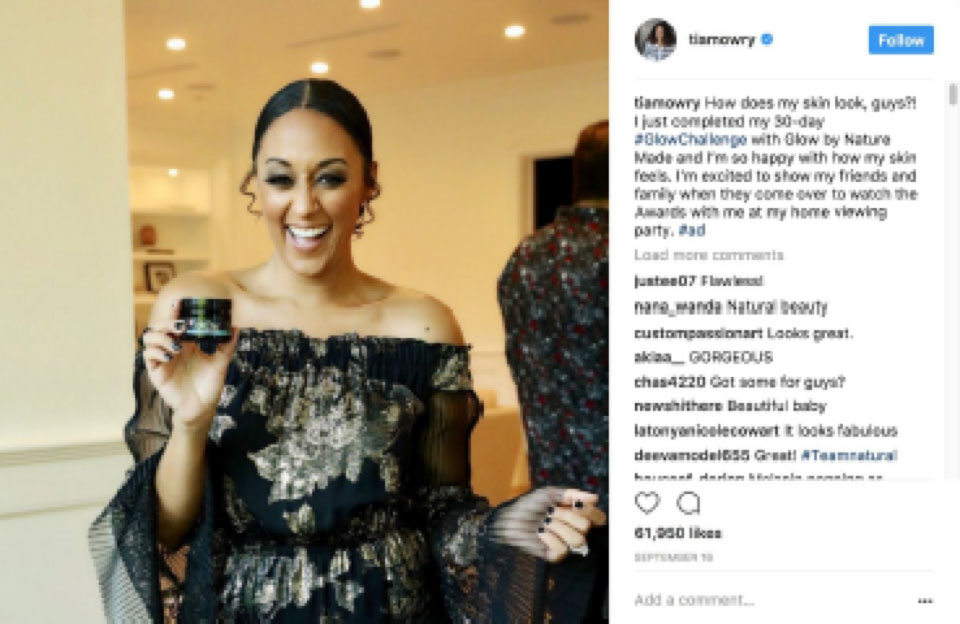 Production
Capabilities
Content Production
Video and Photo Studio
Post-Production
Events & Experiences
Influencer Assistance
Quality Assurance