American Assassin
CBS Films tasked PopShorts with increasing social engagement and building anticipation among M25-54 for the theatrical release of their new action thriller, American Assassin.

Our Solution
Action-Packed Strategy
We challenged the most elite influencers on Instagram to walk in the shoes of the American Assassin cast for a day by taking a crash course into tactical action movie training.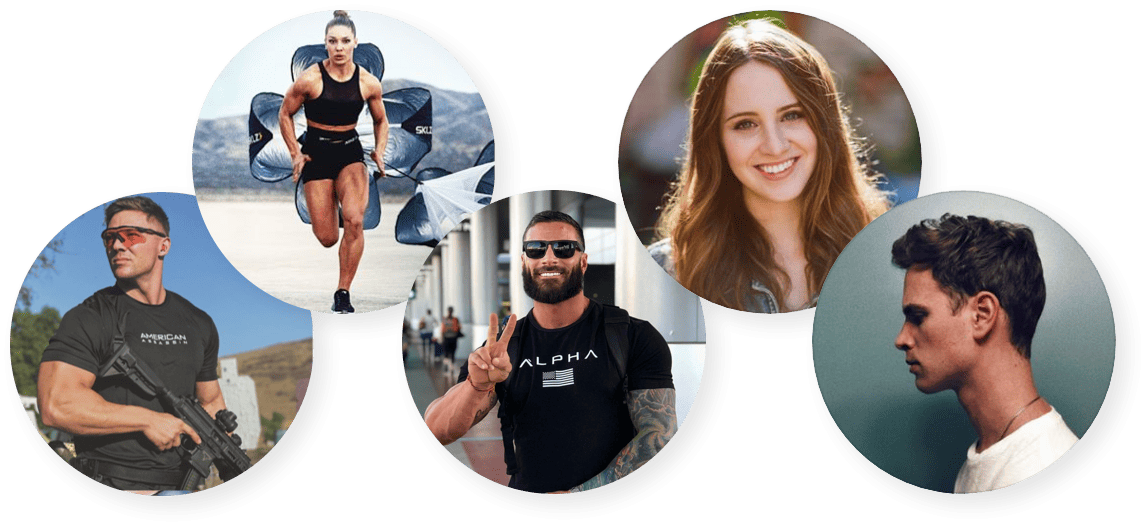 Activating
Four Elite
Influencers
Our Work
Athlete & Bodybuilder
Steve Cook
Training to be an American Assassin
To get a taste of the tactical training Dylan O'Brien and Michael Keaton received for American Assassin, we put Steve Cook through an epic one-day crash course. Camera crews captured the action from every angle, giving his Facebook and YouTube audiences unprecedented insight into action movie training.
Epic Slo-mo Clips
Influencers shared slow motion clips of the martial arts training with the professional stuntmen from 87eleven Action Design to their social media channels.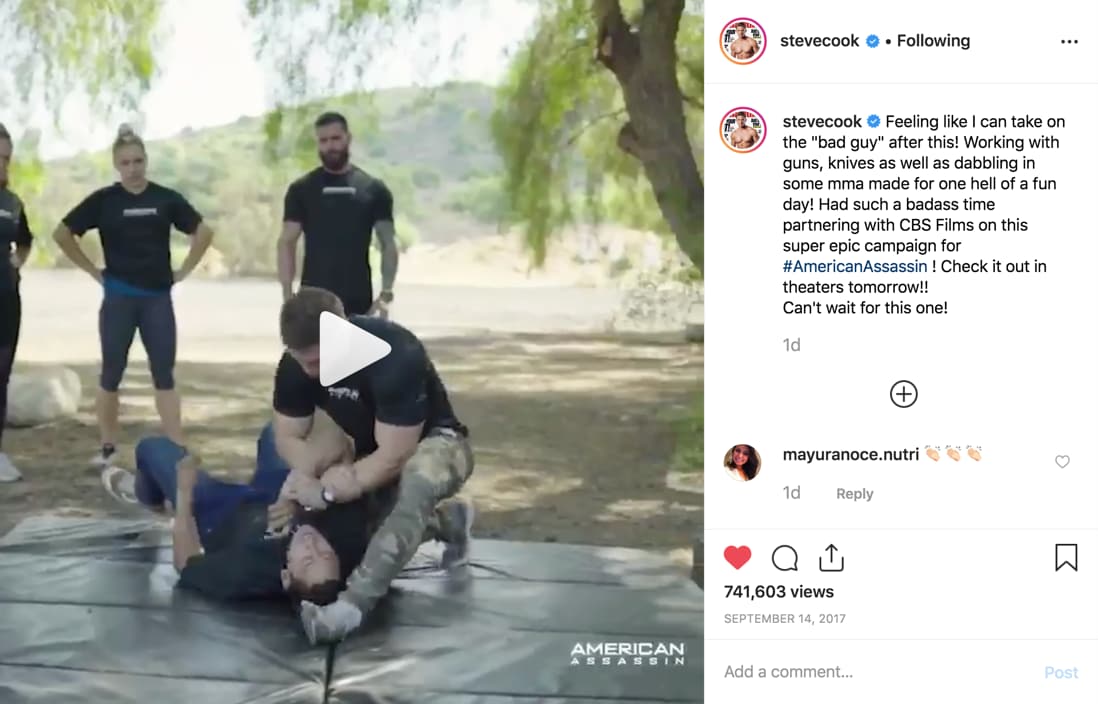 Teasing the Full Videos
Photos of the influencer team all geared up while wearing American Assassin shirts were used to tease the release of the full videos.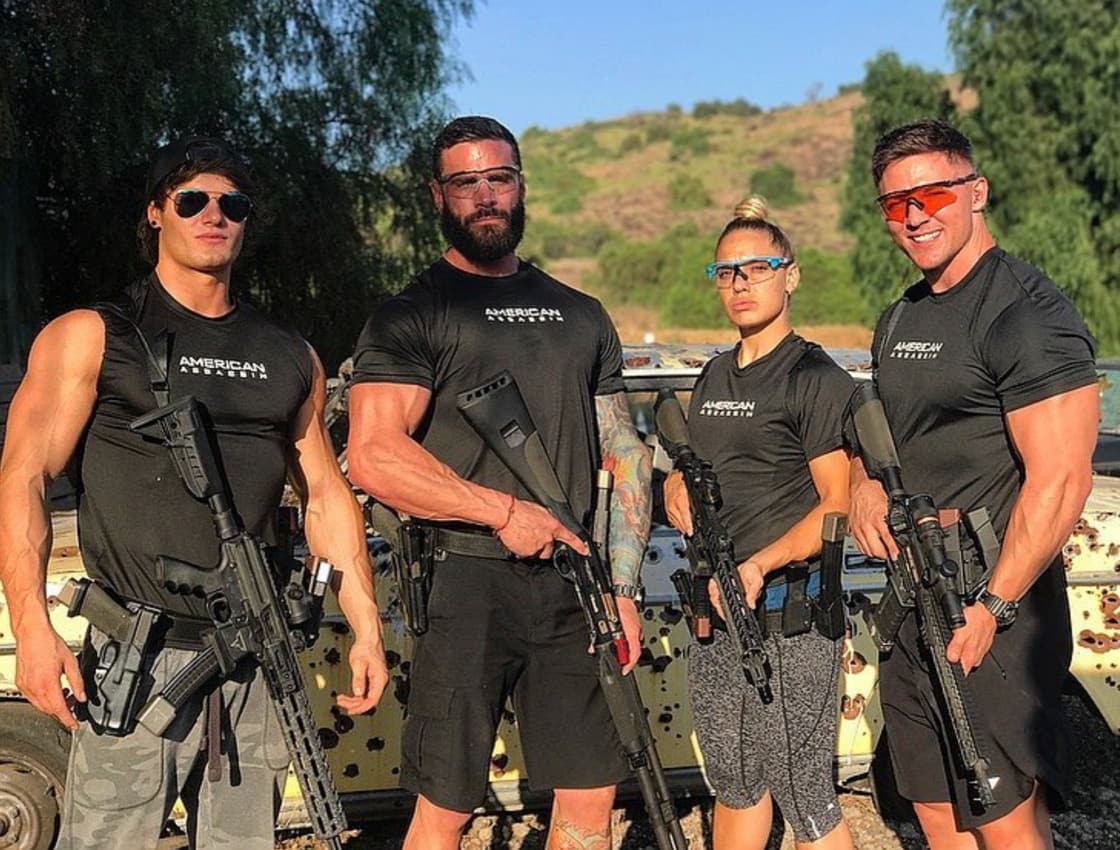 Worldwide Online Trainer
Parker Egerton
Results
Box Office Beat
Research has shown that the social media engagement and anticipation PopShorts helped CBS Films build for American Assassin helped the film go on to perform strongly at the box office and beat expectations.
12.5 million
people reached
539,530
social engagements
408% of goal
campaign benchmark
Awards
Here are a few of the recognitions we received for this campaign.
Finalist
Best Instagram Partnership
Audience Honor
Best Instagram Partnership
Silver
Social Media Campaign
Silver
Arts & Entertainment
Silver
Social Media Campaign