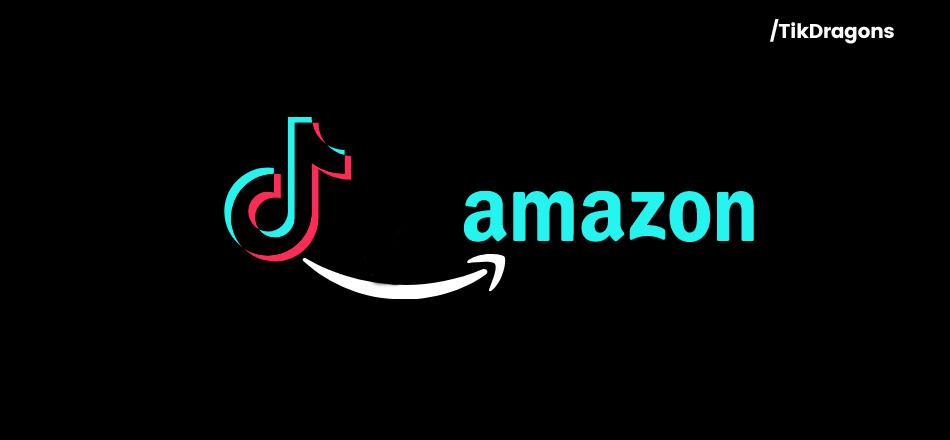 Seamless Merging: The Amazon-TikTok Model
Amazon and TikTok are revealing new advertising products, marking a significant shift
in the influencer content sphere. They intend to expand the influence of creators through
programmatic advertising, enabling ads to transition from smartphones to colossal
billboards.¹ The underlying mission? To interconnect content with commerce, promising
advertisers at unexpected levels of metric-driven insights.
Creator-Driven Campaigns: Beyond Traditional Advertising
Amazon Ads,, recently disclosed a partnership focused on propelling creator-generated
ads both within and beyond Amazon, even within search outcomes. This initiative
emphasizes the evolving dynamics where creator agencies can exploit retail media
channels.¹
Their primary objective is to Amplify campaign reach while associating them with
tangible sales. At the same time, TikTok revealed plans to programmatically project ads
on digital billboards, further amplifying the reach of creator content.
The Dynamics of Creator Agencies
The landscape of influencer ads has been in flux, particularly with the dominance of
TikTok and their concept of viral commerce. Brands now desire to leverage creator
popularity for driving product sales.
In this mix, juggernauts like Amazon have crafted media networks, embedding both
targeting and intricate measurement tools.¹ As a result, consumers encounter ads that
act like TikTok videos, but with direct pathways to platforms like Amazon store pages,
personal websites, and TikTok Shops.
TikTok's Retail Findings
Recently, TikTok showed its initial "self-attributing network" designed to carefully report
consumer actions triggered by its ads. This move was in response to the growing
realization that TikTok's ad potential had often been underestimated. Furthermore, with
the roll-out of TikTok Shop, an entire ecosystem of merchant storefronts within the app
is now available, primarily aimed at small- to medium-sized businesses.²
The Shifting Model of Creator Commerce
Amazon and TikTok are continually enhancing their influencer-driven advertising
arsenal. While Amazon's strengths lie in its vast retail media network and data-rich
platform, TikTok is venturing into uncharted territories with its programmatic ad
inventory expansion to digital billboards.³
Merging Realities: The New Advertising Horizon
A shift between the online and offline advertising worlds is happening. The idea of
advertising is evolving, with a clear focus on capturing attention through relevant
content, regardless of its platform. Digital billboards, influencer posts, and more are
becoming blended channels, driven by the overarching goal of reaching consumers with
dynamic, targeted, and measurable campaigns.
Written: Logan Koteras
Attributes:
1. https://adage.com/article/digital-marketing-ad-tech-news/how-amazon-and-tiktok-are-expanding-reach-creator-ads-programmatic/
2. https://harro.com/2023/10/24/how-amazon-and-tiktok-are-expanding-the-reach-of-creator-ads-with-programmatic/
3. https://axies.digital/tiktok-and-amazon-shopping-connection/