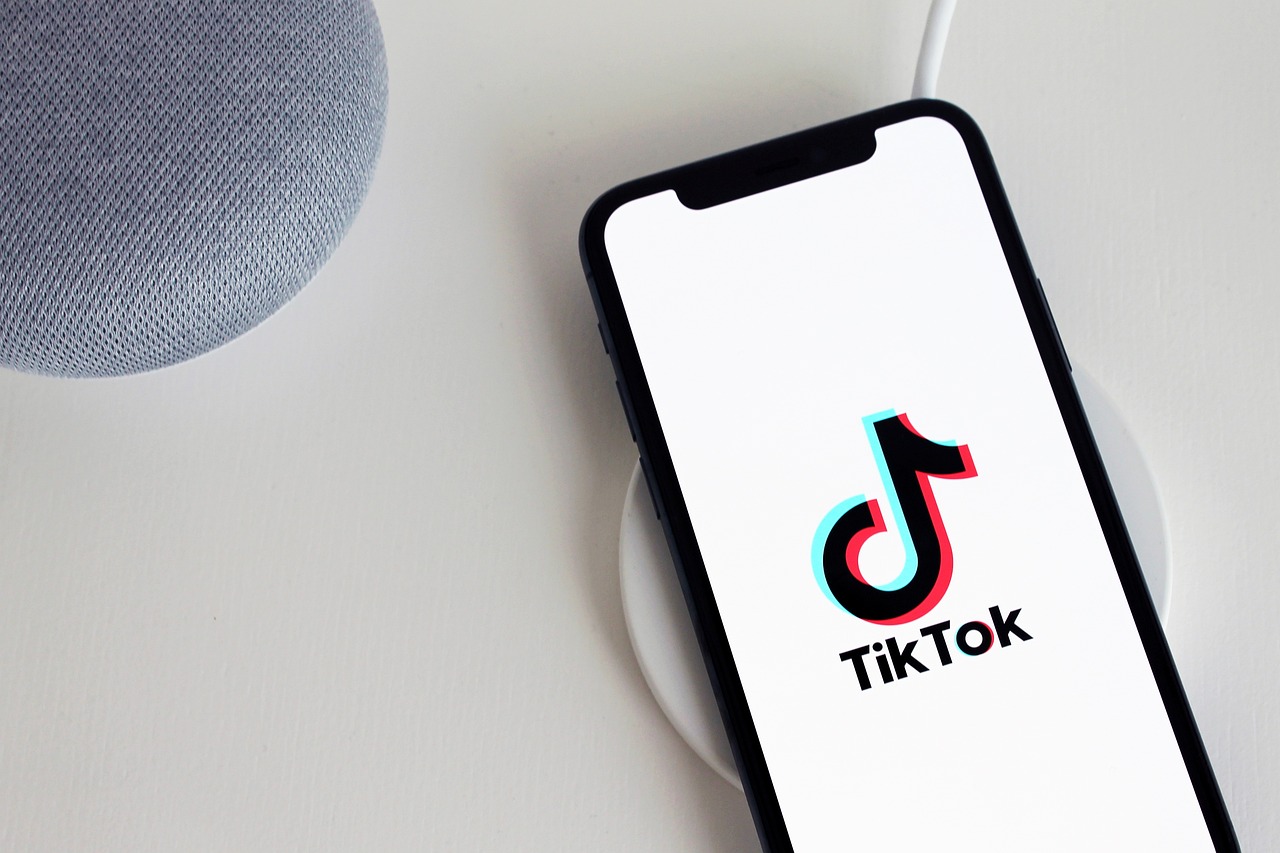 TikTok Unveils Its Shopping Game-Changer: The TikTok Shop
Social media is no longer just for scrolling and liking. Platforms have morphed into dynamic e-commerce hubs, with TikTok leading the way. With over 150 million US users seeking inspiration, TikTok introduces a game-changer: the TikTok Shop.
The essence of community-driven trends like #TikTokMadeMeBuyIt is what sets TikTok apart. It's about genuine discovery, love for a product, and the sheer joy of sharing it. With TikTok Shop, this vibrant ecosystem gets a robust tool. From video content to live streams, shopping is now just a tap away on your feed.
The Dynamics of TikTok Shop: At A Glance
Direct Shopping from Feeds: Users can directly shop from videos and live streams.
Brand Profiles Enhanced: Brands can now showcase their products in a dedicated tab, allowing users to browse, review, and purchase in one place.
Affiliate Opportunities: Creators can earn commissions by showcasing products, offering a novel monetization strategy.
Ads Redefined: TikTok Shop Ads optimize the promotion of products, ensuring users discover and shop without leaving the platform.
A Smooth Logistics Solution: TikTok handles storage, packaging, and shipping, allowing businesses to focus on what they do best.
Security First: With US user data secured domestically, and a seamless checkout process facilitated by trusted payment platforms, shopping is safe and easy.
Broadening the Horizon: TikTok's Integrated Solutions
Direct Commerce Connections: Direct link-ups with commerce giants like Shopify, WooCommerce, Salesforce Commerce Cloud, and more.
Omni-Channel Partnerships: Collaboration with renowned multi-channel platforms to streamline operations.
Extended Service Ecosystem: From customer service solutions like Zendesk to print-on-demand services, TikTok is enhancing its e-commerce offerings.
Safety & Security: TikTok's Commitment
Above all, TikTok ensures a seamless and safe shopping experience. With robust moderation tools, adherence to community guidelines, and continuous improvements in policy enforcement, users can shop with utmost confidence.
Are you ready to jump on the TikTok shopping bandwagon? Join the TikTok Shop Seller Center now and be part of this groundbreaking e-commerce evolution.