We set out to increase milk consumption in the state of California
by leveraging local influencers to highlight the benefits of
drinking dairy milk
Our Solution
More than 15 California-based influencers enthusiastically touted the benefits of dairy milk throughout the course of a year and shared how it supports a happy, healthy lifestyle. All organic photo and video content were supported by paid amplification to further the reach within the core demographic & geographic targets.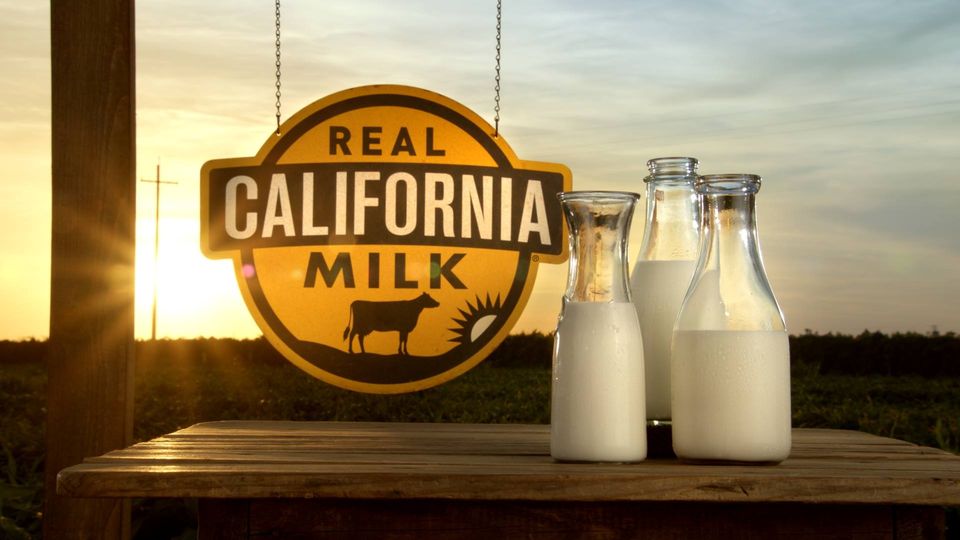 Meagan is a gifted athlete who excelled as a gymnast and pole vaulter before falling in love with climbing. She gained renown after breaking records on NBC's America Ninja Warrior. For the past two years, she has appeared as a Mentor to young competitors on American Ninja Warrior Junior. Meagan's a fit, healthy, and dynamic woman who drinks milk for its nutritional and recovery benefits.
Influencer
Gladys Jimenez
Gladys is a Hispanic mother of two who founded her own popular blog, The Mother Overload. She provides moms with tips on food, parenting, fashion, travel, DIY, and home decorating. She speaks to all things motherhood and gives glimpses into her bilingual parenting journey.
Jeff is a father who lives in San Diego with his wife and two daughters. He's the patriarch of an extremely popular vlogging family. Jeff is also a talented singer. He's most passionate about parenting, faith, and music. He's a hip, caring, and relatable dad who appeals to a wide variety of parents and millennials.
Influencer
Madison Fisher
Madison is a mother of three who lives in LA with her husband, Kyler. They have three adorable daughters and use social media to showcase their daily lives and adventures. Madison is an active, fashionable, and doting mom whose children drink milk every day.
Influencer
The Davis Family
Connie and Shawn Davis live in Orange County with their two kids, Kayla and Tyler. The Davises are a highly entertaining family that produces a variety of content including skits, challenges, daily vlogs, and travel videos. The Davises are one of social media's most tight-knit and charming families and they all start their day off with milk.
Bryan and his wife Missy are high school sweethearts with two young sons. The Lannings, best known by their vlogging name, Daily Bumps, are one of YouTube's most popular families. Bryan's a funny, playful dad who uses his own original music in their videos. The Lannings are huge milk consumers and made an authentic fit for this campaign.
This visualization of the most frequently commented words helps to show how the conversation on social media was relevant and positive. People discussed their favorite flavor of milk, with chocolate receiving the most love, followed up by regular and then strawberry. We did see a few people comment about almond milk, which shows the importance of this influencer campaign to drive dairy milk consumption.


Results
Milk Builds Strong Results!
With 50+ posts across Instagram and Facebook throughout the course of a year, the California Milk Processing Board was able to build authentic connections with influencers and their audiences. This showed in the results as all benchmarks were surpassed handily and the campaign was a major success.
85% Positive
User Sentiment