Lionsgate asked PopShorts to help them generate awareness among women and build anticipation for the theatrical release and movie adaptation of this classic book, Are You There God? It's Me, Margaret, starring Rachel McAdams, Kathy Bates and Abb Fortson as Margaret.
Our Solution
The Best Coming-of-age Story. Period.
This concept was inspired by the comments in Lionsgate's trailer on YouTube where women shared nostalgic memories from their childhoods of reading Are You There God? It's Me, Margaret when they were a kid.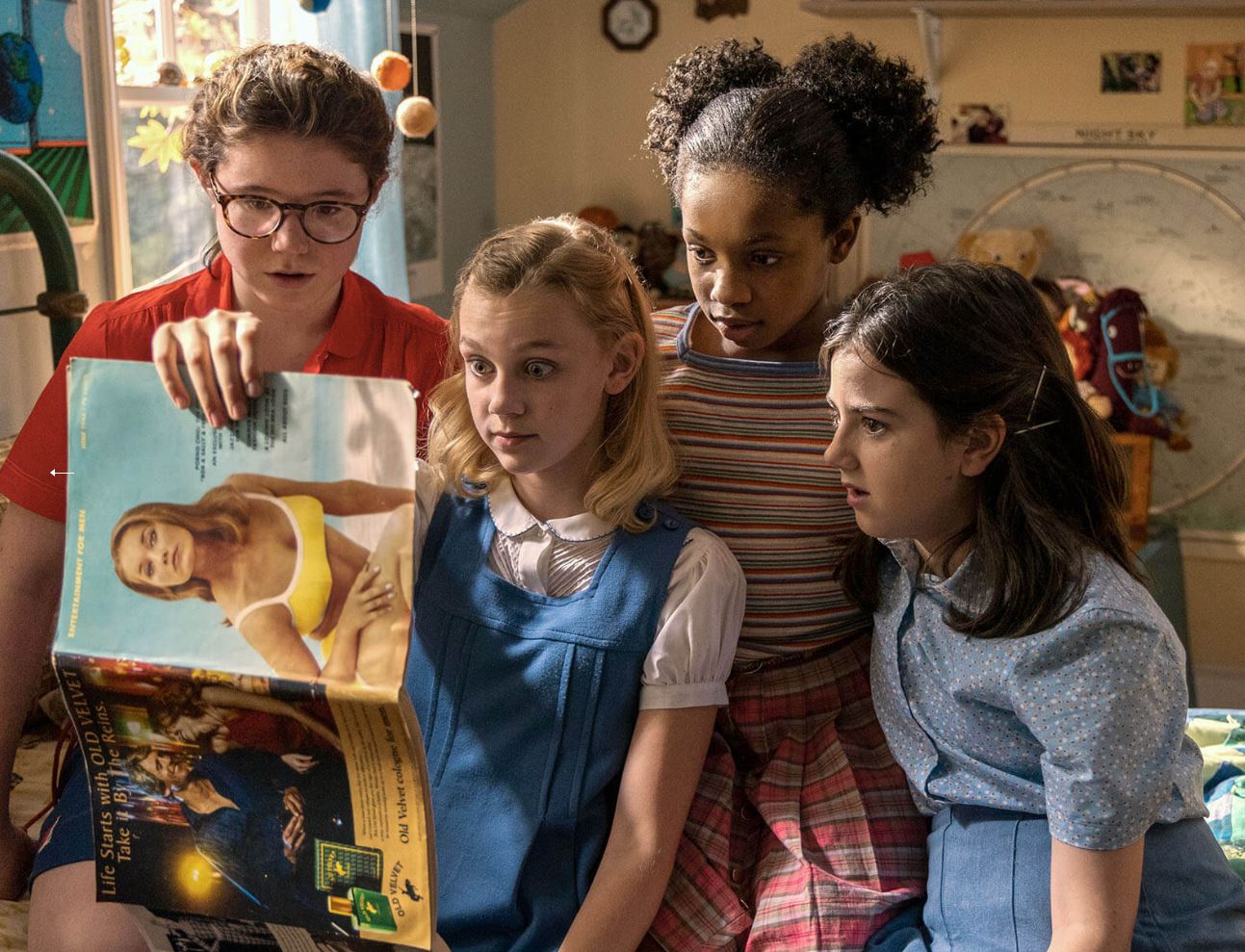 Women give their men a taste of what it feels like to be a pre-teen girl
Momfluencers and lifestyle/entertainment creators will share a clip from the trailer of Are You There God? It's Me, Margaret, which inspired this challenge video: They will ask their husbands/fiancés/boyfriends to go to the store to get them tampons and document their experience. How do they know which ones to buy with so many options?

Do they feel awkward standing in line with just tampons and do they feel the need to purchase something else to help it feel less weird just buying tampons?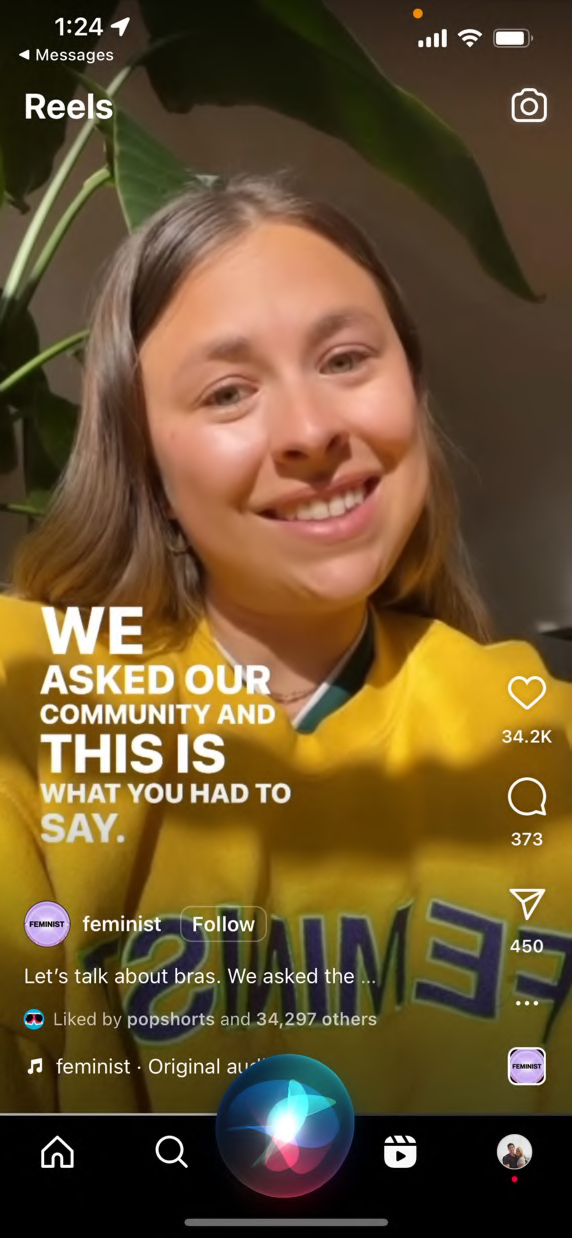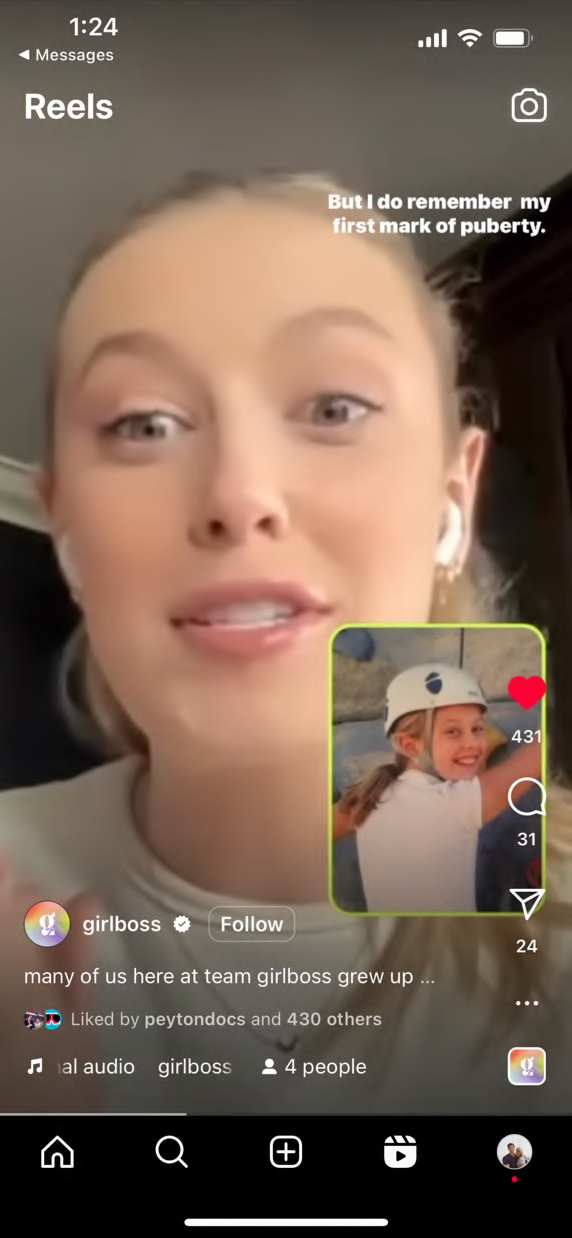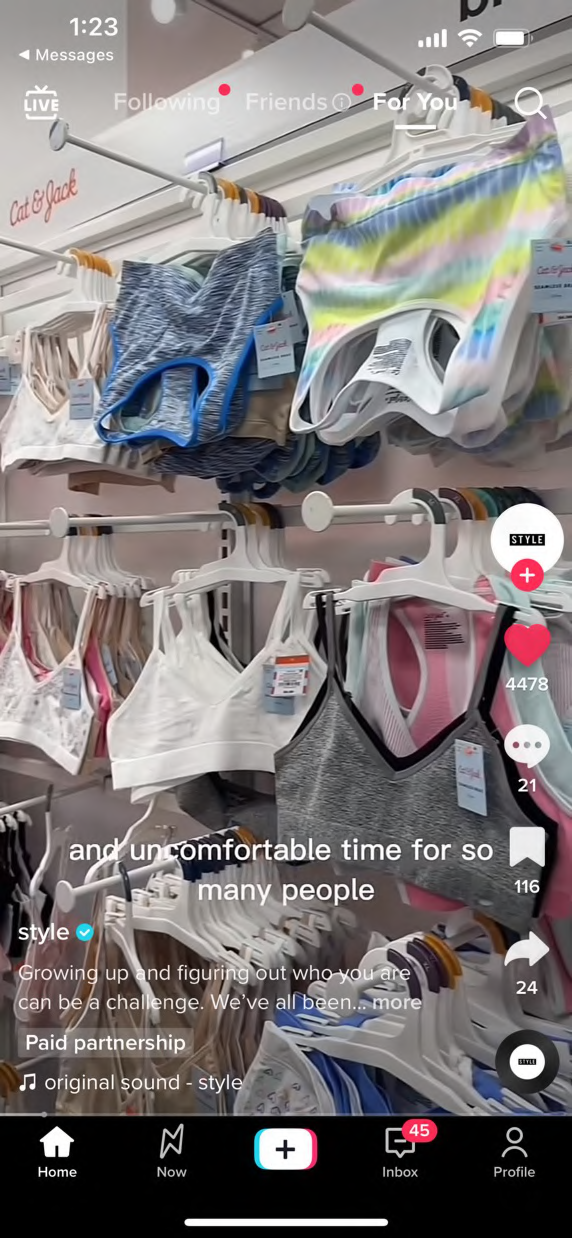 Influencer Results
@Girls' TikTok video had the highest engagement rate on the campaign. The GRWM (Get Ready With Me) storytelling format feels natural on TikTok, and her light-hearted approach to talking about her first period (which she didn't get until she was 16!) successfully engaged their audience who commented when they got their period and/or their experience
Results
Creativity Gets Rewarded
Social media audiences loved the positive messaging, shared a laugh about their #MargaretMoments, and were excited for the screen adaption of Judy Blume's novel. Five of the six videos surpassed the paid ER benchmarks as the campaign delivered 179% of our video view goal with highly positive sentiment.
Are You There God? It's Me, Margaret. received critical acclaim and grossed $21 million worldwide.
1.79 million video views
179% of the 1MM video views goal
73,327
social media engagements