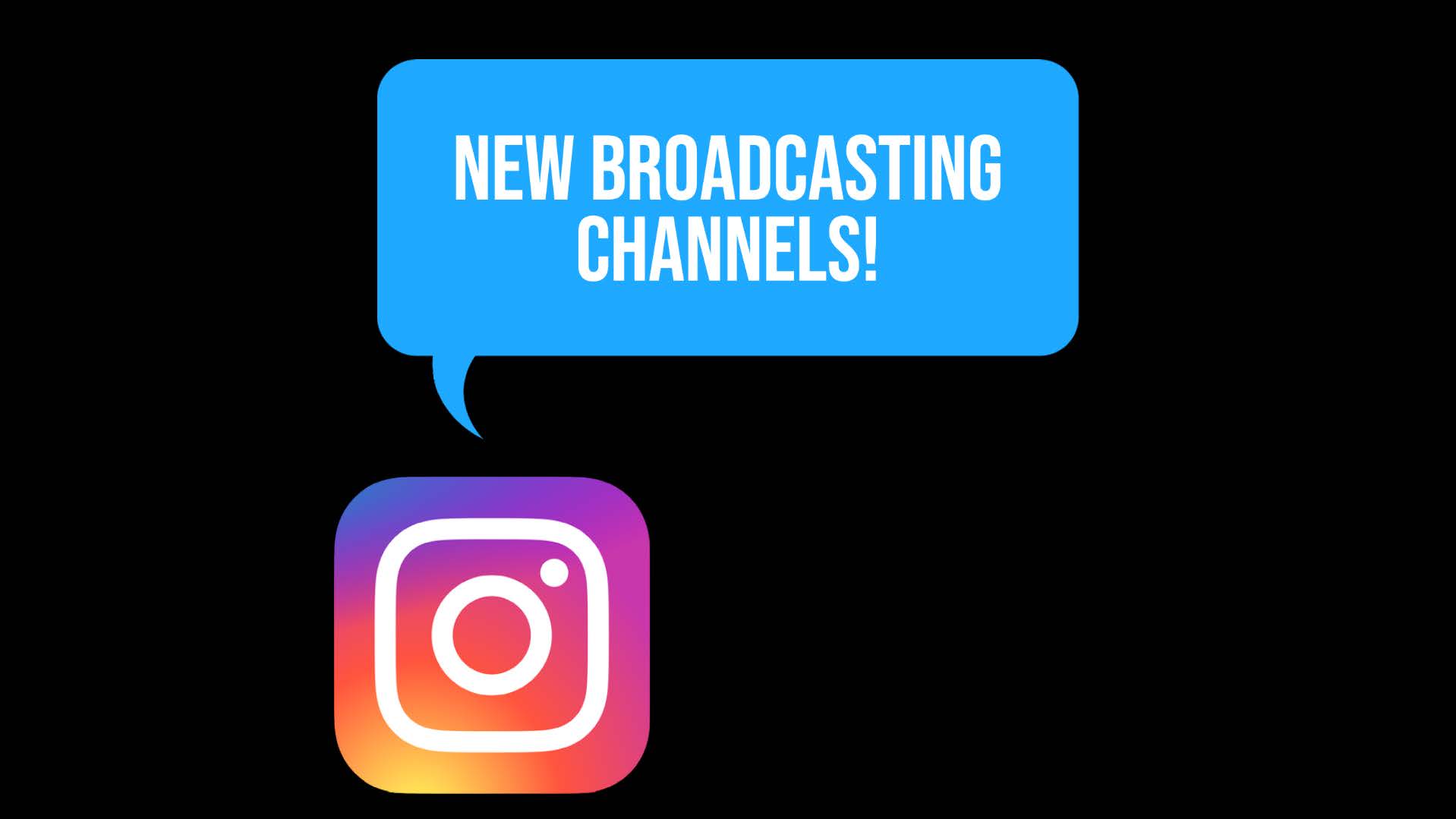 Mark Zuckerberg, CEO of Meta, has announced the launch of a new feature called broadcast channels. The announcement was made through Zuckerberg's own broadcast channel on Instagram.1 This feature allows creators to engage more by inviting their followers to join their channel.
How do Broadcast Channels Work
Creators can use broadcast channels to share exclusive content and announcements and interact with their fans.2 It's worth noting that only creators can post content on broadcast channels. However, followers are still able to interact with the content by reacting to it and participating in polls. This new feature is intended to help foster a sense of community between creators and their audiences.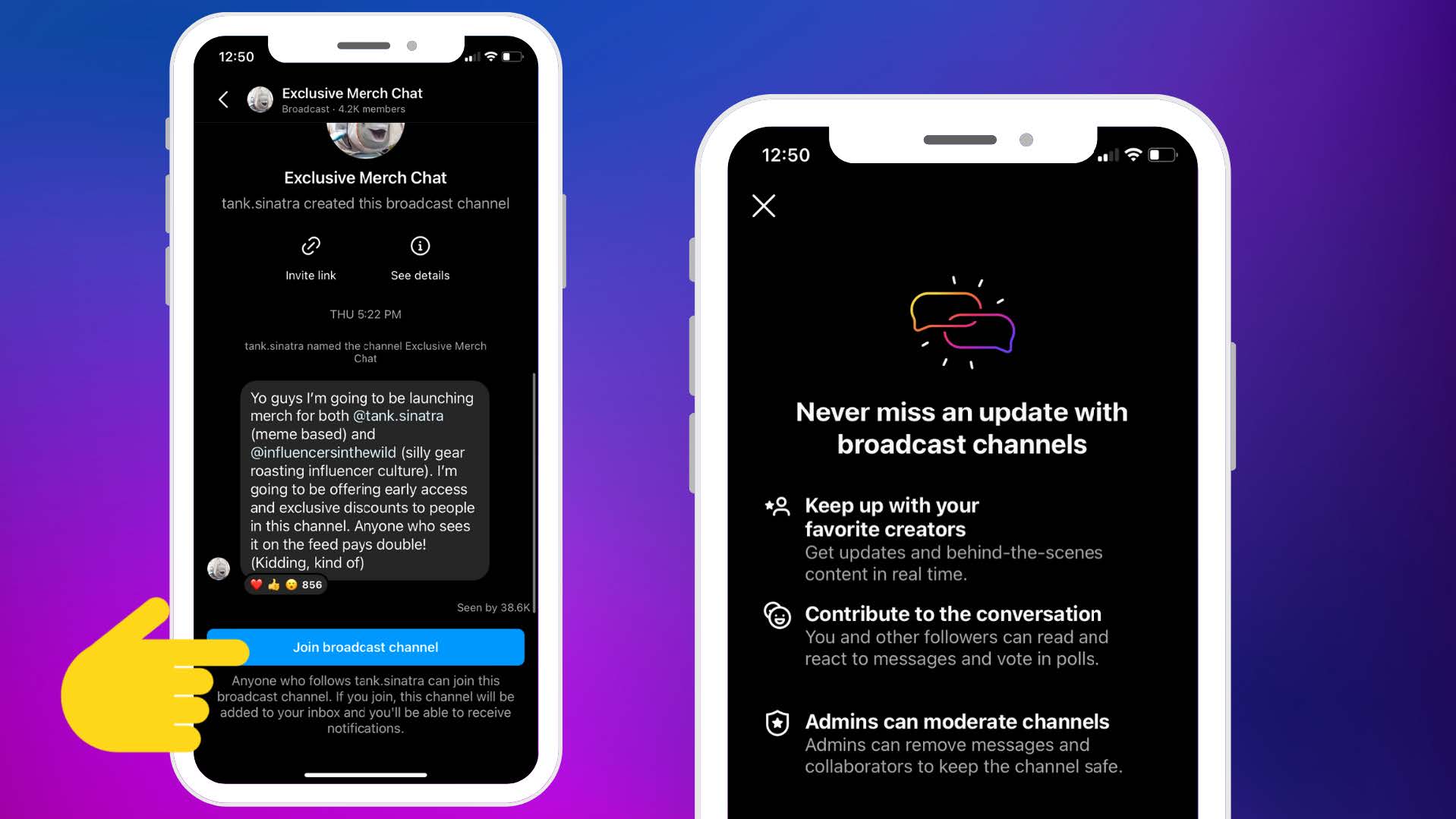 How to Join a Broadcast Channel
To join a broadcast on Instagram, you must be following the creator, and they must have a link to their channel in their bio. After you click on the link and select the blue button to "join broadcast channel", you will receive notifications in your inbox.3 From there, you'll have exclusive access to all the content your favorite creators share.
Zuckerberg's "Meta Channel"
In addition to the launch of broadcast channels on Instagram, Zuckerberg also announced his own "Meta Channel." The link provided on his bio will be the primary method to share updates about the company's new products, features, and initiatives.4 The Meta Channel can be joined by all users and aims to keep them in the loop.
Community Guidelines
Broadcast channels on Instagram are subject to the platform's community guidelines,5 which help ensure that content shared through these channels is safe for all users. People can report the channel itself or specific content shared, which will be reviewed against Meta policies.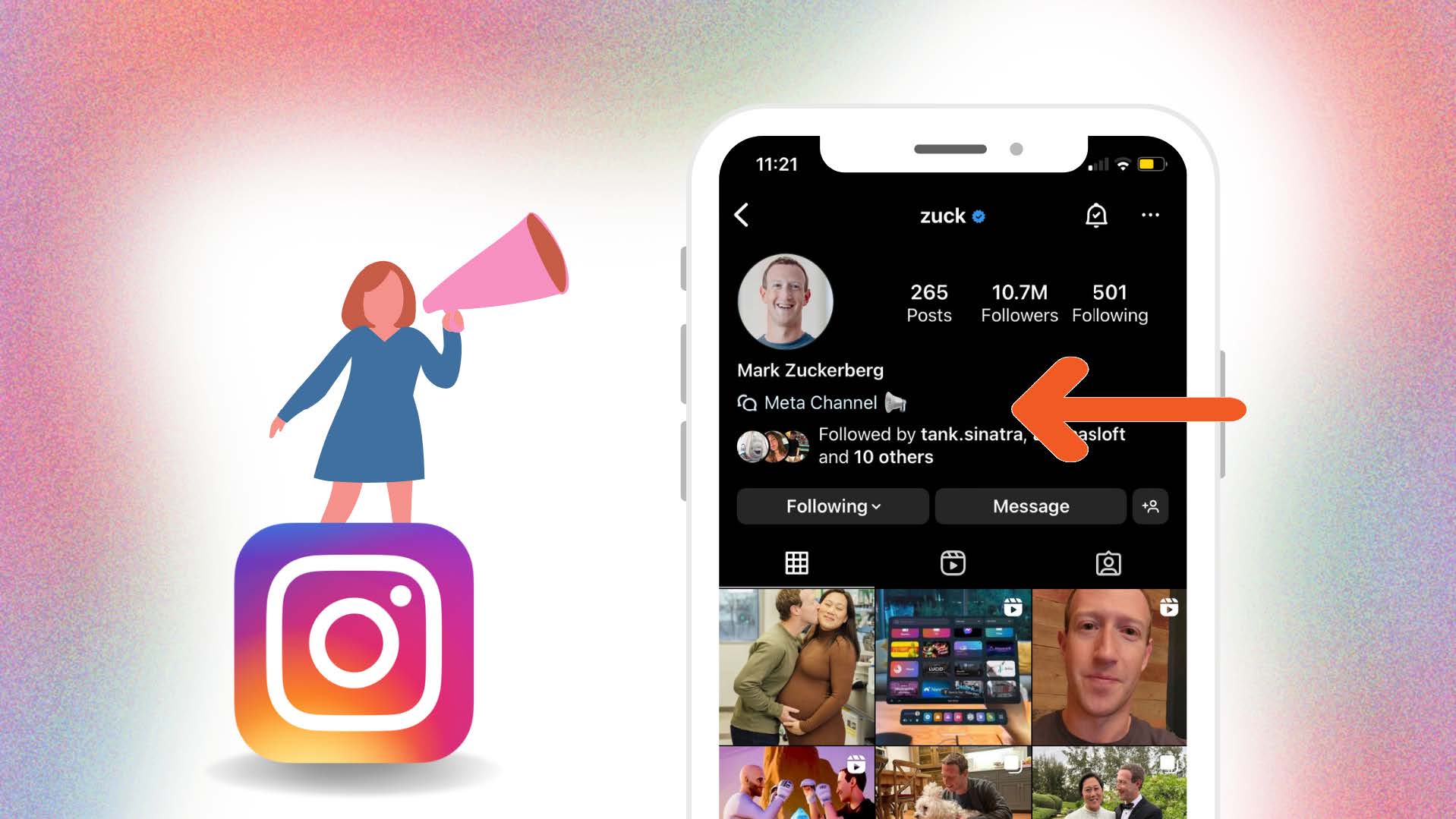 The Future of Meta's Platforms
The launch of broadcast channels on Instagram is part of Meta's ongoing efforts to enhance user experience and strengthen the connections between creators and their followers. On his Instagram broadcasting channel, Zuckerberg announced that this feature will soon be coming to Facebook and Messenger. With these exciting new features, creators can now provide their audience with an immersive and personalized experience, all within the Meta ecosystem.
Written by: Nayeli Garcia, Cynthia Estrada, Gwendolyn Miller
Image Design by: Justina Andrawis
Attributes:
1. https://messengernews.fb.com/2023/02/16/introducing-broadcast-channels-a-new-way-f or-creators-to-deepen-connections-with-followers/
2. https://about.fb.com/news/2023/02/instagram-broadcast-channels-creators-deepen-connections-with-followers/
3. https://techcrunch.com/2023/02/16/instagram-broadcast-chat-feature-channels/
4. https://sea.mashable.com/life/22595/instagram-launches-broadcast-channels-a-digital-message-board-for-creators
5. https://sea.mashable.com/life/22608/meta-follows-in-twitters-footsteps-with-new-paid-subscription-model