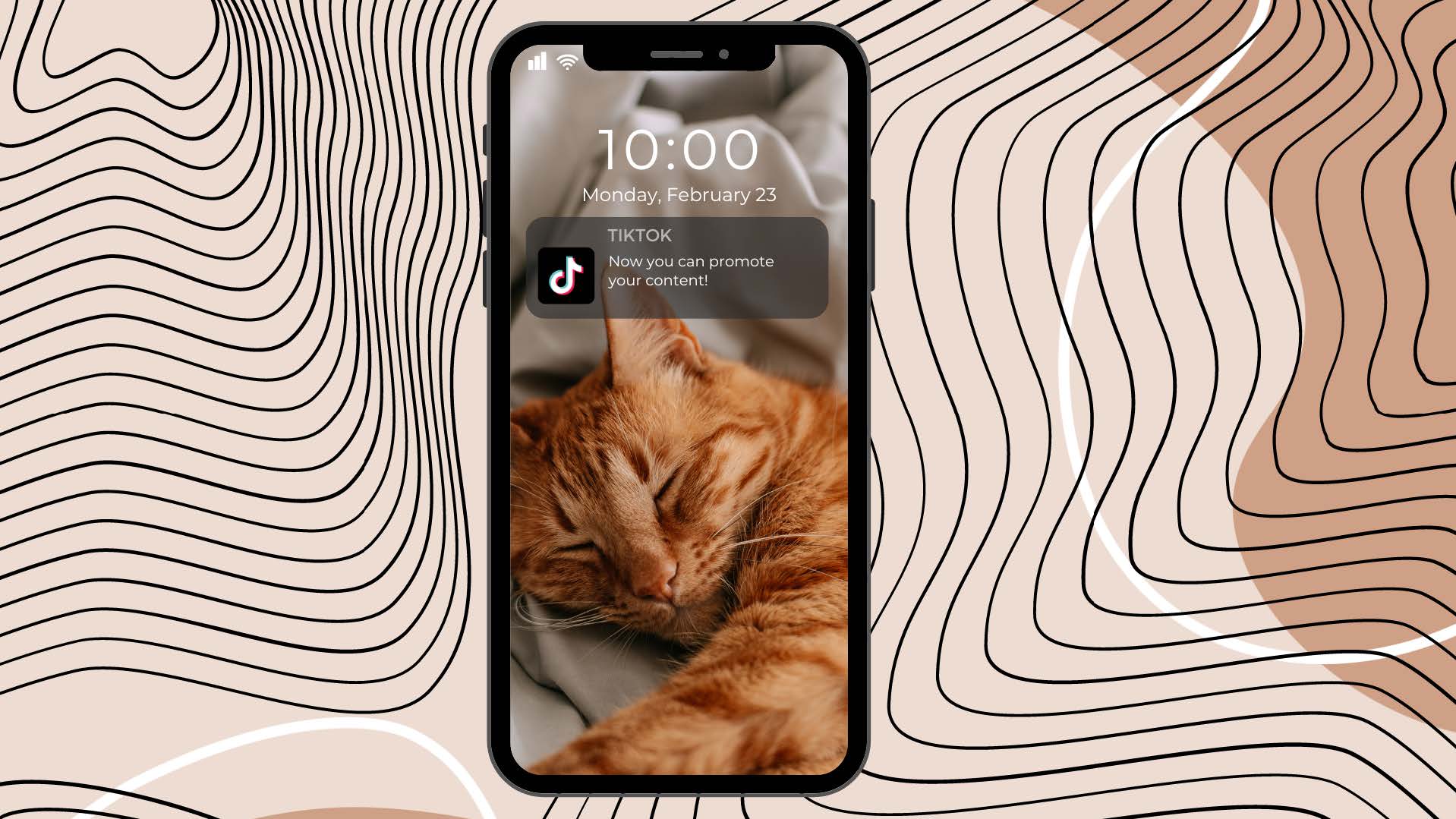 What is TikTok's new "Promote" feature?
Since its launch, TikTok has been the go-to app for users to share videos that go viral and reach millions of viewers. Recently, the platform introduced a new feature called "Promote," which allows users to boost the visibility of their videos.¹
With Promote, creators can select the video they wish to promote and set a budget starting from as low as $5 a day for their campaign. ² This new feature can help new users gauge the performance of their content and attract more followers. It provides valuable insights that can aid in determining the effectiveness of their targeting strategy.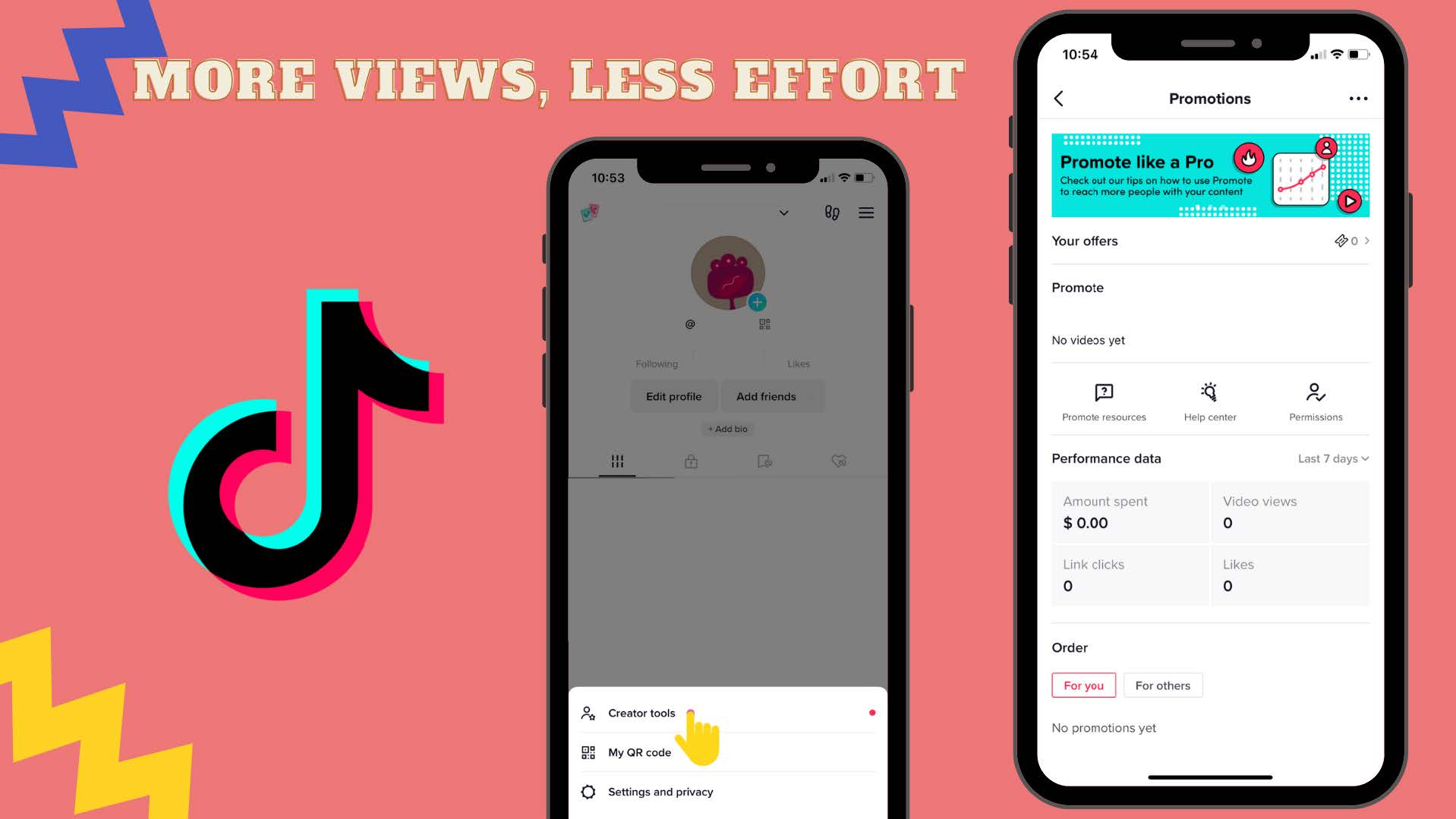 How to use the Promote Feature?
Creators must visit their profile and locate the post they wish to promote in order to use the Promote feature. Then access your account settings by tapping on the three-line symbol located on the top right of the screen. From there, you can select "creator tools" and then choose the "Promote" option. This will allow you to use TikTok's new feature to boost the visibility of your videos. ³
What is the Benefit of the Promote feature?
With over a billion users, TikTok has become a go-to destination for many who want to connect with a younger demographic. This feature is helpful for creators seeking to expand their reach in a specific niche or target potential customers in a particular region. Furthermore, the Promote feature is a cost-effective way for creators to reach a wider audience and boost organic content.
Increase Engagement through Promote
TikTok has become one of the world's most well-known social media platforms due to its emphasis on user engagement and original content. With Promote, creators increase their chances of gaining new viewers and growing their audience.
As the algorithm on TikTok constantly changes, this new feature can help creators keep up with the platform's latest trends and adjust their content to meet the audience's preferences. With its valuable insights, Promote is a great way for creators to test their targeting strategy and see how their content performs on the platform.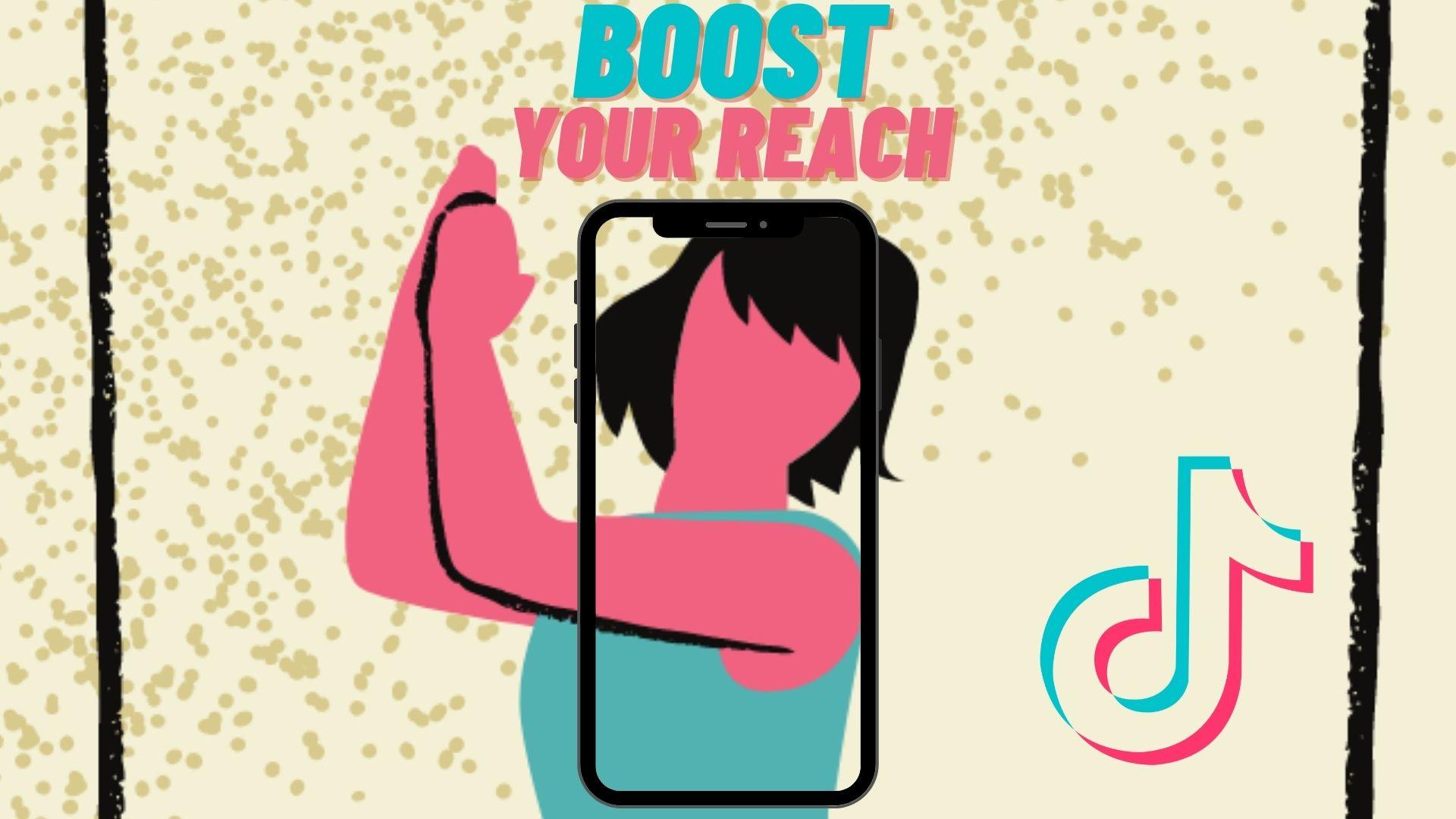 More Things to Come
"Promote" is just one of the many new features that TikTok has introduced to assist creators in increasing the visibility of their videos. One unique feature is "Shoppable Livestreams," ⁴ which allows creators to promote products from their live streams and directly make sales. This feature lets creators monetize their content and provides viewers with a seamless shopping experience. Another new feature is "TikTok Resumes," ⁵ which allows users to highlight their qualifications and skills to potential employers through short videos. It is designed to help job seekers stand out from recruiters.
TikTok provides creators with a statistical dashboard that allows them access to demographics, location data, and consumer insights like views, engagement, and click-through rates.
Written by: Nayeli Garcia, Cynthia Estrada, Gwendolyn Miller
Image Design by: Justina Andrawis
Attributions:
1. https://www.searchenginejournal.com/tiktok-introduces-more-ways-to-boost-organic-content-with-promote/478913/utm_source=ActiveCampaign&utm_medium=email&utm_content=Amazon+takes+top+spot+in+entertainment+apps&utm_campaign=App+Business+News+-+Newsletter+-+14th+February+2023
2. https://www.theverge.com/2023/2/8/23589161/tiktok-promote-advertising-boost-featuresupdate
3. https://support.tiktok.com/en/using-tiktok/growing-your-audience/use-promote-to-grow-your-tiktok-audience
4. https://techcrunch.com/2023/02/08/tiktok-adds-new-targeting-and-boosting-features-to-its-promote-advertising-tool/
5. https://www.socialmediaexaminer.com/how-to-use-tiktok-promote-to-reach-new-audiences/