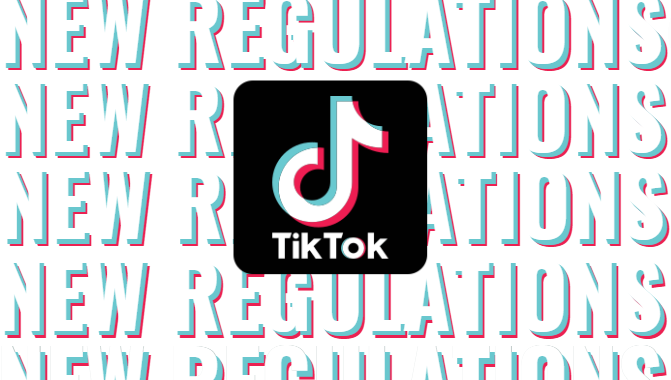 Upcoming changes on TikTok
With TikTok becoming one of the biggest social media platforms, many regulations must be made to guarantee the safety of its users and creators. This new method, known as the "strike system," will offer clear penalties for individuals who break its rules.¹ The changes stem from the feedback received from lawmakers in regards to content moderation and how the algorithm works. To ensure a secure and satisfying experience for every user on the platform, it has a set of guidelines in place that content creators must follow. An issue arises when creators choose to disobey the platform's rules.
How does the strike system work?
Similar to Youtube and Meta, the new strike system is intended to handle "repeat offenders".² Under the new approach, if someone shares information that violates one of TikTok's Community Guidelines, the content will be deleted and their account will accumulate a strike. An account has the potential of being permanently banned if the content meets a certain number of strikes on their account. In severe cases, creators' accounts may be deleted after one strike if the account violates a product feature or promotes bullying and harassment. TikTok's Global Head of Product Policy, Julie de Bailliencourt, claims that people who consistently violate rules have a predictable pattern of behavior. According to analysis, over 75% of repeat offenders violate the same policy category and close to 90% regularly exploit the same feature of the platform regulations.³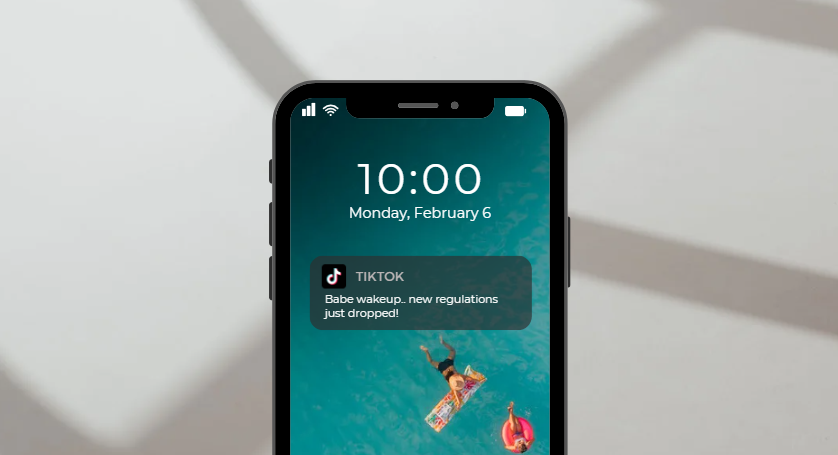 New Features
New tools will be implemented to notify creators if their accounts have accumulated strikes over the past 90 days. This tool will be visible in the "account status" section in the app's safety center.⁴ Another feature that is in the works of being added is a refresh option on the for you page. Following a "refresh," content will be presented based only on new videos, rather than previous interactions and activity. The update also lets content creators know if their work has been taken off the app's For You page (list of suggested videos).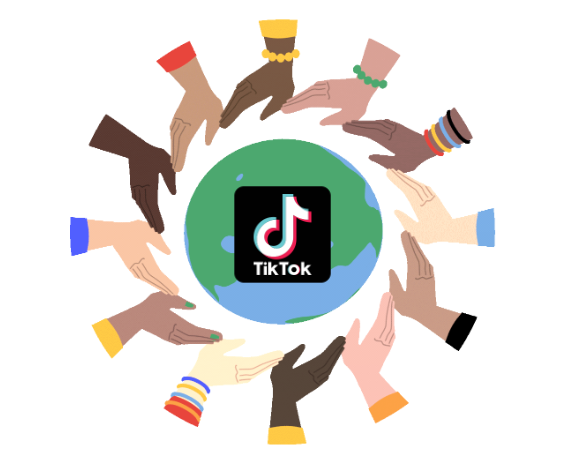 What is the purpose of the strike system?
As Tiktok looks to build a more safe and welcoming environment, this strike system is a step in the right direction. The new feature will not only enforce community standards and user safety, but also hold users accountable for breaking the platform's rules with clear penalties.
Written by: Nayeli Garcia, Cynthia Estrada, Gwendolyn Miller
Image Design by: Justina Andrawis
Attributions: