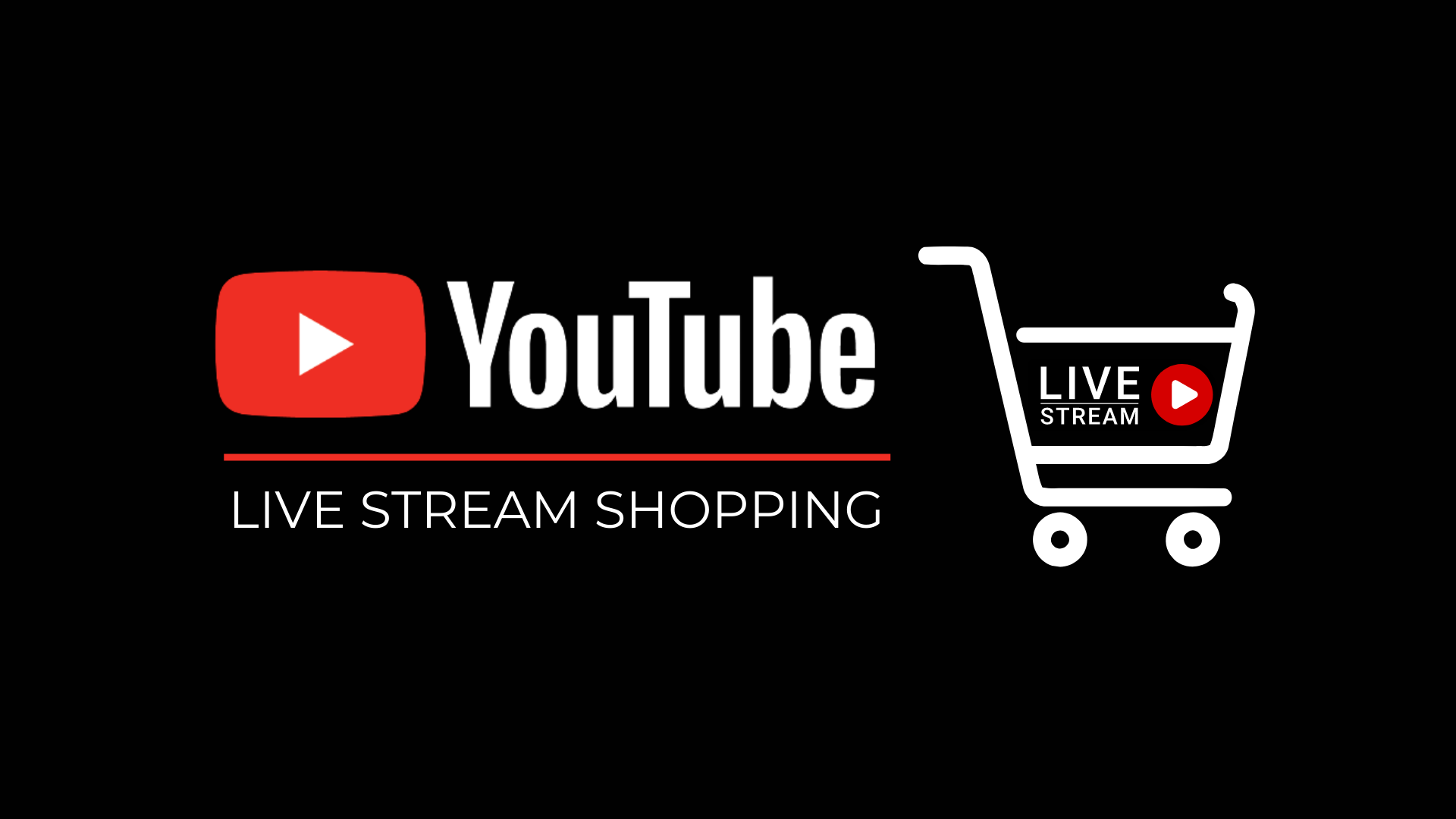 Youtube takes a huge step forward with a new live-stream shopping event upgrade. Youtube is allowing two channels to co-host live shopping streams together. The update has the potential for new opportunities—the possibility of significant audience reach and first-to-market collaborations between brands and partnered influencers. YouTube creators can start a live-stream commerce event and, at any point, transfer their audience to the brand's channel for further entertainment. 
Although this is a noteworthy development for Youtube, some international competitors have found success with similar features. One is the Chinese version of TikTok, Douyin, which experienced a significant increase in sales after 384 million people connected with the streams.¹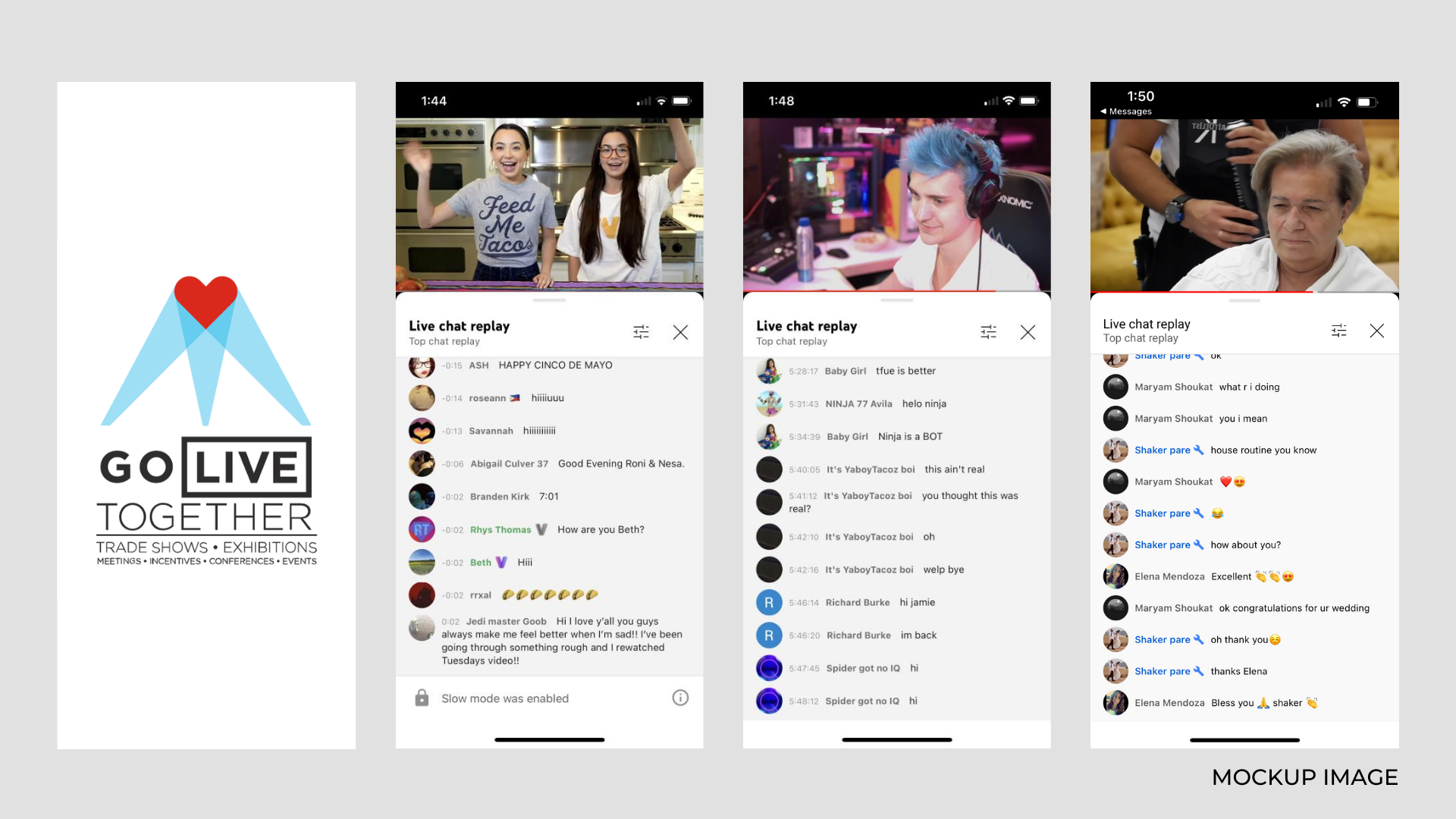 [Screenshots from YouTube]
'Go Live Together' marks the start of new live stream features
YouTube announced a pilot program for a new feature in March, called "Go Live Together". This was a new mobile collaborative streaming feature that allowed creators to invite guests to join their live stream with a link before going live together.²  This program allows YouTube to develop better joint live streams, which would benefit the platform's upcoming live shopping events. 
These new features help YouTube stay up to speed with its competitors, such as Instagram, which launched the ability for creators to go live with up to three people last year.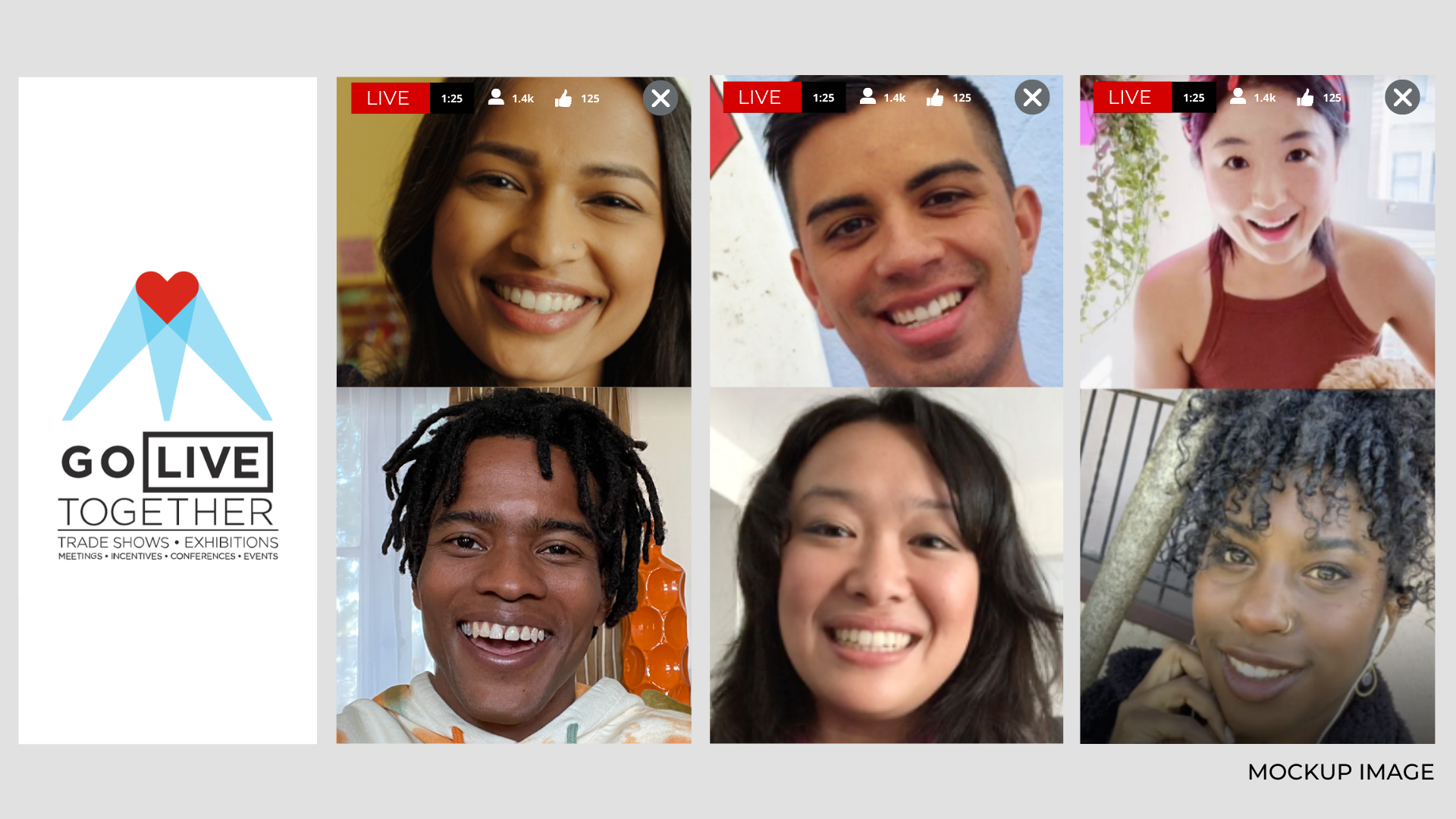 [Screenshots from YouTube]
YouTube events promote live shopping
YouTube is changing the way its live events are run. At this year's annual presentation for advertisers, known as Brandcast, YouTube executives opted against the usual tradition of promoting new original programming, choosing instead to focus on the platform's new live shopping feature and short video format. This shift was an expected one; in January, YouTube announced it would be reducing its original programming, a decision further cemented by the departure of head of original content Susanne Daniels₃.

[Screenshots from YouTube]
At the event, YouTube CEO Susan Wokijiki spotlighted the platform's new live shopping feature, which allows creators and brands to co-host live streams together. Additionally, she announced that YouTube would host its second annual Beauty Festival on July 16. This year, the event will introduce a shoppable live stream where viewers can purchase new product launches from brands such as Lancome and Glossier.
Written by: Kieara Rios, Esther Rodriguez, & Shelby Martin
Image design by: Candace Castillo & Sara Freyre
Attributions:
1. https://www.socialmediatoday.com/news/youtube-announces-weekly-ad-frequency-capping-new-live-stream-commerce-upg/624024/
2. https://techcrunch.com/2022/05/18/youtube-teases-expansion-of-livestream-shopping-with-new-features-arriving-later-this-year/ 
3. https://www.hollywoodreporter.com/business/digital/youtube-brandcast-2022-1235149167/