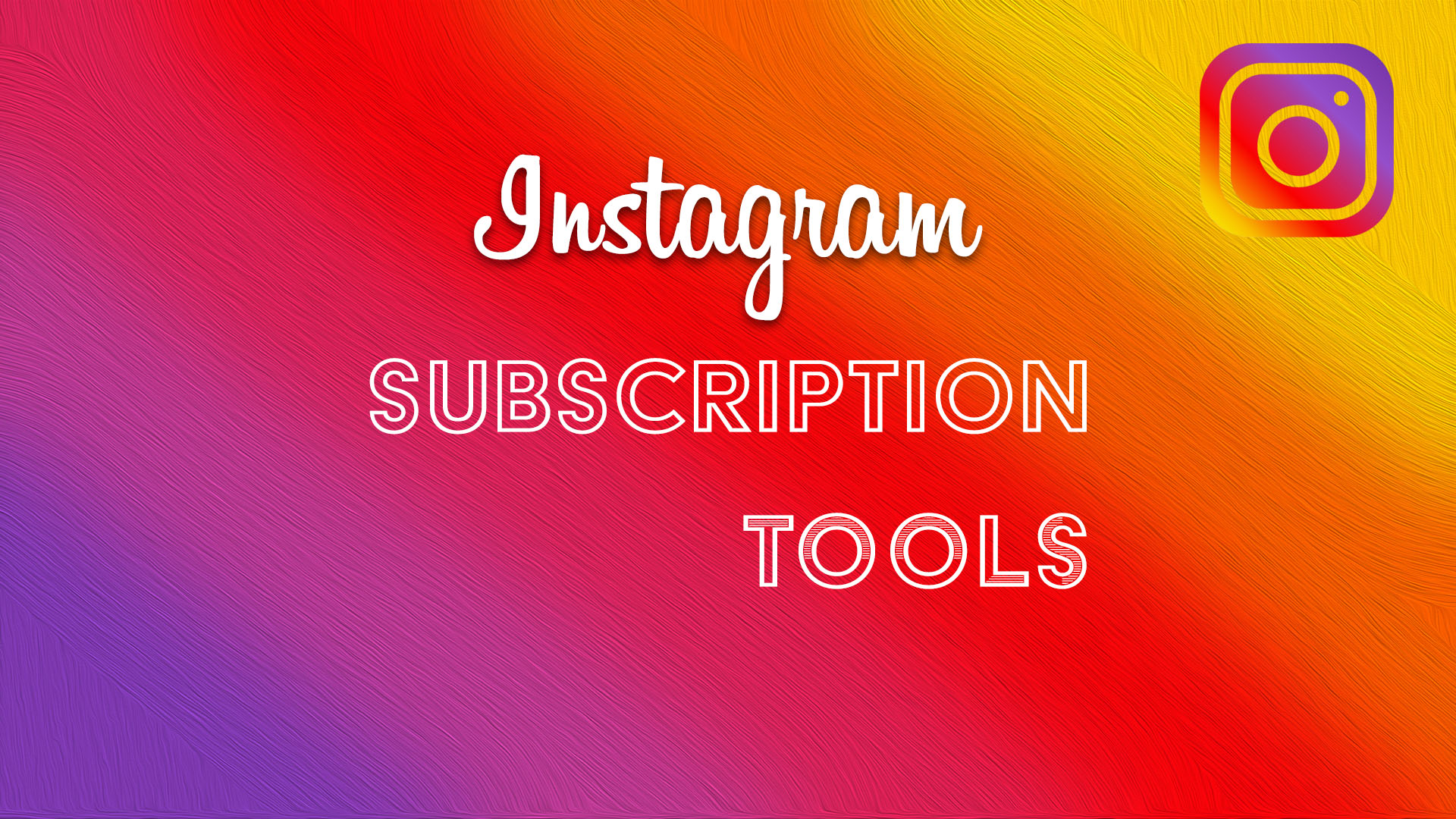 Image by Minnie Huynh
Instagram is officially launching its Instagram Subscription tools for creators. The feature is only available to 10 creators at the moment as it is still in early testing. 
Instagram Subscriptions will allow users to become part of an elite group of followers with access to exclusive content. It even gives them a badge to differentiate them from a creator's other followers. This exclusive content ranges from live videos and stories. Exclusive content will be differentiated from regular content with a purple ring to match the subscribers' purple badge.¹
Instagram also mentioned that it is a violation of its terms for anyone to repost or share any subscription content. It has encouraged creators to report anyone that screenshots or reposts their content.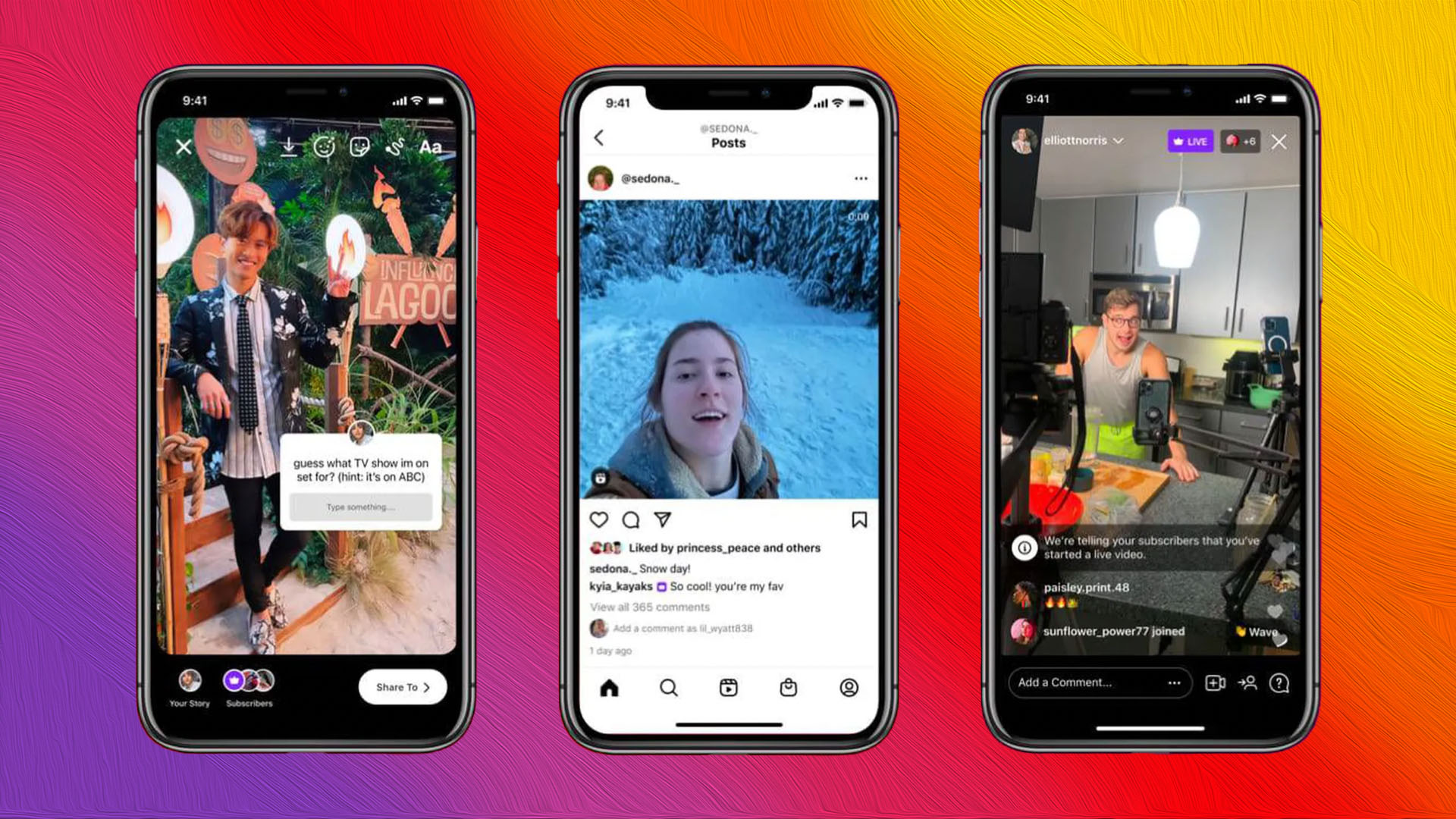 Image by Minnie Huynh (screenshots by Instagram)
What the subscription comes with
By paying a monthly fee, fans will view exclusive content such as live videos and stories. There will be eight different price tiers that will range from $0.99 to $99.99 per month, and creators can select the price point for their subscriptions.
As of now, creators will be able to keep 100% of the profit made from the subscriptions. Co-head of product Ashley Yuki told TechCrunch that Instagram will not take a cut of creators' subscription revenues "until at least 2023."²
Subscription services also allow influencers and content creators to have a predictable monthly income. This subscription service motivates creators to post on Instagram regularly rather than on other platforms.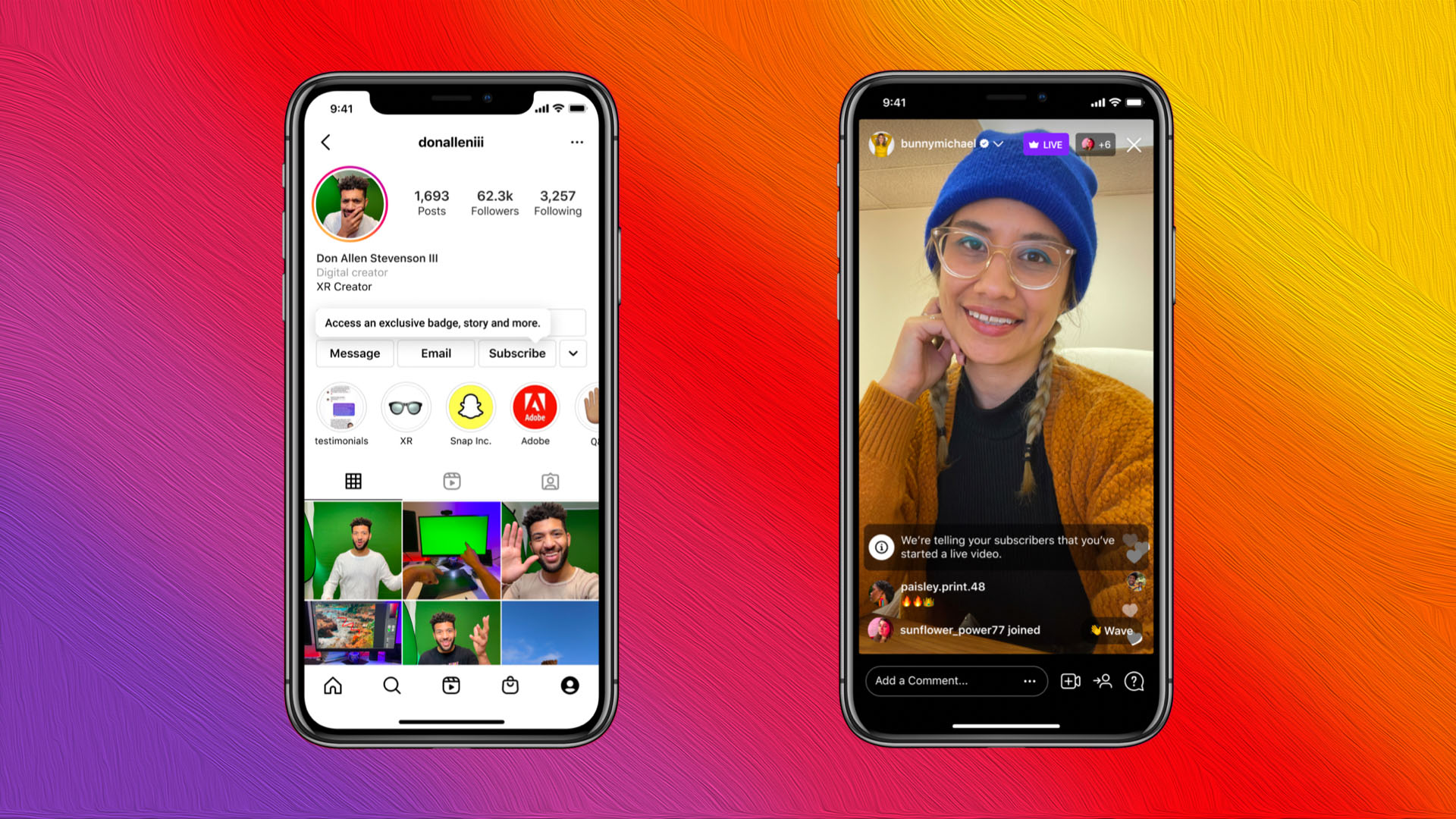 Image by Minnie Huynh (screenshots by Instagram)
A new monetized age of social media
  Instagram is one of the latest platforms to announce testing a subscription service. Twitter launched SuperFollow in September, which allows creators to 'monetize their Twitter accounts and create exclusive content through monthly subscriptions.'³ TikTok also recently announced that they are in early testing of a subscription service for creators with over 100,000 followers.
Meta CEO Mark Zuckerberg wrote in a Facebook post, "I'm excited to keep building tools for creators to make a living doing creative work and to put these tools in more creators' hands soon." ¹
Attributions:
https://techcrunch.com/2022/01/19/instagram-launches-early-test-of-creator-subscriptions-in-the-u-s/