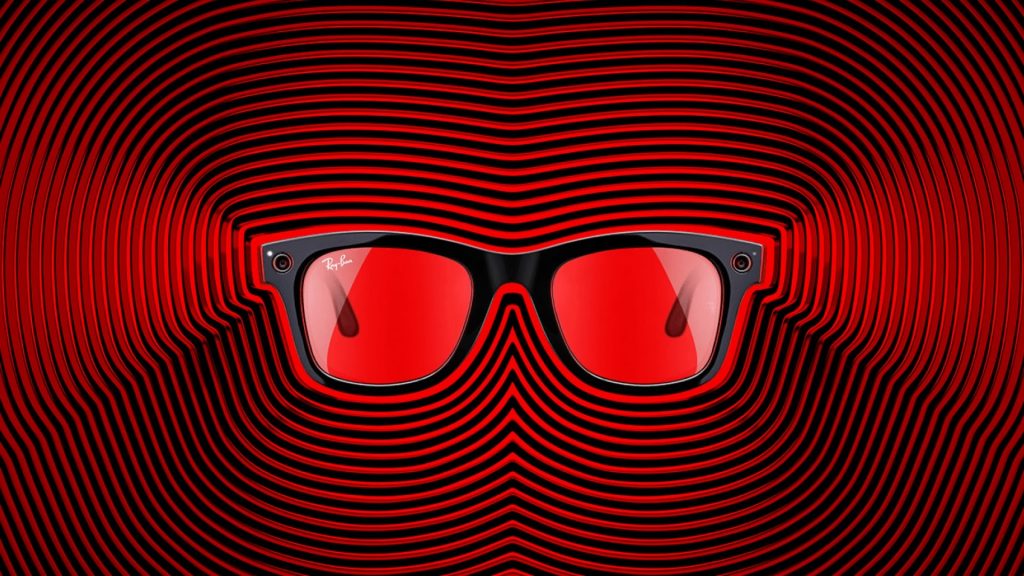 [Photo by Ray-Ban]
Ray-Ban Partners with Facebook to Launch Smart Glasses
Ray-Ban's smart glasses, Ray-Ban Stories, are now available to the general public for purchase with a price tag of $299. The glasses feature Ray-Ban's classic Wayfarer style and require an iPhone or Android to utilize its features. Users will need to download the Facebook View app, which will allow them to capture photos and videos, listen to music, podcasts, use its voice assistant, and answer phone calls.
Augmented Reality
Developing Ray-Ban Stories represents one of Facebook's first steps toward creating augmented reality glasses.
Monisha Perkash, a product director for the social network giant, stated, "our mission is to help build tools that will help people feel connected any time, anywhere. We want to create a sense of social presence, the feeling that you're right there with another person sharing the same space, regardless of physical distance."¹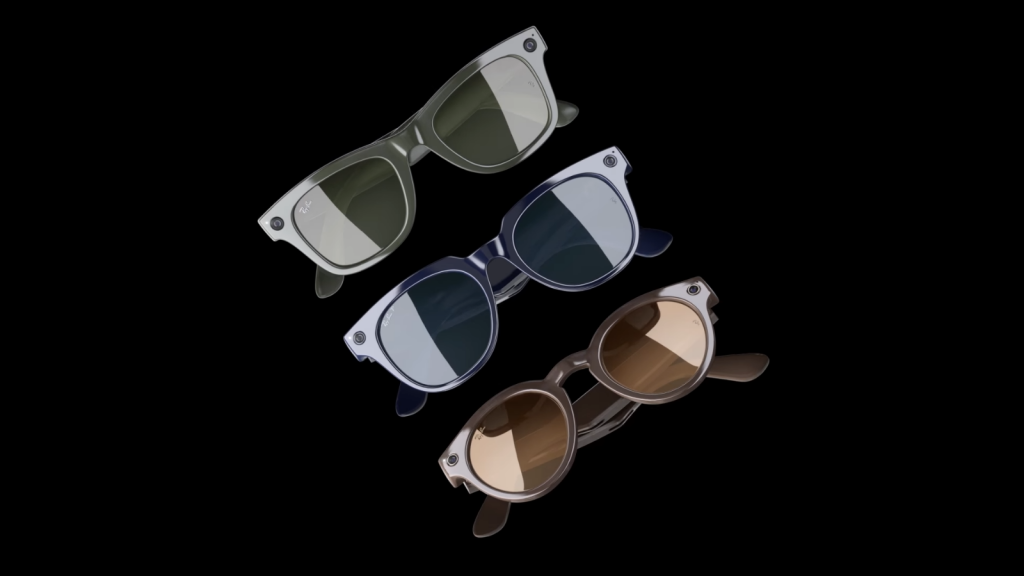 [Photo by Ray-Ban]
Wearables containing augmented reality capabilities are becoming an increasingly popular market. In May, Snapchat announced their wearables would be compatible with augmented reality; however, those are not yet available to the public.
While Ray-Ban Stories will not have augmented reality capability, they will feature a 6-hour battery life, dual 5-megapixel camera sensors, built-in speakers and microphone, storage for 500 pictures, Bluetooth 5.0, and Wi-Fi to synchronize with a user's phone.²
How to Use
To take a picture, simply press and hold the button on the right side of the frame. To take a video, press the button only once. Controlling music, making calls, and speaking with the voice assistant, requires using the glasses' touch area by tapping, double-tapping, and swiping right or left. There is also an off switch so users can turn off the glasses for added privacy.²
Further regarding privacy, a flashing LED light on the front of the frames indicates that photo-taking or recording features are in use.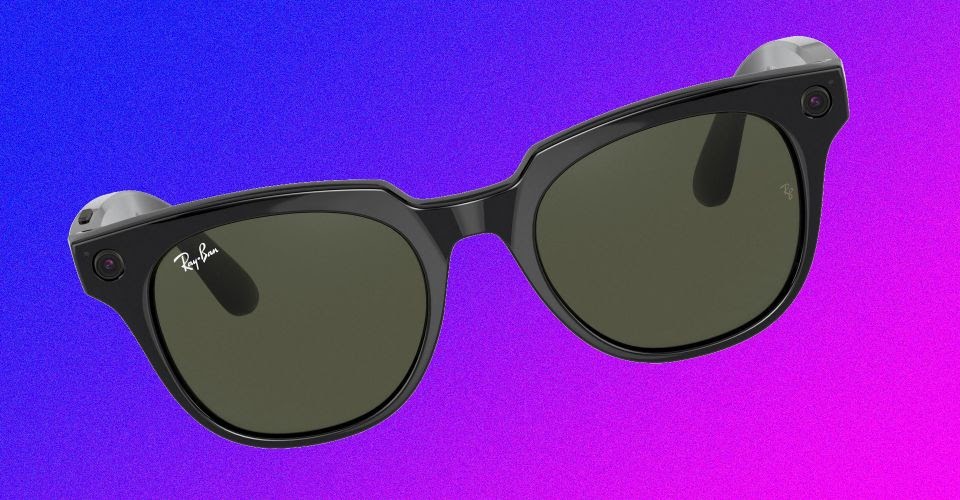 [Photo by Evan Blass]
The Future
Designers are now only scratching the surface of AI wearables. Mark Zuckerberg, the company's Chief Executive Officer, believes that users will soon have digital worlds where they can spend time together using devices powered by virtual reality.³ 
Ray-Ban Stories is the first step towards this vision, with its design aimed to make a user's experience incredibly immersive.
This article was written by Mark Fay, Brittny Le, Michael Iezza, & Zachary Blum.
Attributes: