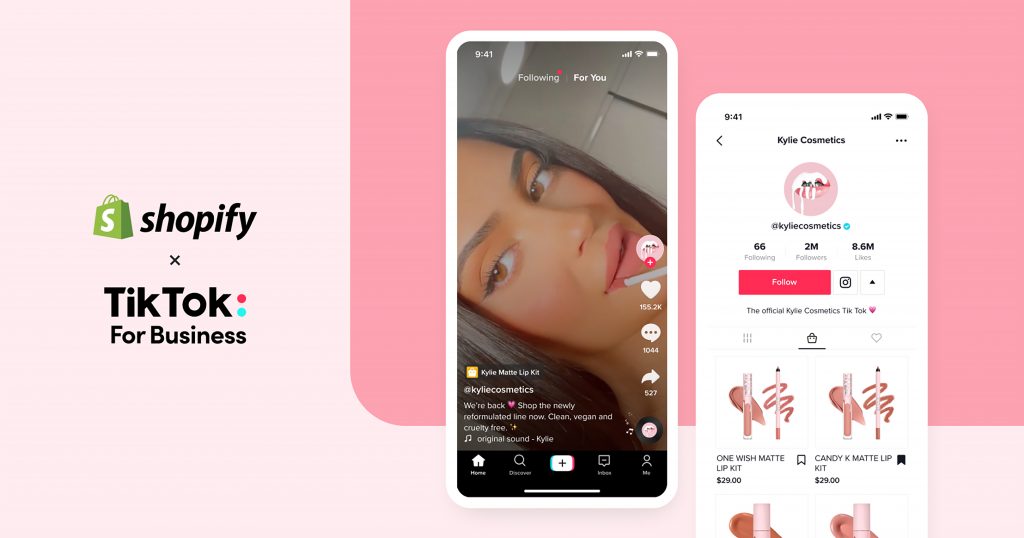 [Photo by TikTok]
TikTok is well-known for trends including food and makeup. App developers have quickly realized this and are now working on a feature where users will be able to buy the advertised product directly from the post itself rather than through a separate link. The new shopping feature will not only allow users to buy their favorite products but also attract new people to the app itself. 
Who Can Use It?
The all-new TikTok shopping feature will work alongside Shopify, an e-commerce platform that supports online shops and sales. Although the feature is a great addition to the app, only merchants with a TikTok for Business account will be able to utilize this new feature according to Business Insider.¹ These accounts will have an active tab that opens a catalog to their shop where viewers will have the ability to look at a user's account and purchase products.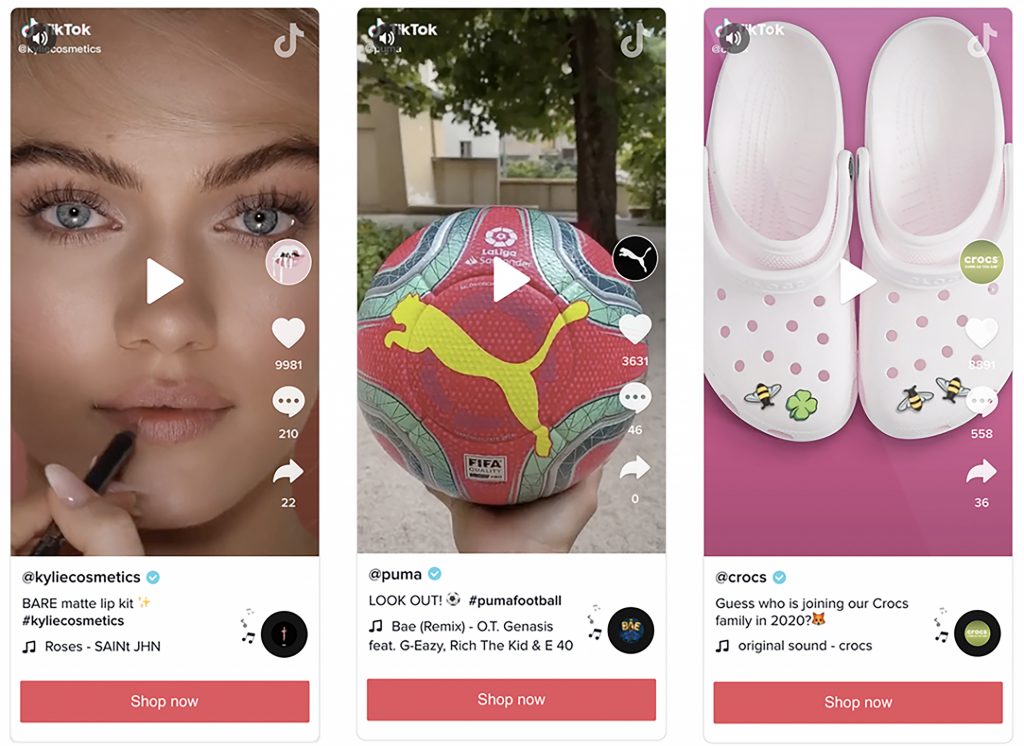 [Photo by TikTok]
Kylie Cosmetics
One significant user who has already adopted the new in-app shopping feature is Kylie Jenner.² 
"I built my business on social media; it's where my fans go first to look for what's new from Kylie Cosmetics," emphasized Jenner on how this feature is important for her and the fanbase she has built. "I have so much fun creating TikTok videos, and I love sharing posts of my fans using the products. That's why I'm excited for Kylie Cosmetics to be one of the first to let customers shop directly on our TikTok!" 
TikTok and Shopify
Just when did TikTok and Shopify decide to partner up? As of last October, both wanted to focus on two things: e-commerce and social commerce collaborating to attract new customers to online shops and users.
The in-app shopping feature comes at a perfect time, where online shopping has become more popular due to the impact of the COVID-19 pandemic. According to data from ESET, 70% of Americans have now become accustomed to shopping more online rather than in-person.³ This trend is expected to remain popular throughout the coming years.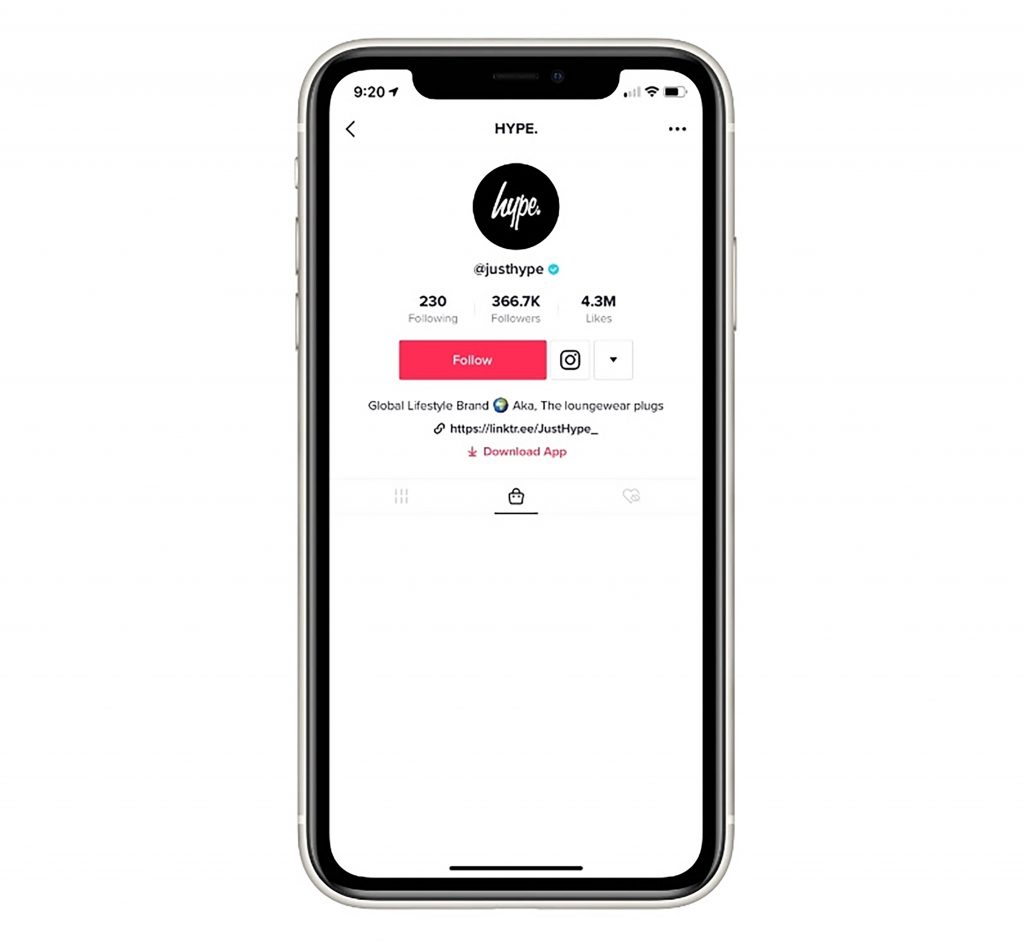 [Photo by TikTok]
After beginning its partnership with Shopify in October 2020, Adweek says Tiktok has "launched its own version of boosted posts, delved into shoppable live streaming and signed a deal with the Publicis Groupe".³
The TikTok shopping feature will be an important feature of the future. As social media apps like Facebook also begin to experiment with this, it appears that alternative shopping features similar to TikTok's in-app shopping on other platforms may become more common as time goes on. In-app shopping is exemplary of expanding platforms collaborating more on driving users in for a large user base and more sales.
Attributes: 
https://www.adweek.com/commerce/tiktok-users-shop-inside-app/?utm_content=lead&utm_source=postup&utm_medium=email&utm_campaign=Social_Pro_Insights_210825110048&lyt_id=538430