TikTok plays a significant influence in the music industry. The video and music-sharing app rebranded after Chinese tech company ByteDance bought Musical.ly in late 2017. In August 2018, Musical.ly and TikTok combined into one app, which was the start of something big for the music industry. From then on, the app has evolved from lip-syncing video content to a platform where any creative talent could be discovered. 
In late 2018, TikTok cosplayer @nyannyancosplay posted a snippet of the song "Mia Khalifa" by iLOVEFriDAY.¹ This video, which featured the cosplayer dancing to the lyrics, went viral and inspired hundreds of remakes by other creators. This type of musical content with catchy songs and dances has become a huge trend on TikTok. It has reached a point where the music featured within the videos gains popularity outside of the app.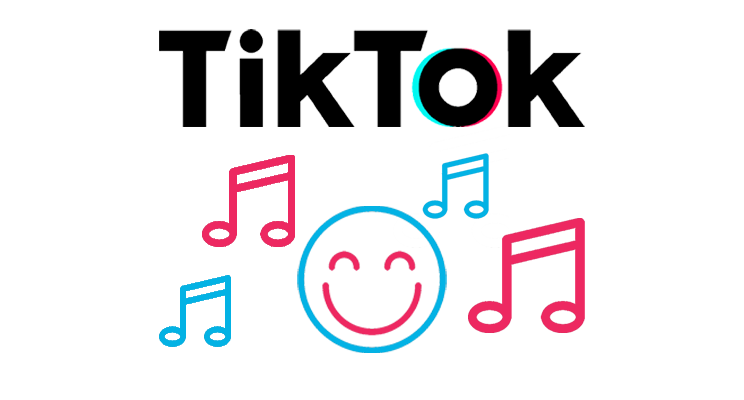 Photo by PopShorts Intern
TikTok's power in the music industry has risen with the apps growing popularity. Lil Nas X was one of the first artists to benefit significantly from TikTok when a short snippet of his debut song "Old Town Road" went viral on the platform, which became the longest-reigning Billboard Hot 100 No. 1 in the chart's history.² Videos – that pictured users comically turning into cowboys and dancing – launched this song to its success. Taking a fun song such as "Old Town Road" and mixing it with creative content on TikTok shows that small-time artists can rise into stardom in the music industry without traditional means. The app's ability to create a platform for previously unknown artists is unparalleled. 
Songs like "Savage" by Megan Thee Stallion also gained momentum through TikTok. Like "Old Town Road," users were quick to create dances and remixes to the song, which were recreated and spread throughout the app. Megan Thee Stallion has since released more songs that gained wide popularity globally. Her success through TikTok eventually led to her four Grammy nominations and three Grammy wins – one as the first female rapper to win best new artist in over 20 years.³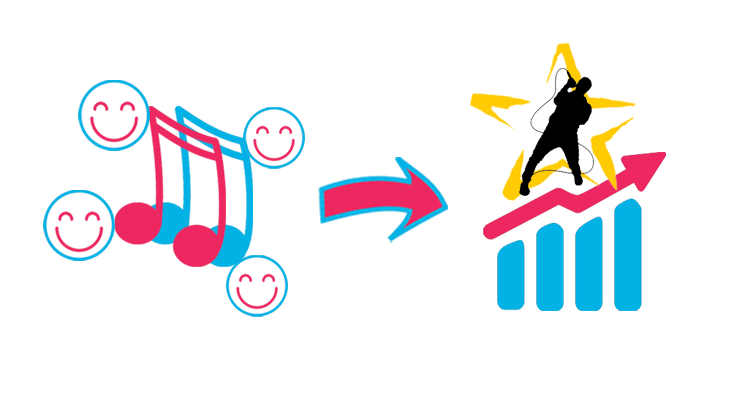 Photo by Kevin Mazur/Getty Images for The Recording Academy
TikTok has many ways of bringing eyes and ears to songs without simply placing them on the "For You" page. The platform can add a song to their internal playlists, which gives the users a vast library to choose from to feature in their clips. TikTok can also do banner ads that link to multiple video concepts and songs while also launching hashtag campaigns, showing that a new trend might be worth exploring. 
TikTok has proven that it's a major player in the music industry and in discovering emerging talents. As of July 14, 2021, the platform has become the only non-Facebook-owned app to gain over 3 billion mobile downloads globally.⁴ Unknown artists now can try their hand in the music industry thanks to TikTok's ability to feature creative content from users that can attach their music to enhance the viewer's experience.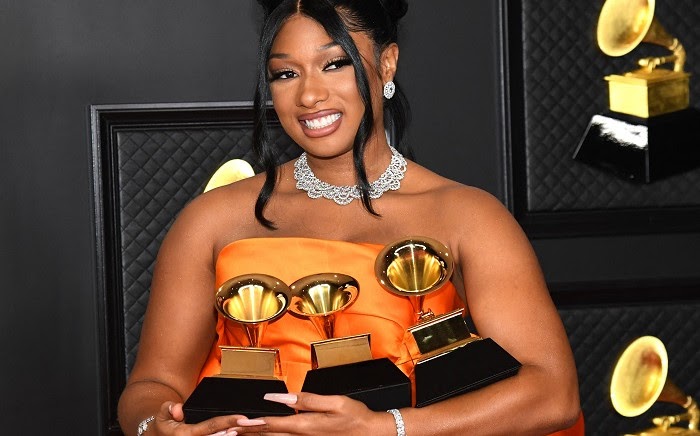 Photo by PopShorts Intern
Just as artists have found a new platform to promote their music, brands have also utilized TikTok to highlight their products and campaigns. TikTok has also incorporated many new updates for brands to include more advertisements and influencer marketing opportunities. TikTok's power in media continues to grow, and brands and creators will be able to expand their engagement as the platform grows as well. 
This article was written by Ji Young An & Gavin Mock.
Sources: