Instagram launched Reels ads to the world on June 17th after months of testing in select countries, including India, Australia, Brazil, and Germany.
What are Reels?
Instagram released Reels in August 2020 as a "new way to create and discover short, entertaining videos on Instagram¹." Reels are features similar to TikTok videos, which allows videos to be displayed in an easy-to-scroll setting.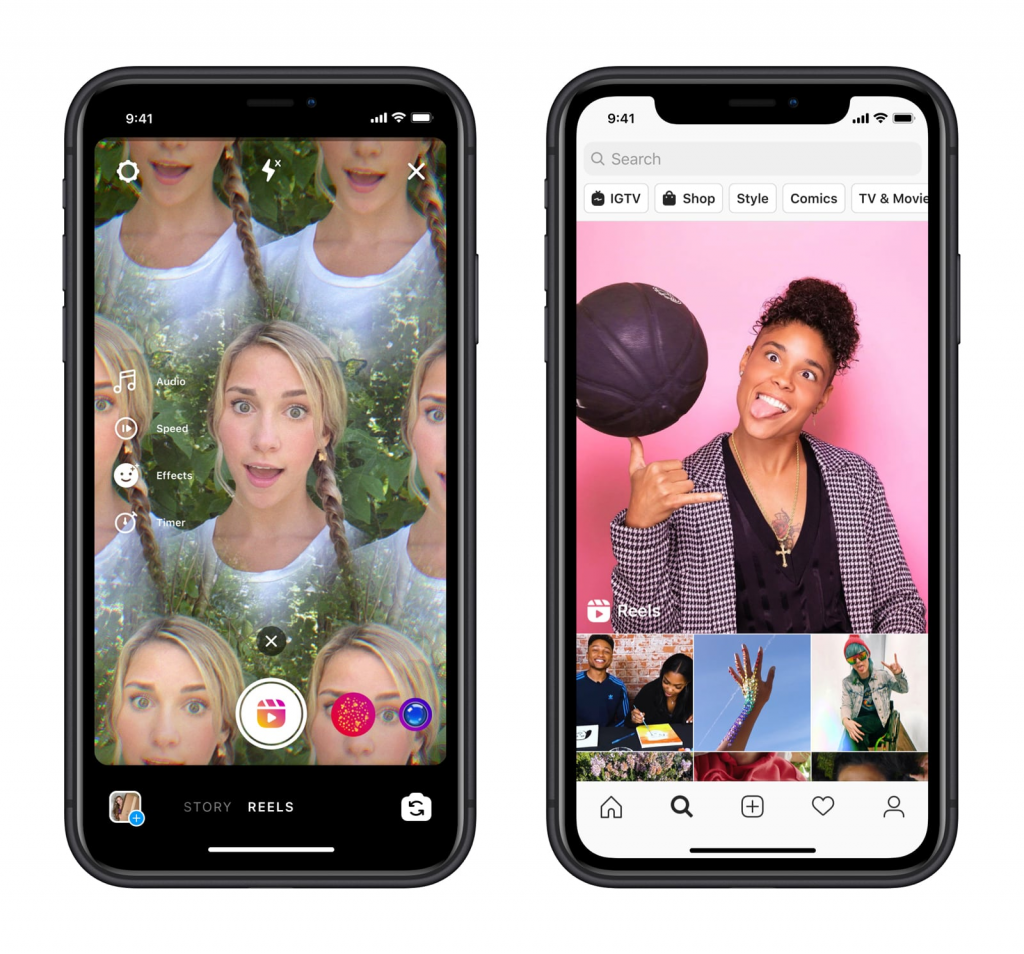 Photo by Instagram
What should brands know about ads in Reels?
The full-screen, vertical ads will appear between individual Reels, which will loop and last up to 30 seconds. They will act just like a regular Reel, in which a user can comment, like, view, save, and share Reels ads. Ads will be identifiable by a small "sponsored" tag below the username of the advertiser's account. Reels ads will turn up in many places, including the Reels tab, Reels in stories, Reels in Explore, and Reels in users' feeds.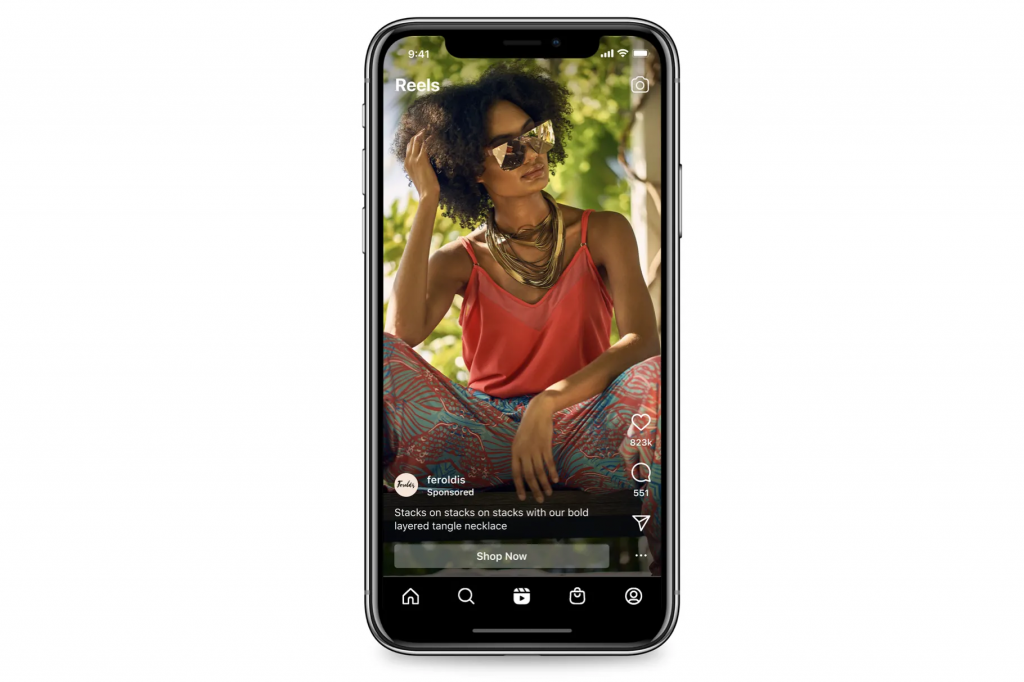 Photo by Instagram
How can ads in Reels help brands?
With Instagram Reels' new ad feature, brands can grow their engagement even further through Instagram. The app currently holds multiple features for brands with Shops, ads in stories, and business accounts². With advertisements in Reels, brands will gain additional exposure and see direct responses from users that engage with the videos.
Things to keep in mind
Although this function may provide additional benefits, brands should keep in mind that the feature is still new and developing. Head of Instagram Adam Mosseri stated at the beginning of the year that he is "not yet happy with it," and "we're growing both in terms of how much people are sharing and how much people are consuming, but we have a long way to go³."
Another problem Instagram faces with its Reels feature is that "most people" don't know the difference between videos posted to Instagram, IGTV, and now Reels, Adam Mosseri told The Verge.
Nonetheless, Reels Ads have arrived. Instagram Chief Operating Officer Justin Osofsky explains further, stating, "We see Reels as a great way for people to discover new content on Instagram, and so ads are a natural fit. Brands of all sizes can take advantage of this new creative format in an environment where people are already being entertained."
Sources