Over the past year, TikTok has grown into a global social media sensation¹. With the amount of success that TikTok has achieved, it is no surprise that brands are looking to take advantage of this growing platform.
TikTok is known for its user-based, creative content, which has allowed many brands and creators to grow their engagement. This has helped creators appeal to a larger audience by creating and incorporating the latest trends through entertaining videos.   
In addition to creative content, TikTok's user-friendly algorithm on its For You Page is also a highlight. The algorithm is helpful since it immediately matches content to fit a user's interest after several interactions with a particular video or page, which will help brands reach their target audience more effectively.
So, what's new?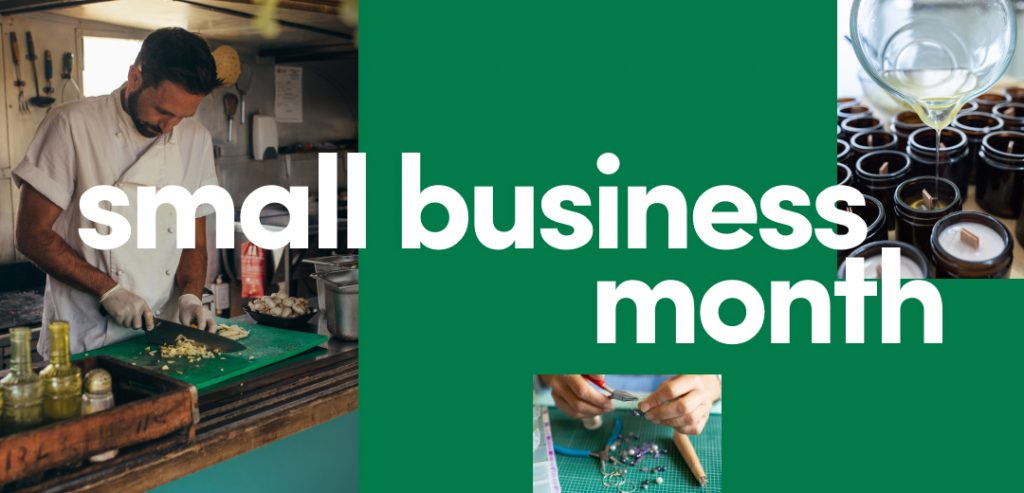 Photo Credit: TikTok
Within the coming weeks, TikTok expects to test out a brand new feature where creators and businesses can both pay to promote their videos on peoples' For You Page. 
The idea for this feature was generated after expanding National Small Business Week to the entire month of May. To celebrate the month, Tiktok launched new ad tools and promotions to grant creators and small businesses better utilization of the app. 
The promotion includes new trending hashtags such as #TikTokMadeMeBuyIt and #SupportSmallBusiness, which will enable users to discover small businesses through the app much easier.
TikTok is also taking it a step further by announcing a new partnership with Nielsen to allow brands Designated Market Area (DMA) geo-targeting advertising. This will enable businesses to benefit from location targeting while utilizing Nielsen's DMA to help reach their target audience².
How will this feature benefit brands?
The COVID-19 pandemic has been a challenge for everyone, including many small businesses which have unfortunately closed their doors for good. However, businesses with accounts on TikTok, such as @artesanasoaps and @pinoleblue, are prime examples of how utilizing the app can save a business during difficult times. 
For small soap company @artesanasoaps, their business saw a surge in online sales after their behind-the-scenes "confetti soap video" gained over 2.7 million views, 378 thousand likes, and over 400 unique users commenting. 
The Wichita food company @pinoleblue sold out their entire inventory with just one TikTok that amassed over 470 thousand views. Ever since going viral, @pinoleblue has begun shipping their products across all 50 states and has seen a five times increase in online sales, even six months after going viral on the platform. 
TikTok is a powerful platform for big and small brands to utilize as it generates results. This engaging platform is beneficial when it comes to increasing sales in a struggling district.      
How can brands use this feature?
This new feature will allow users to choose between several different options to build their campaign and determine the demographic of their target audience. These options include: bringing followers to your website, increasing followers, or increasing overall views. 
To get started with this feature, the most important factor is applying TikTok Coins.
What are TikTok Coins?
TikTok Coins are the app's built-in currency system, which is paid for with real money. It is a way for you to input and use the funds within TikTok. 
The initial concept of Coins was to allow users to purchase gifts for other creators as a form of appreciation. The number of coins you receive depends on the price you pay and the exchange rate. As of now, $0.99 equates to 65 coins, and a payment of $99.99 grants users 6,607 coins. 400 coins will net you roughly 11,500 video views.
Now, TikTok looks to utilize this function by allowing users to pay to promote their content.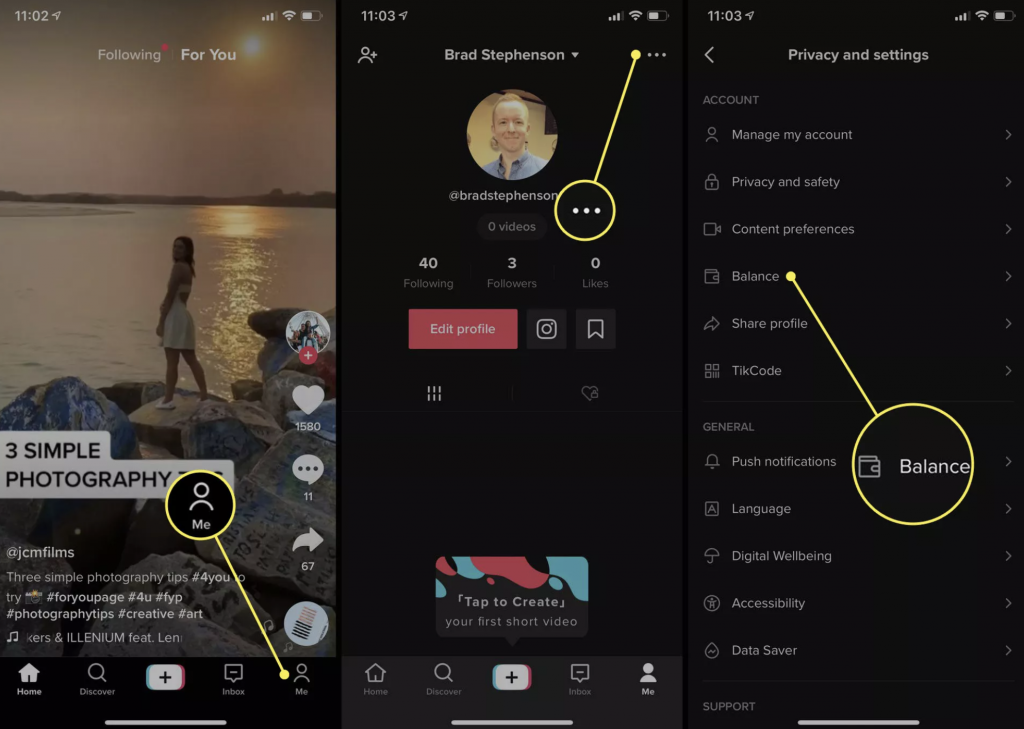 How to purchase Coins:
Head to your Profile.
Click Settings at the top right.
Click Balance.
Select Recharge.
Choose the Preferred Amount.
Complete the Purchase.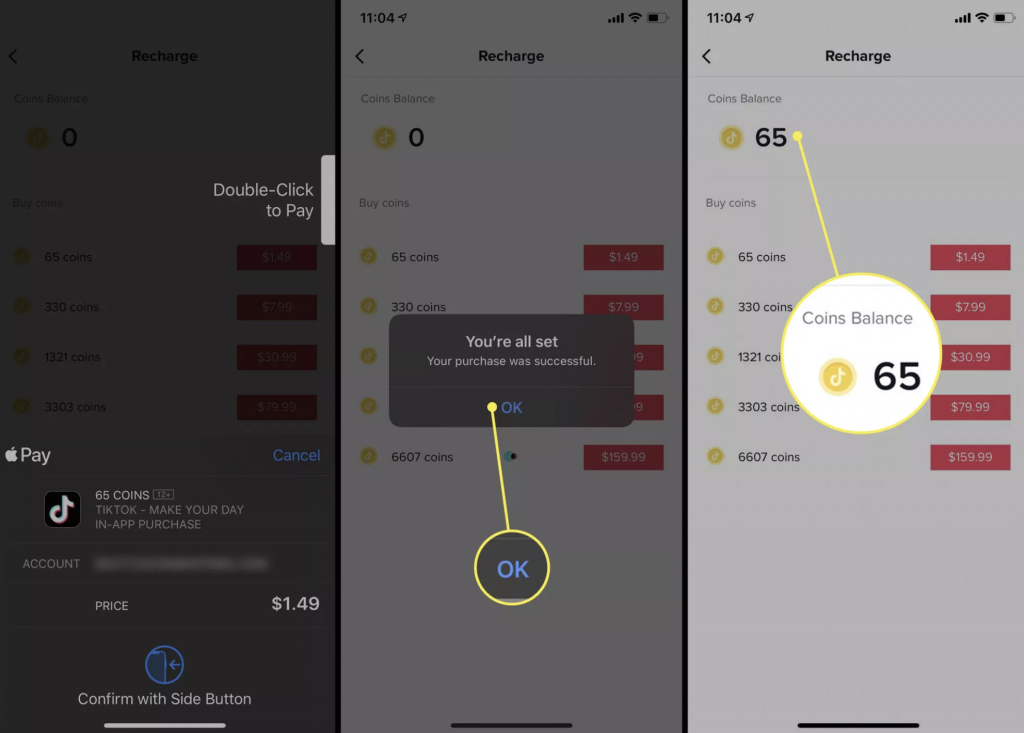 Promoting your content
Now that you are familiar with TikTok Coins and how to buy them, we will get into how you can promote your content. 
Since TikTok is still in the processing of testing this new element, only some individuals are currently granted the function. If you do happen to have access to the function, here are the steps:
Head to Settings.
Find and click on Creator Tools.
Select Promote.
Choose a Video to promote.
Set a Goal with one of the three options (bringing followers to your website, increasing followers, or increasing views).
Pick your target demographic as Automatic or Custom.
Select a Coins Budget.
TikTok continues to rise and expand its platform every day through engagement with current and new audiences. As TikTok proceeds to test this feature, we look forward to seeing the final result for all users to participate!
This article was written by Ji Young An & Gavin Mock.
Sources