Campaign goal was to drive awareness and conversion to play online. Show how fun it is to play the KY Lottery online, the excitement and thrill of winning cash is the perfect activity.
Our Solution
Paid Social & Custom Content
The Kentucky Lottery is a quasi state run lottery providing Scratch offs, draw games, online games with instant cash prizes and more to players in the Kentucky State area. The Lottery's mission is to fuel imagination and fund education for ALL Kentuckians through several scholarship programs.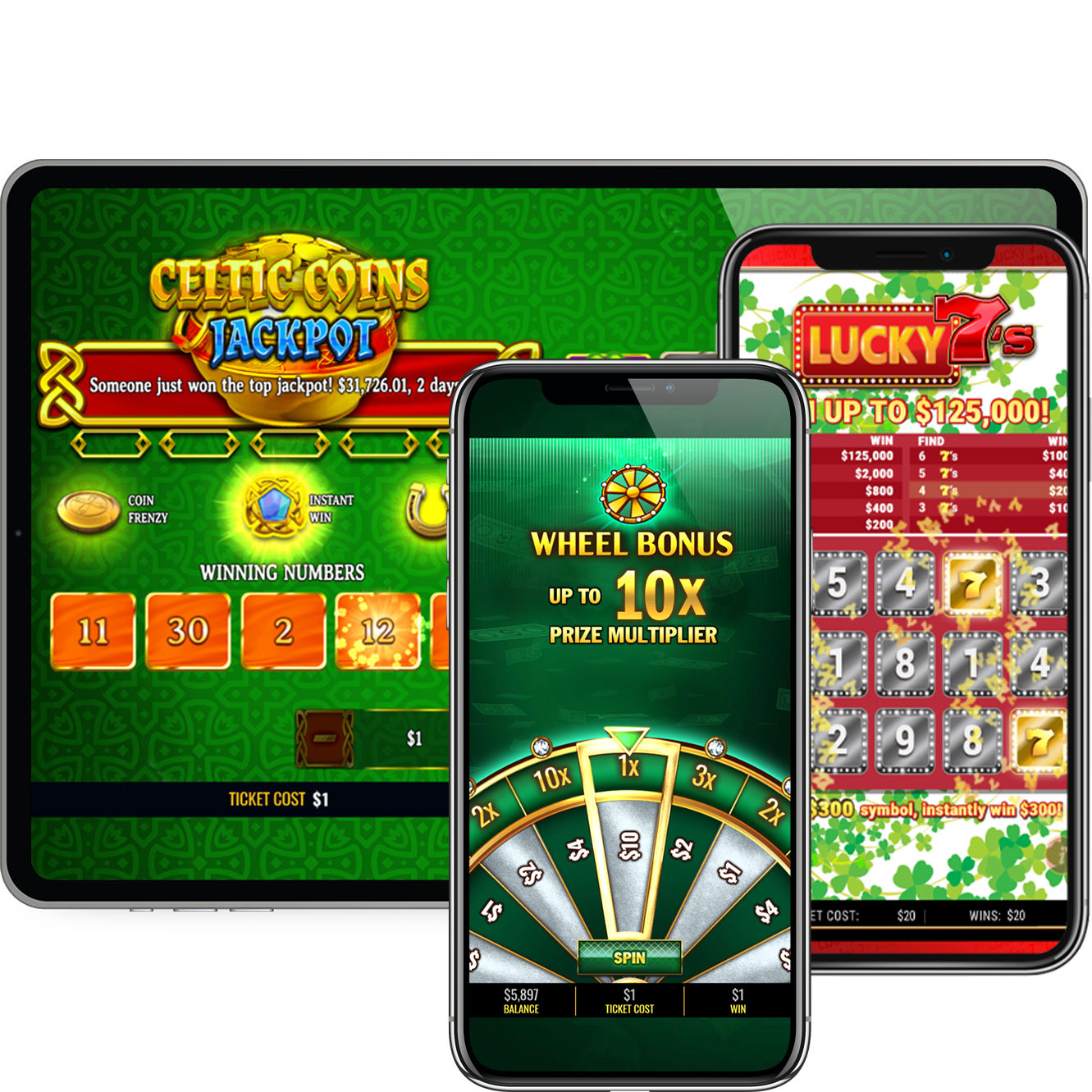 What is KY Lottery's Instant Play?
Instant Play games are like Scratch offs that you can play online. There are many types of games with different play
styles. You can demo all the games for free. And you can play on your desktop or mobile device at play.kylottery.com or on the KY Lottery app.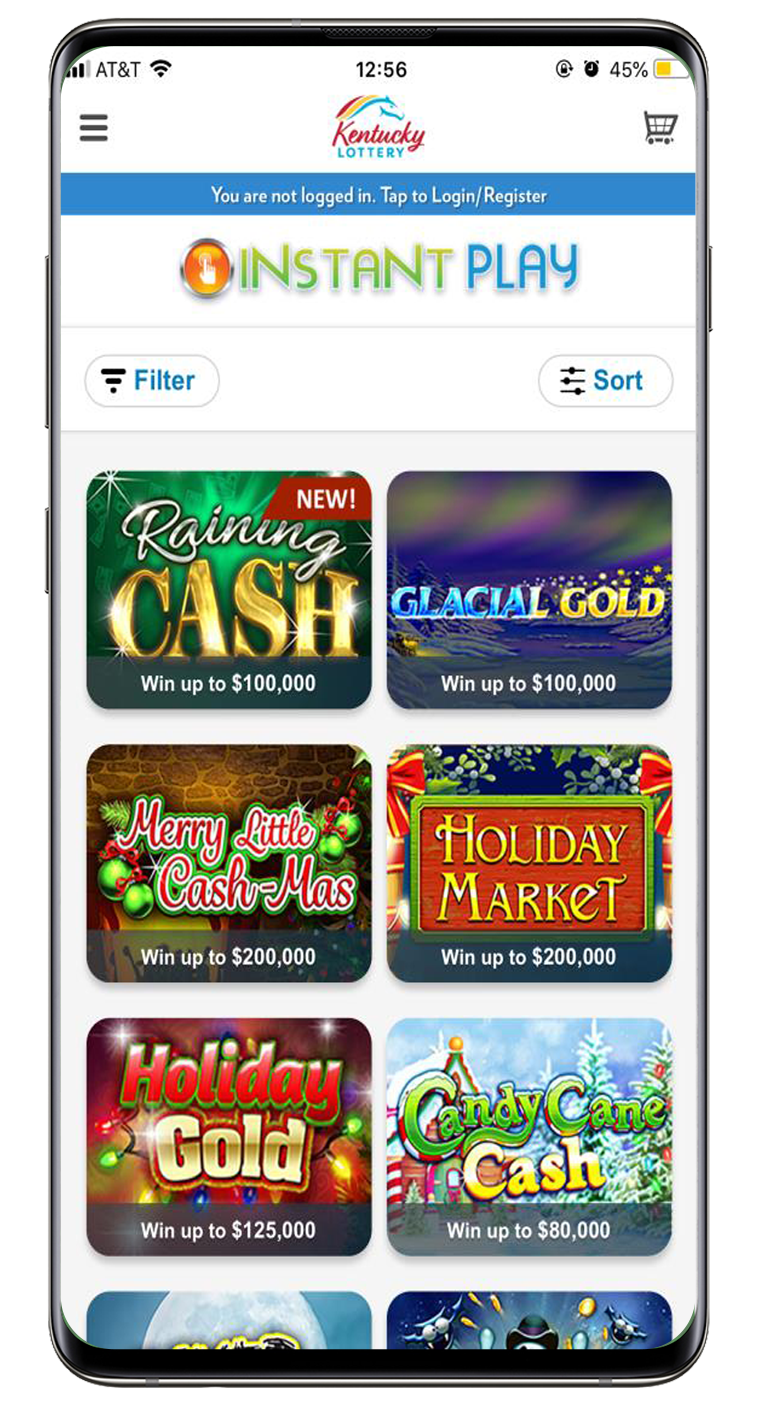 St. Patrick's Day Campaign
Driving awareness and purchase intent among Kentuckians for Kentucky Lottery's new St. Patrick's Day Instant Play games at kylottery.com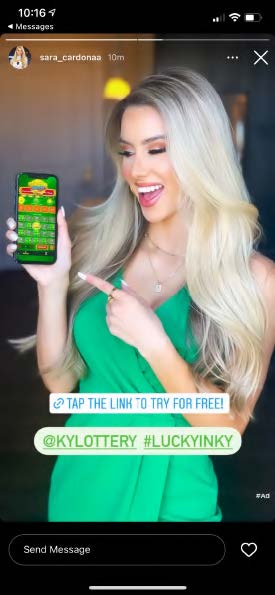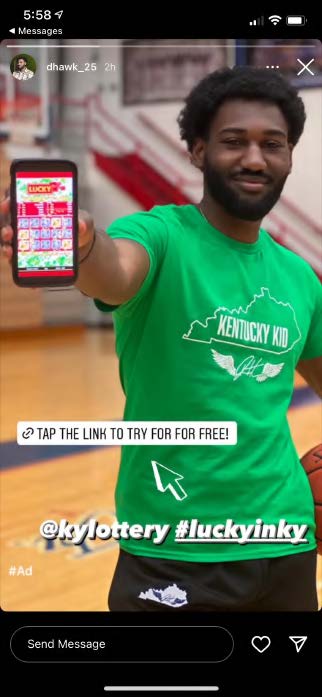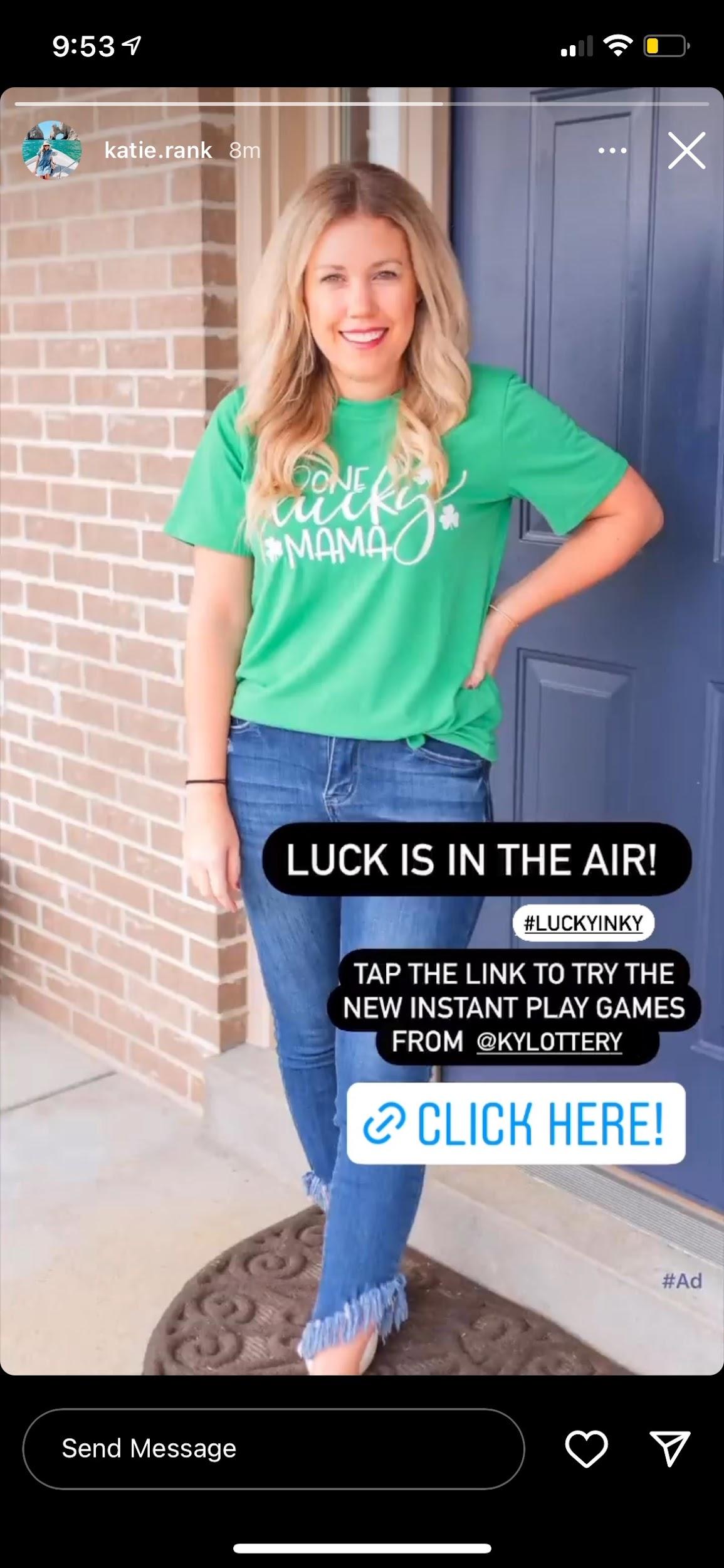 Our Solution
We leveraged a diverse group of local creators to show how fun and easy it is to try the new Kentucky Lottery Instant Play Games. A St. Patrick's Day giveaway was set up to maximize user participation.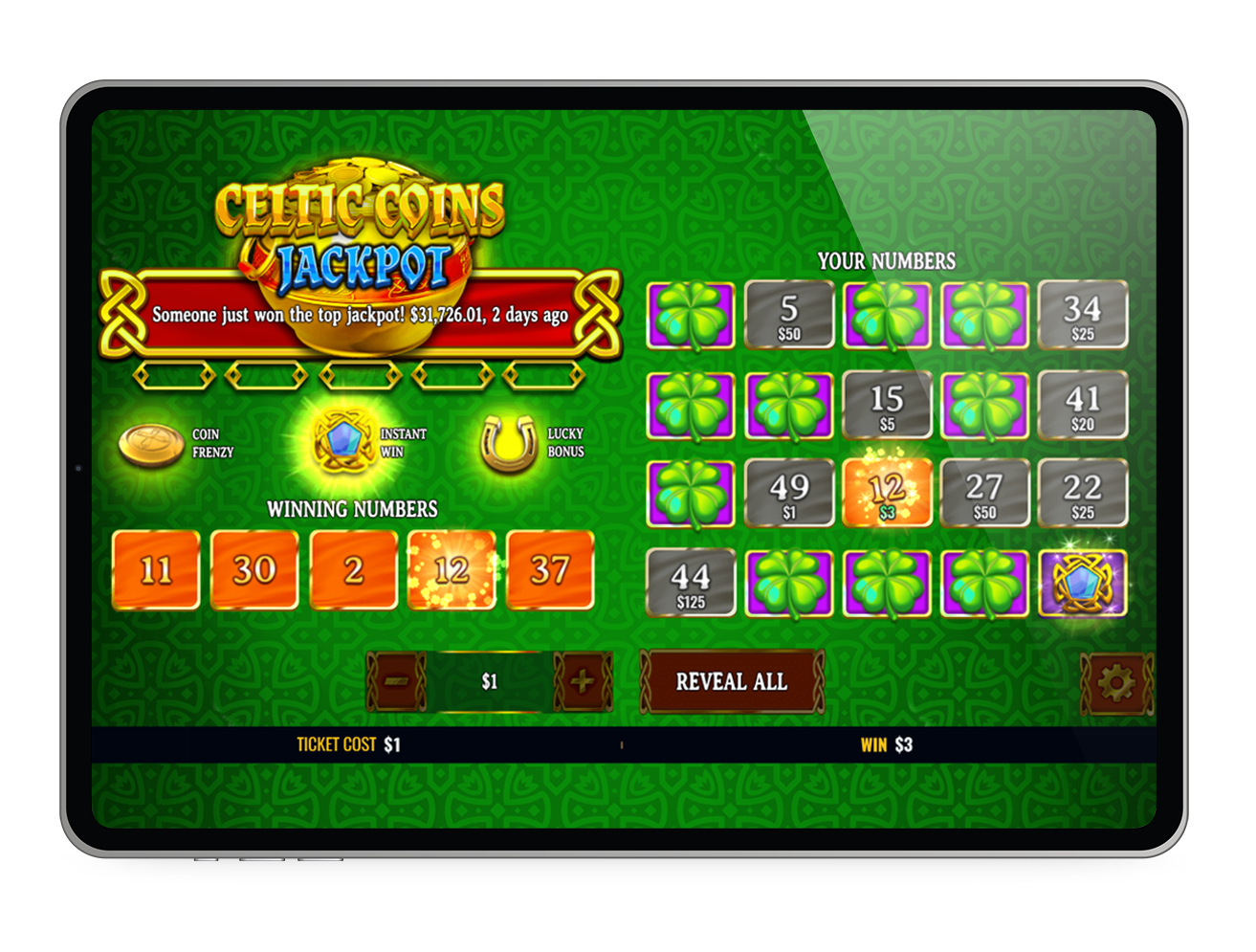 Top Performing Content
Darnell Ferguson is a local celebrity chef who has appeared on the Food Network, most recently competing in Guy Fieri's Tournament of Champions. We feel his notoriety helped his content consistently outperform on the paid side of the campaign. His IG Story video had the highest eCommerce conversion rate and revenue per link click.
User Comments
People said how it looks like fun to play scratch-offs on your phone to win money. The creators' fans loved their cute green tee shirts and Darnell's green waffle to celebrate St. Patty's day. Users talked about how they hoped they could get some luck and win the awesome giveaway from the Kentucky Lottery.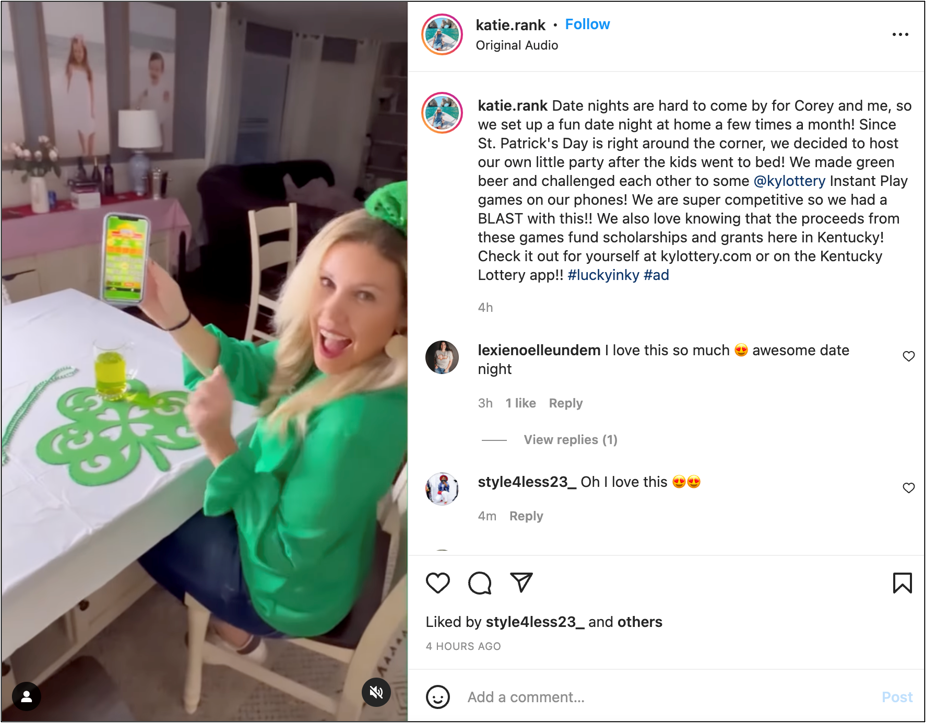 Kentucky Lottery X Kroger
The Kentucky Lottery and Kroger teamed up to promote Scratch-offs during the holidays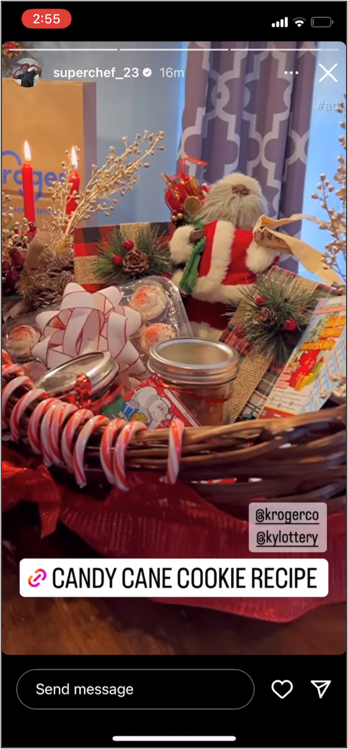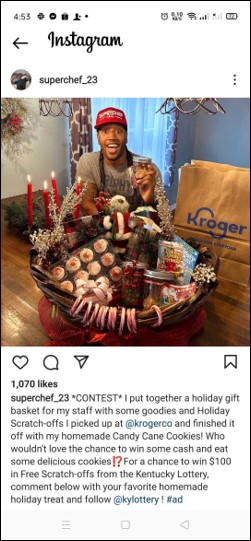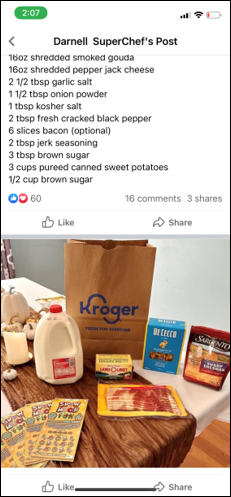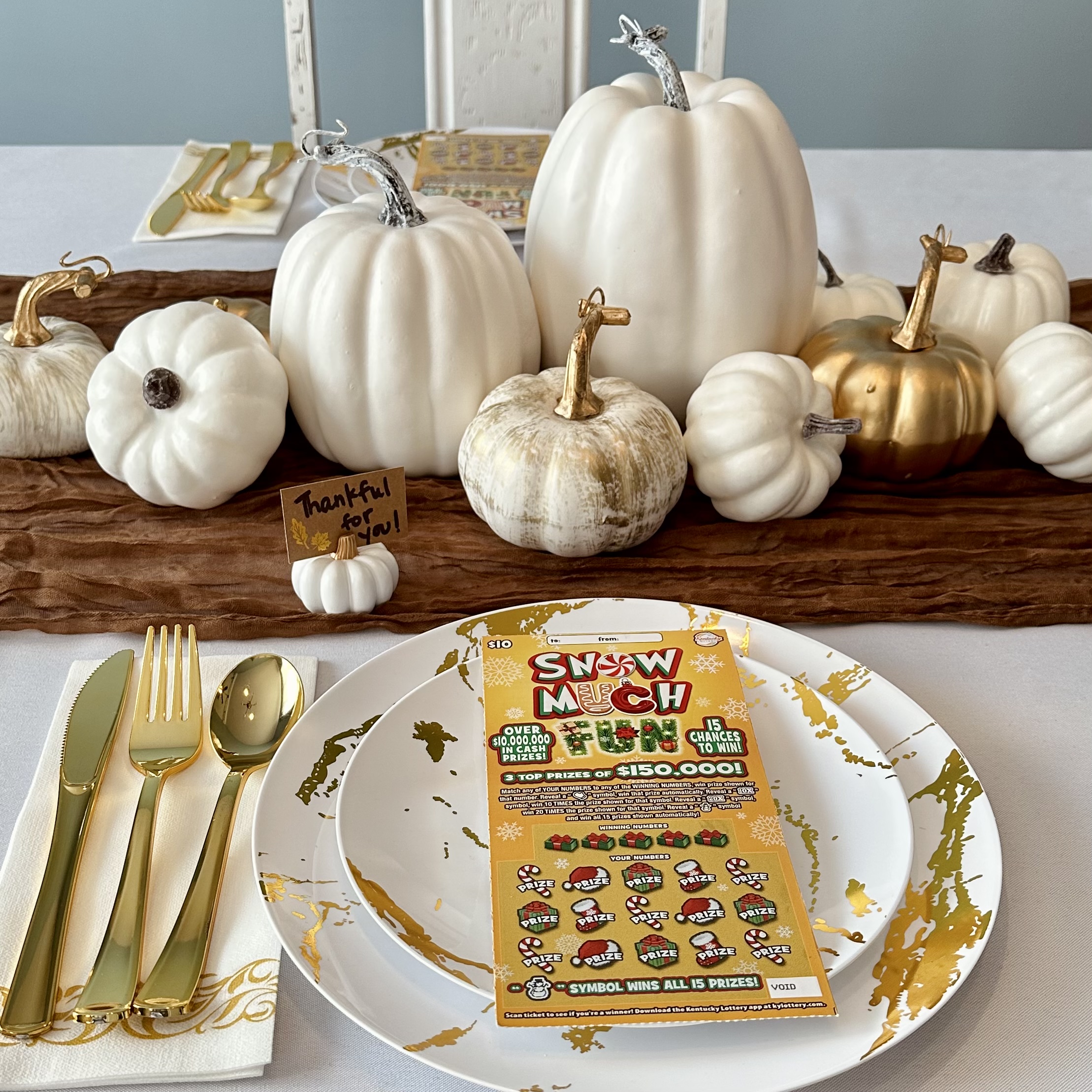 We partnered with Darnell Ferguson (@superchef), a local chef who is nationally famous, to create content to show how fun and easy it is to gift Scratch-offs, available at Kroger, during the Holidays
Custom-Designed Snapchat Filters
Results
Kentucky Lottery X Kroger Campaign Results
6.7 Million
KY A25-45 Targeted Impressions
812K Total
Paid Post Engagements
96% Positive
User Sentiment