Disney Zombies
Disney asked PopShorts to help generate excitement while promoting the premiere of the Disney Channel original film "Zombies" to their G9-13+ target demographic.
Our Solution
Dead-icated Creators
We partnered Disney with four talented content creators to build excitement by showing their audience how they were preparing for the "Zombies" premiere in their own way, while encouraging their audiences to take part in the "Zombies" Spirit Challenge.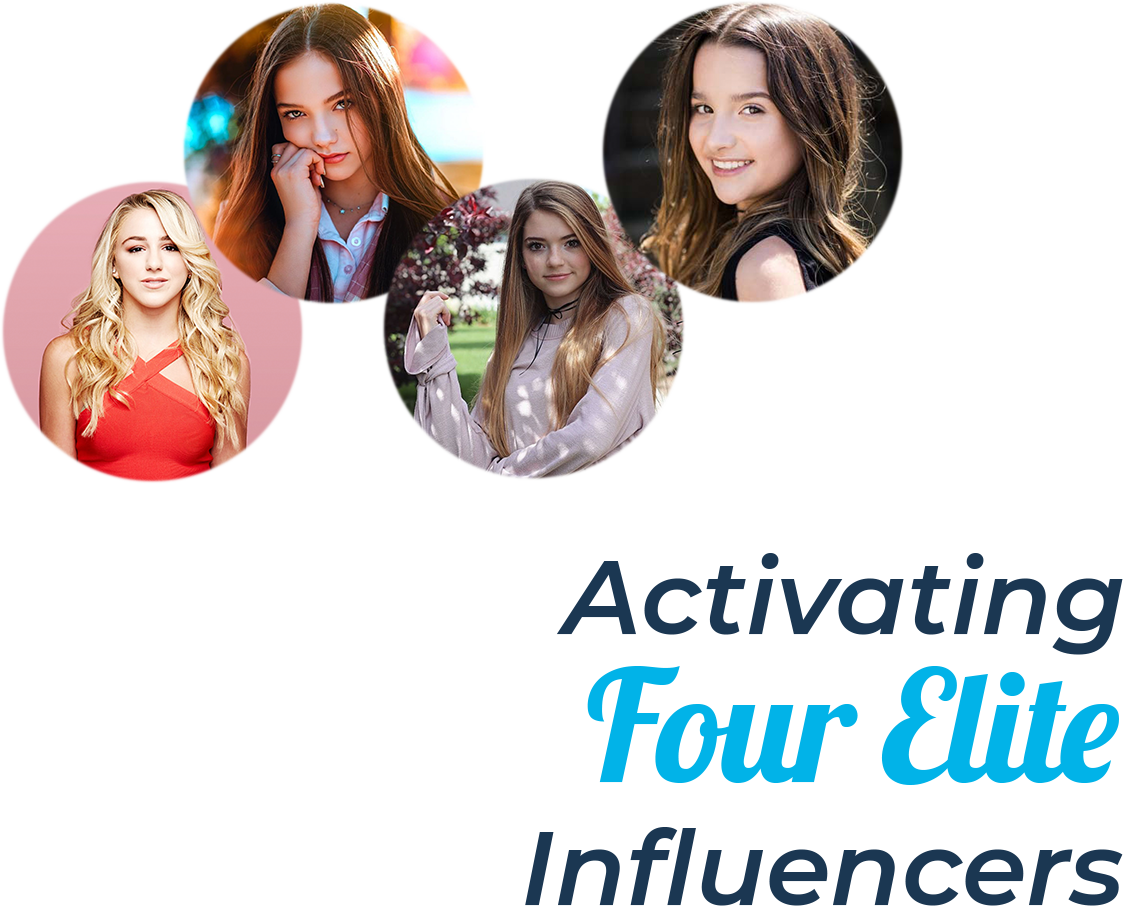 TEAM ZOM or TEAM POM?
Influencers were asked to choose which team from the movie they identify with: Team Zom (Zombies) or Team Pom (Cheerleaders). Next, they created highly-engaging videos showcasing how they would support their chosen team for the "Zombies" premiere.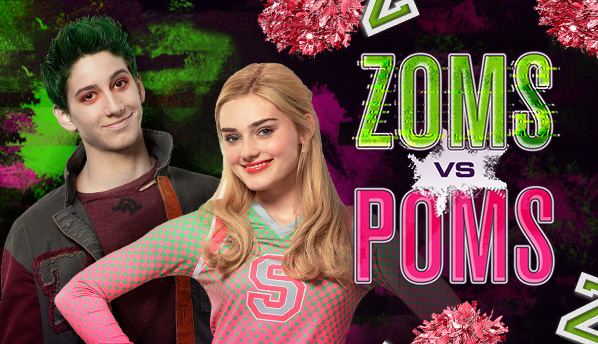 #ZZZlumberParty
Influencer Chloe Lukasiak created video content inspiring her audience to have a #ZZZlumberParty for the premiere of the new movie, featuring a mini dance party and colorful treats.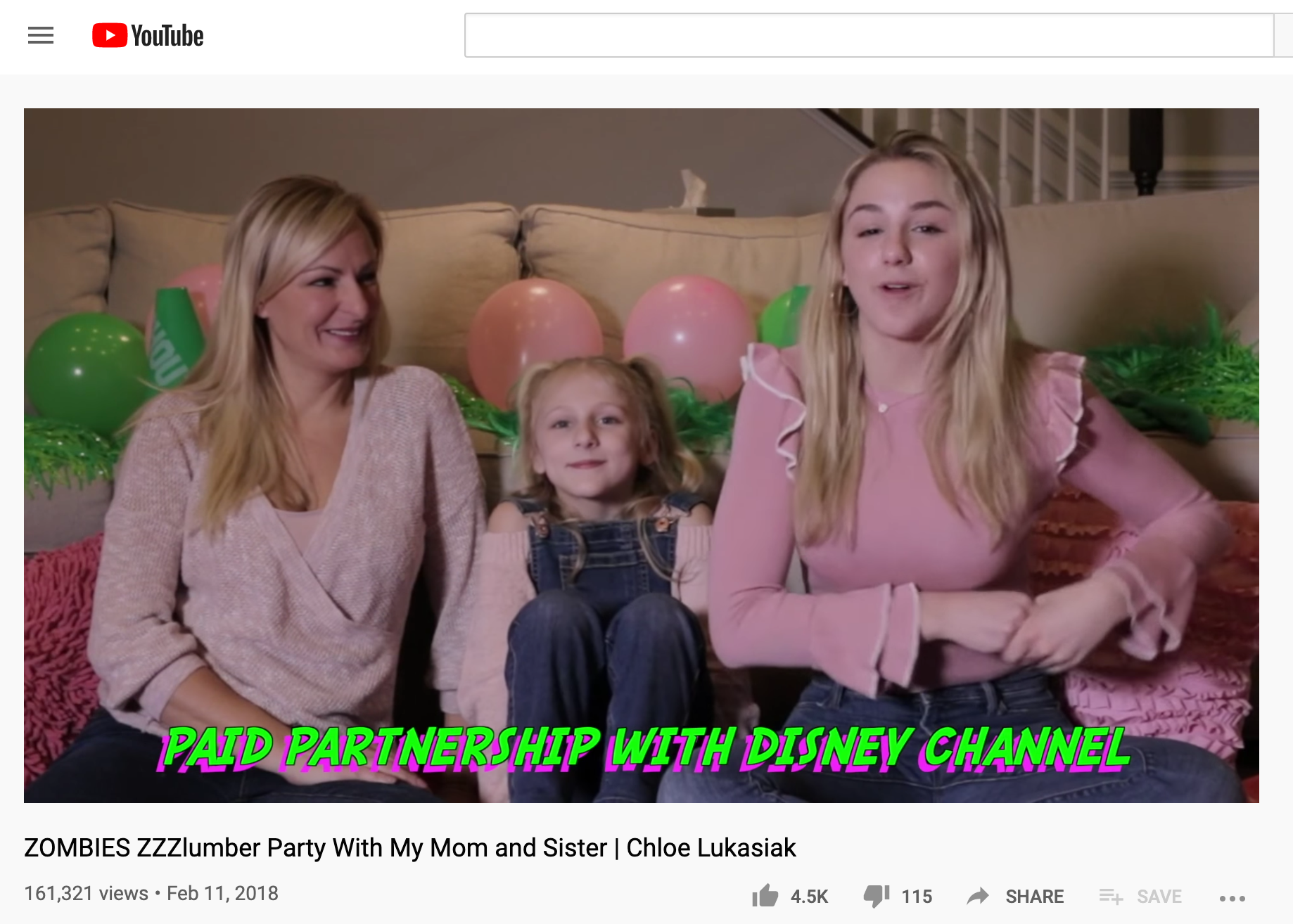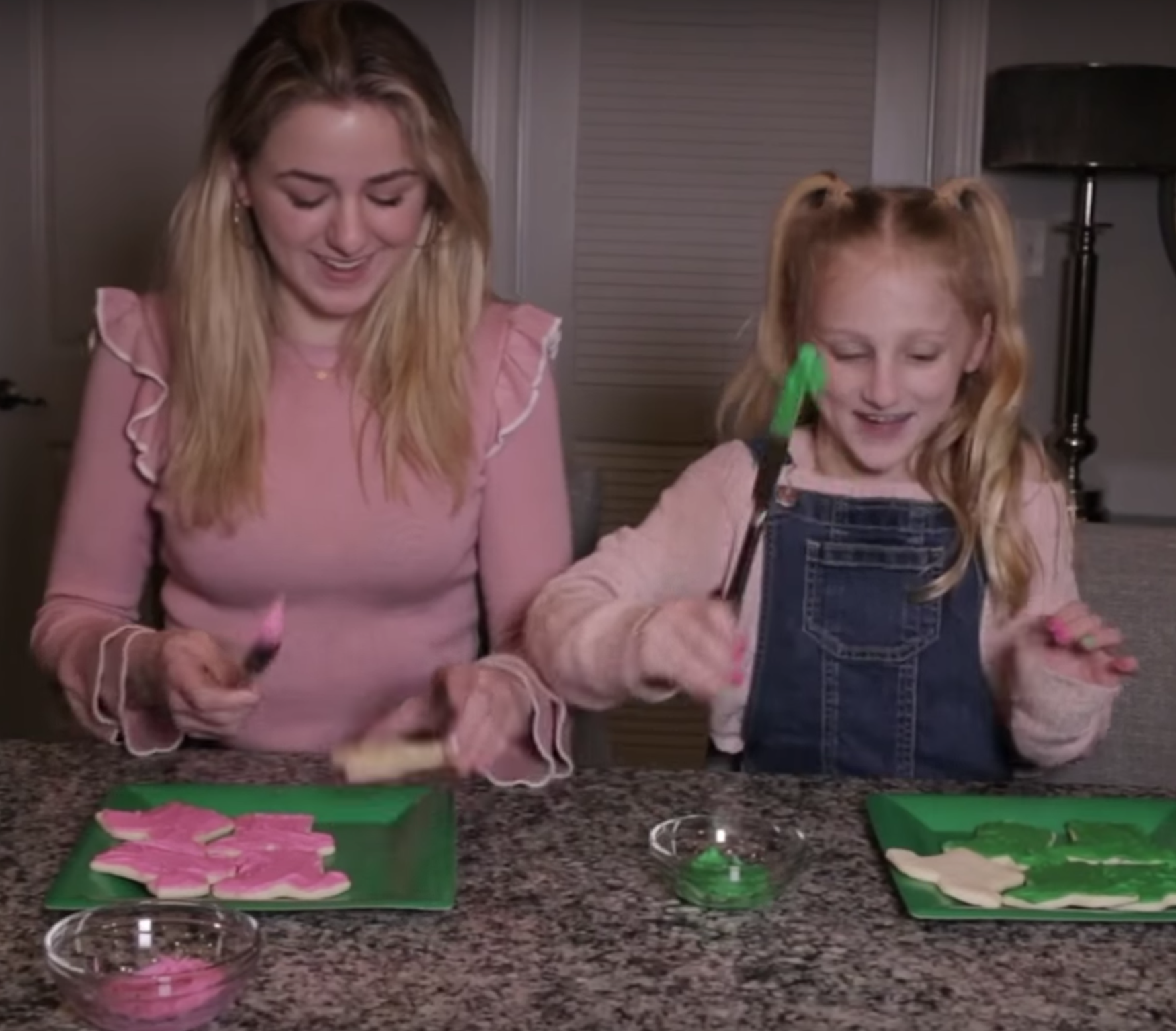 #ZOMBIES Make-up and Dance Routine
Influencer Jayden Bartels brought her artistry to the challenge, appealing to her audience with a full #Zombies make-up tutorial and dance routine to the "Zombies" theme song.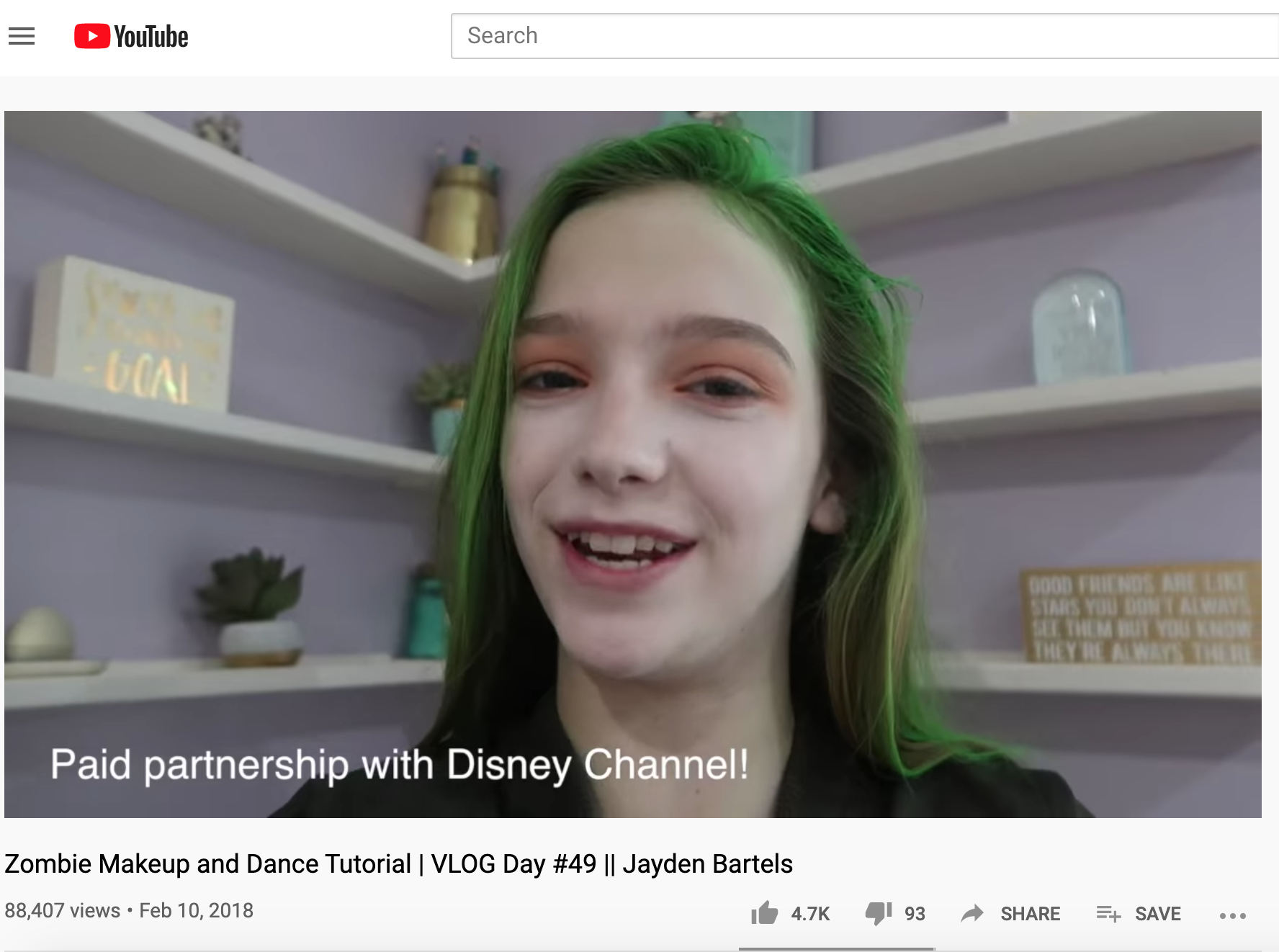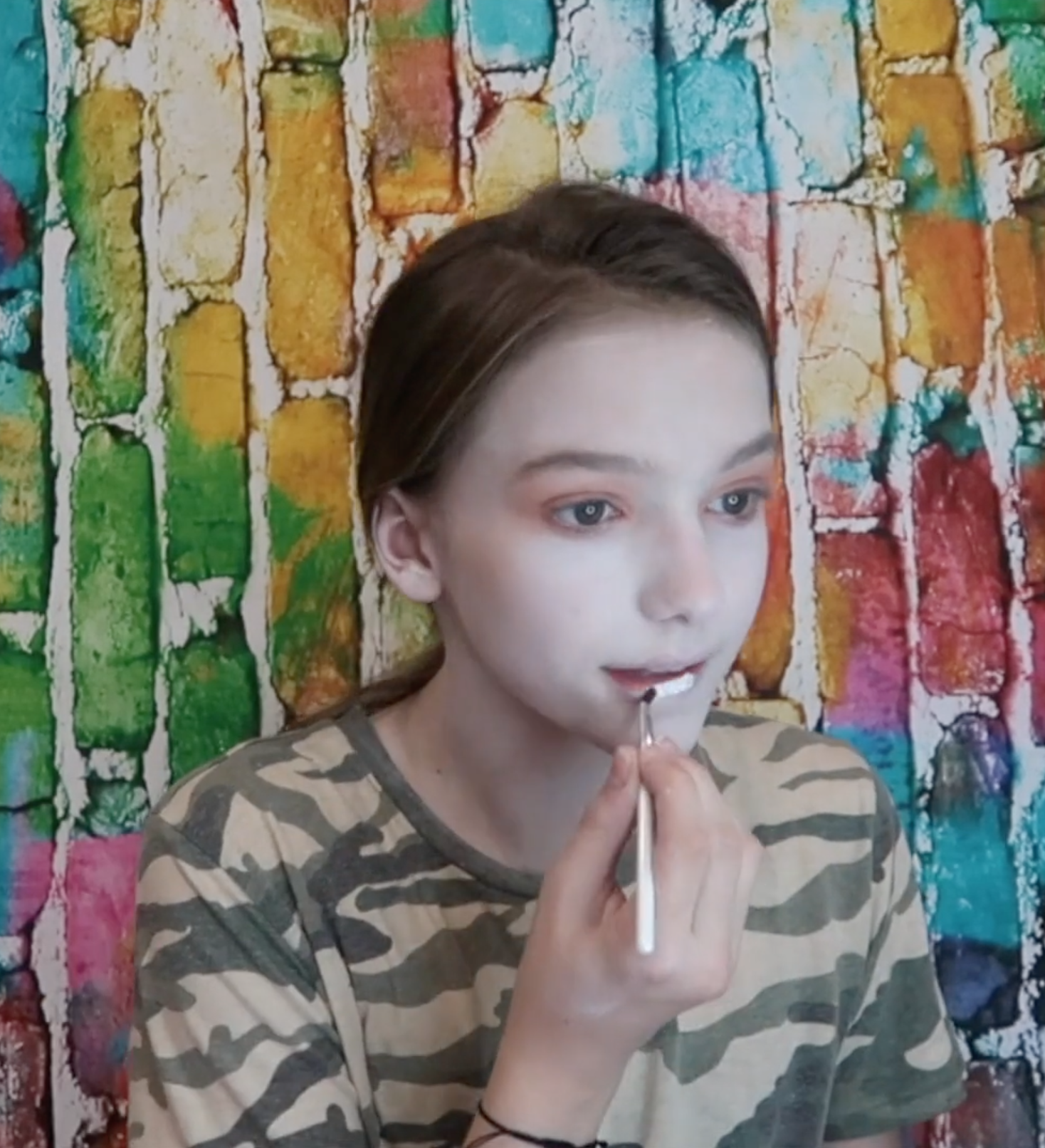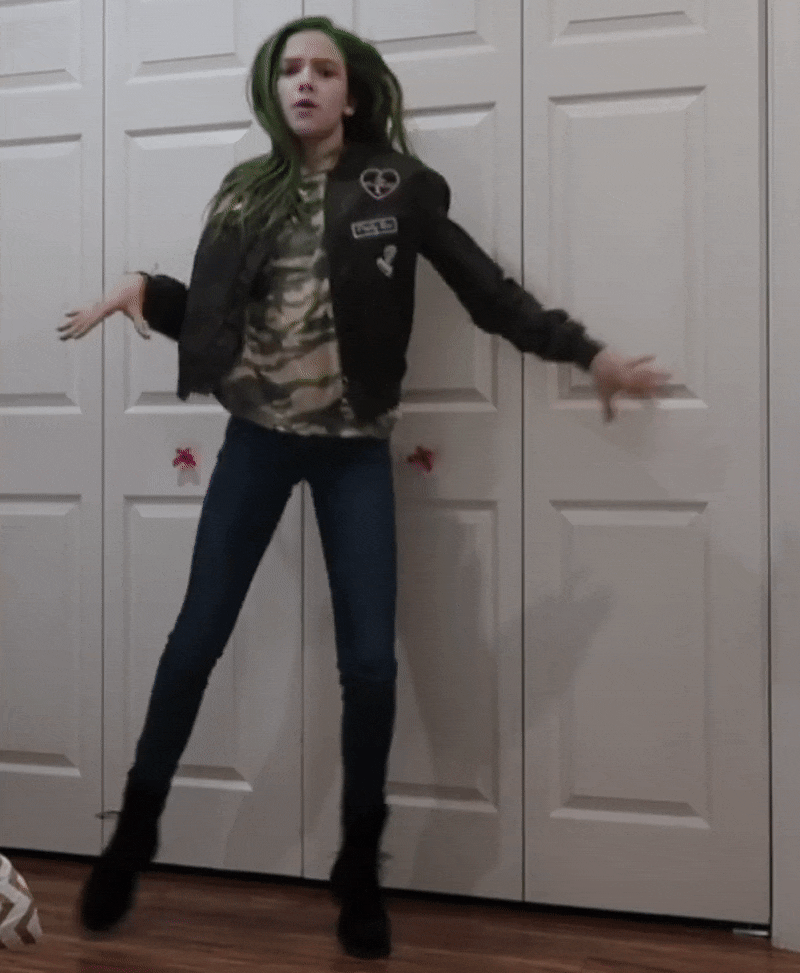 Influencer Annie LeBlanc and her sister Haley LeBlanc also decided to prepare for "Zombies" by showing their audience how to make Team Pom and Team Zom slime. The duo also shared cheers for each of their teams, bringing something new to the mix!
Results
A Winning Partnership
Our creative content strategy combined led to high viewership and engagement of the "Zombies" target demographic, surpassing Disney's social benchmarks by 177%!
5.5 Million
YouTube views
2.1 Million
Instagram story views
65,698 Engagements
YouTube