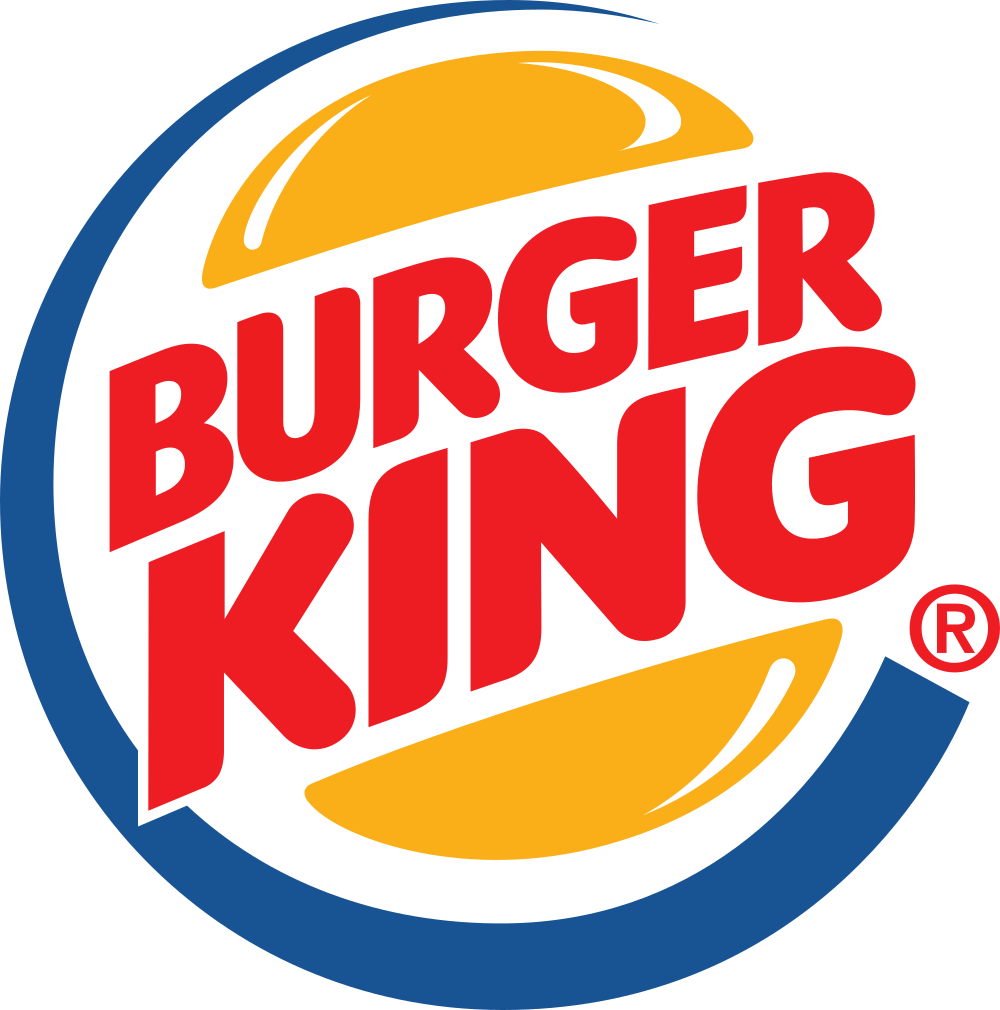 Burger King
Burger King asked PopShorts to help re-launch their wildly popular Fiery Chicken Fries and reach the younger Snapchat audience.
Our Solution
Taste-tested by the Hottest Creators
We recruited the help of social media's hottest creators, and even a Jonas brother, to see if they could handle the heat! 🌶️ 🔥🌶️ 🔥🌶️ 🔥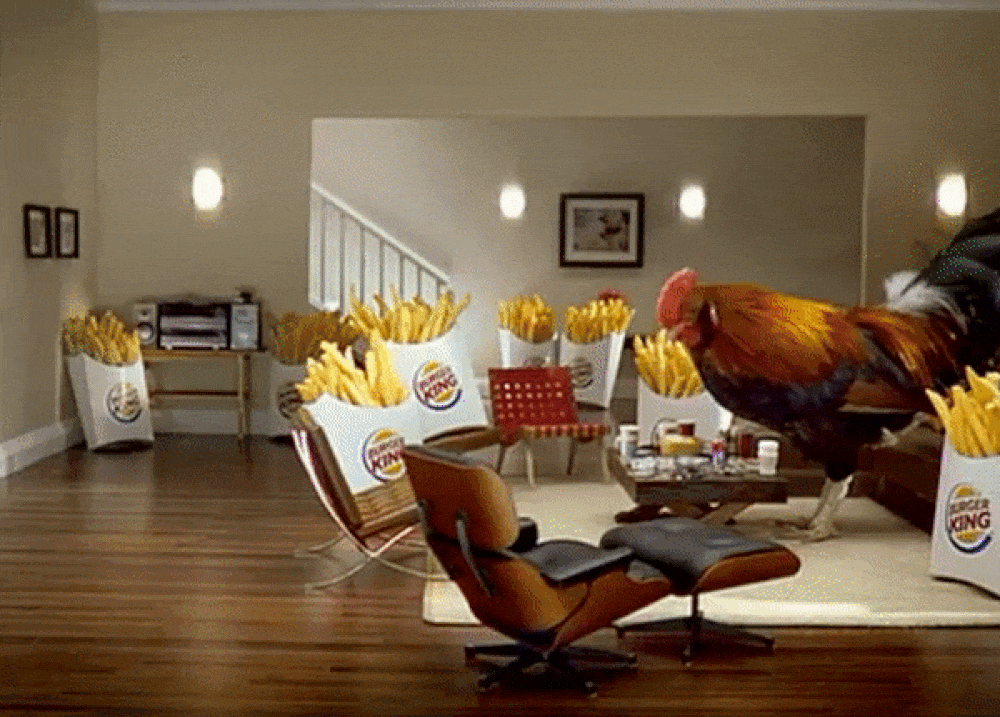 Kevin Jonas is an American musician, singer, songwriter, actor and entrepreneur. He rose to fame as a member of the pop-rock band, the Jonas Brothers, alongside his younger brothers Joe and Nick. Kevin was an early adopter of Snapchat where he amassed a massive following.
Alli Fitz (aka AlliCattt) is an American singer, songwriter, YouTuber, and comedian. Alli became widely popular during the Vine days, which helped her become one of Snapchat's premiere creators.
The Fiery Showdown
Alli mentally prepares herself before taking a bite, but as Mike Tyson famously said, "Everyone has a plan until they get punched in the mouth."
Brittany Furlan is an American internet personality, comedian, and actor based in Los Angeles. She was declared by Time in 2015 to be one of the most influential people on the Internet. She has an uproarious sense of humor and has an affinity for the Burger King brand.
Results
Smoking Hot Results
The influencers successfully engaged their Snapchat audiences, who quite literally ate it up as they went into Burger King to try Fiery Chicken Fries for themselves. Burger King saw an uptick in user-generated content following this campaign as they successfully re-launched their Fiery Chicken Fries.
95%
story completion rate