Fox Home Entertainment asked PopShorts to drive excitement and purchase intent for the BDDVD & Digital release of their foot-stomping, blockbuster film, Bohemian Rhapsody.
Our Solution
Celebrating QUEEN
PopShorts enlisted influential Queen fans to celebrate Bohemian Rhapsody's BDDVD/Digital release by bringing to life Freddie Mercury's legendary "AY-OH" crowd chant and rocking out on the Bohemian Rhapsody karaoke tour bus.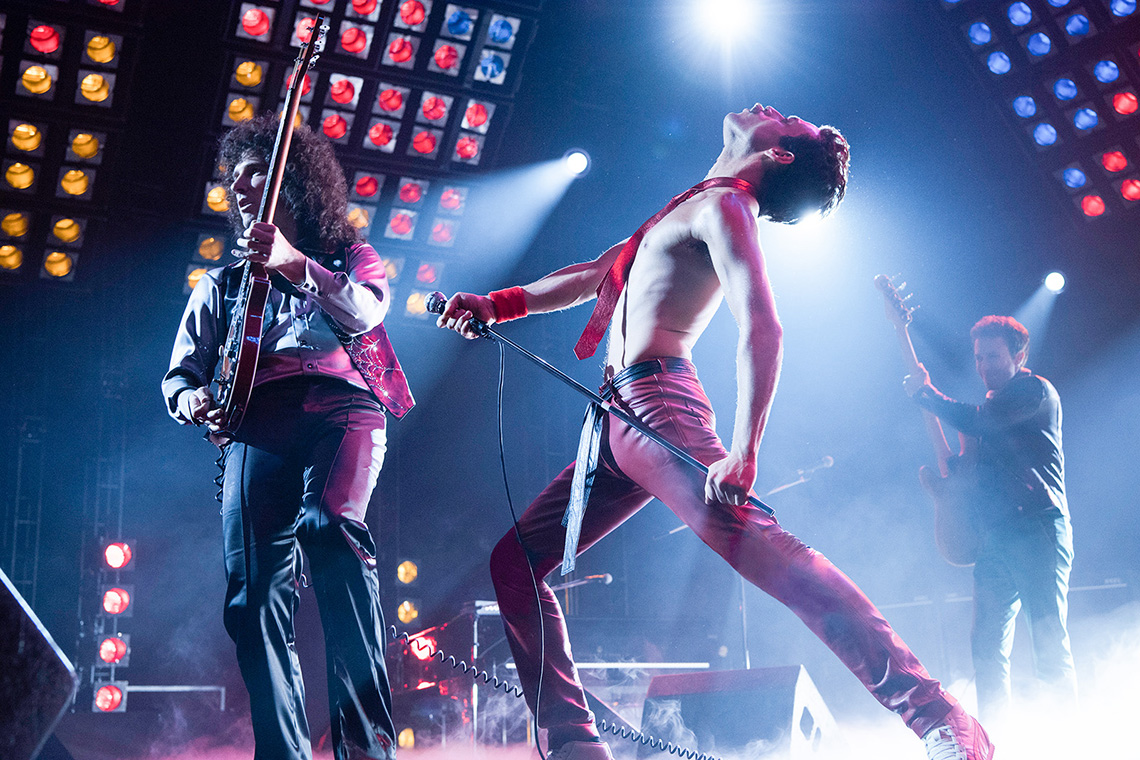 Influencer
Brendan Jordan
Brendan Jordan is a popular influencer well known for his strong voice in the LGBT community and makeup tutorials shared via Instagram and YouTube.
Influencer, Actor
Nick Viall
Nick Viall is an actor, television personality, and model who had a starring role on the 21st season of ABC's The Bachelor after finishing as runner-up in two consecutive seasons of The Bachelorette.
Influencer, Athlete
Andrew East
Andrew East is a former American football long snapper who is married to Olympic gold medalist, Shawn Johnson. Now lifestyle vloggers, they were chosen for their love of Queen.
Influencer, Musician
Kayla Outlaw
Kayla Outlaw is a singer and songwriter based in Austin Texas. In 2018 Kayla was nominated for "Best Contemporary Country Female Artist" and "Best Contemporary Country Song" of the year, by the Indie Music Channel.
#WeWillRockYouTour
Queen's hit song, "Bohemian Rhapsody", is the #1 most sung karaoke song. So, we had the influencers jump on a special double-decker karaoke bus to sing their hearts out with Queen fans in major cities across the US including, New York, Las Vegas, Austin, and Los Angeles.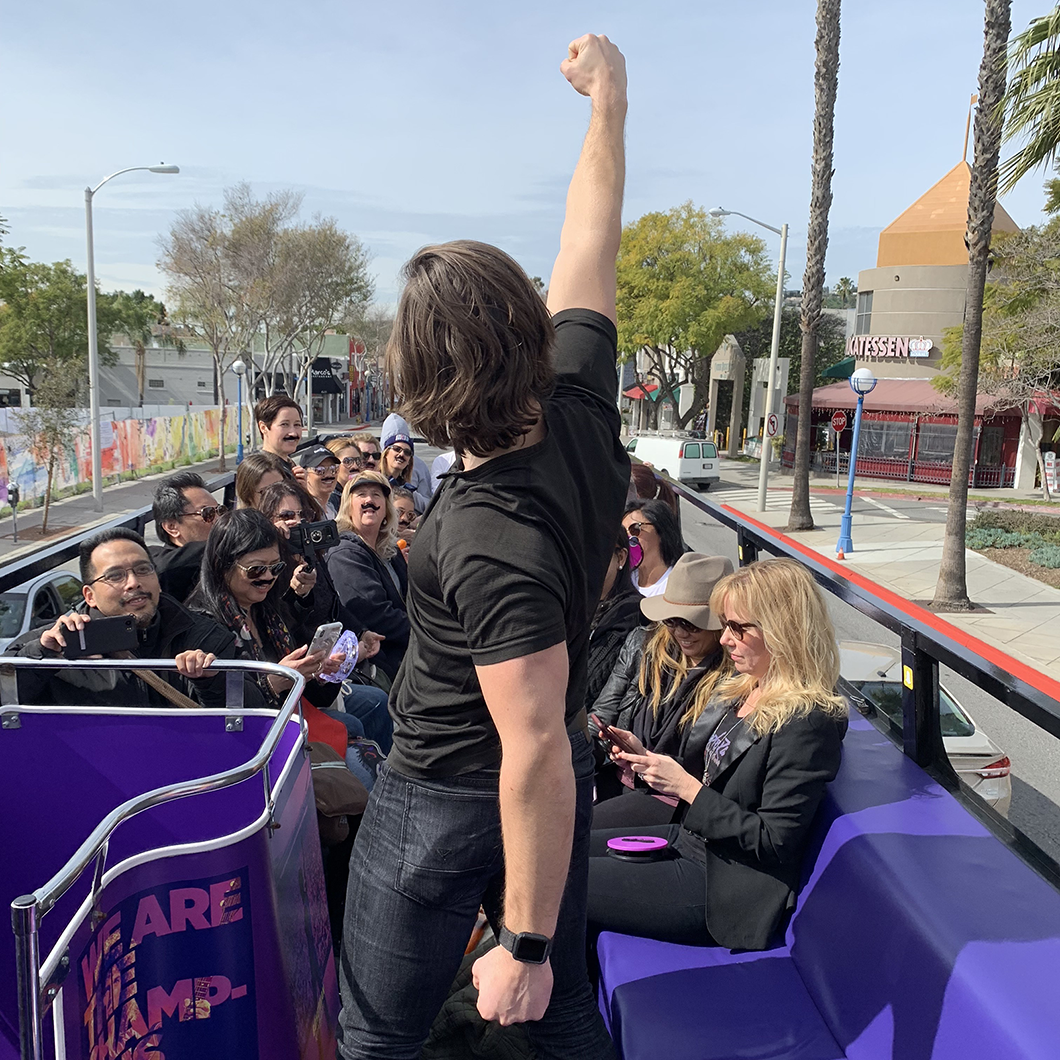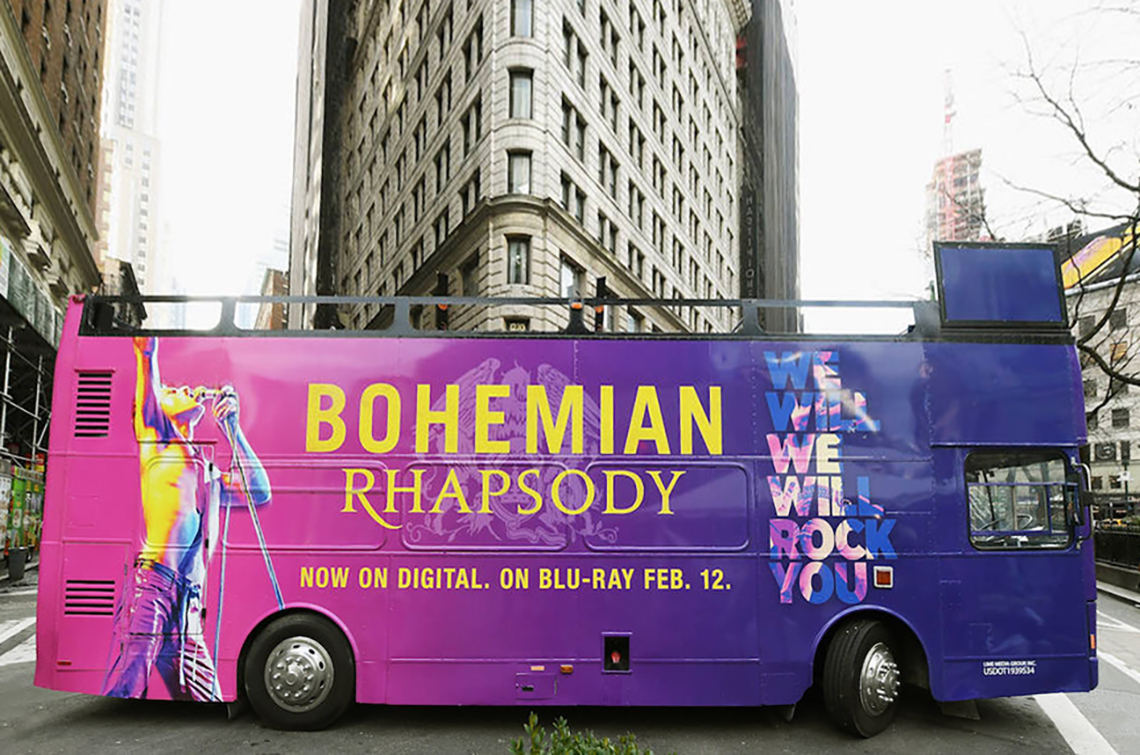 Results
Rocking Results
Our multi-faceted campaign for the blockbuster film kept the party going among Queen fans. We beat benchmarks as the BDDVD & Digital release was a great success.