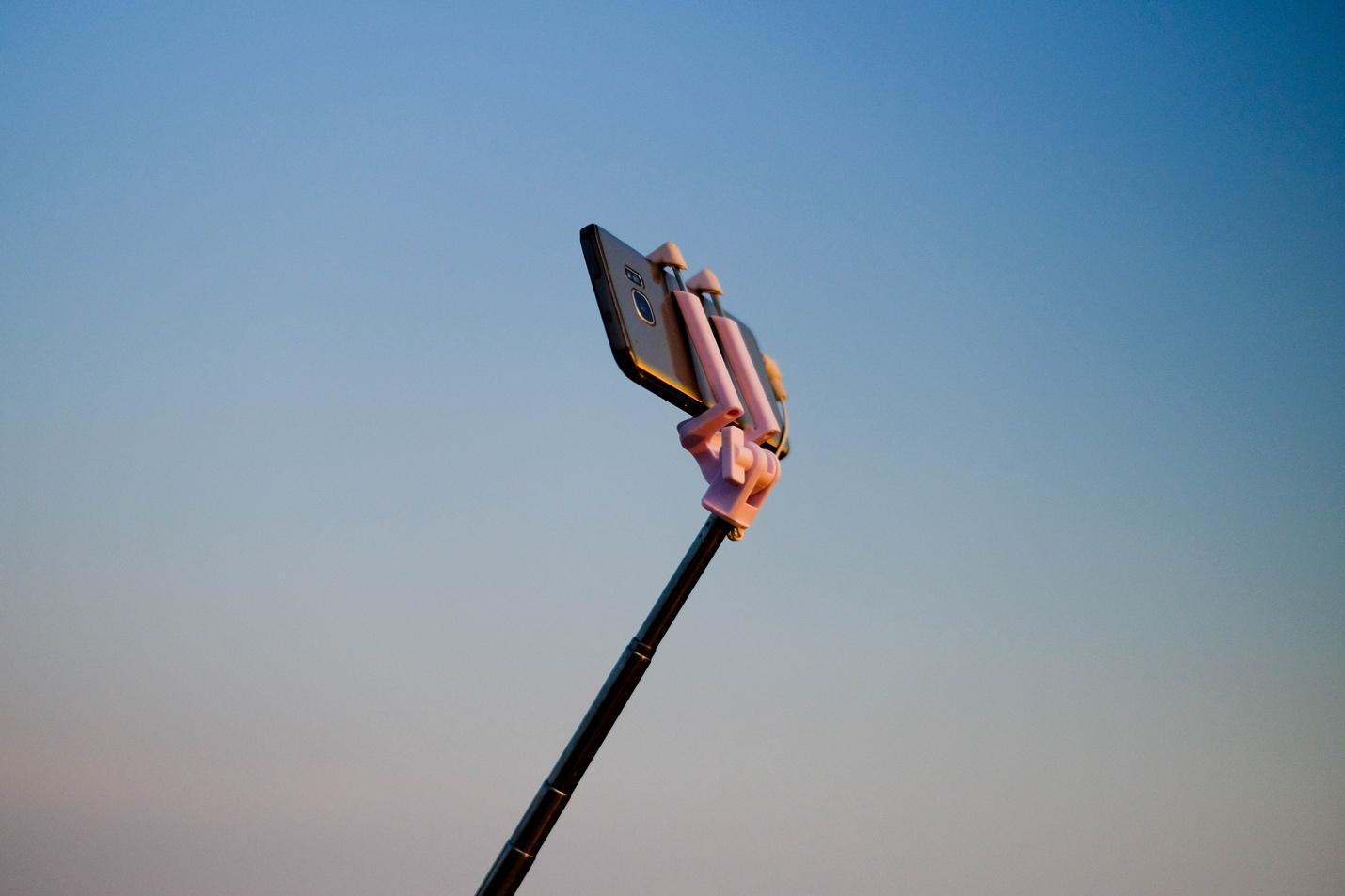 The Premise of BeReal
BeReal, a photo-sharing app, is increasingly garnering attention for its emphasis on "being present" and sharing authentic moments. The app has gained substantial traction among creators and especially the Gen Z audience. The latter, in particular, is drawn to the app's genuine nature and contrasts it with platforms saturated with curated content.
BeReal's Authentic Appeal
Melanie Kentish of Gleam Futures notes the parallel between BeReal and YouTube's early days. On YouTube, creators once uploaded content without much strategy, capturing genuine moments without catering to an audience. This ethos is similar to BeReal's where the authenticity of content is paramount.
Adversarial Relationship with Advertisers
Despite its unique position, marketers remain skeptical. Six advertisers expressed reservations to Digiday about advertising on the platform.¹ Concerns arise from the app's current lack of advertising opportunities. There's a looming danger too: unless BeReal rapidly introduces appealing features for advertisers, a potential global recession might hinder experimental advertising budgets.
Funding and Future Concerns
BeReal, based in Paris, has secured significant investment – most recently, $60 million in a series B funding round, and prior to that, $30 million in a series A round.¹ With such funds but no advertising revenue, questions arise about its long-term financial viability.
Recent reports hint at BeReal considering ads. But the platform must act fast. Larger competitors like TikTok have already developed similar features, with the recent launch of TikTok Now. The delay could mean BeReal loses its unique position.
Challenges Ahead
Though BeReal's user authenticity is its strength, it's also its potential weakness in monetization. Jess Phillips of The Social Standard warns brands about partnering on BeReal, primarily due to the platform's current format that doesn't seem conducive to ads.
Moreover, with an impending global recession, the journey isn't easy. Marketers, during such periods, gravitate towards tried-and-tested platforms, leaving little room for experimentation.
Growth Metrics and Future Potential
Despite amassing over 53 million worldwide downloads this year, only a minor fraction uses the app daily. Comparisons to the fleeting success of platforms like Clubhouse arise. Yet, BeReal's growth from 710,000 daily users in 2021 to 10 million in August 2022 does hint at its potential.¹
Concerns and the Road Ahead
BeReal has its critics. Some argue that its purported authenticity can easily be manipulated. Furthermore, as with many social media platforms, the threat of overuse and eventual waning interest is very real.²
BeReal's challenges are manifold. It faces competition, technical issues, and potential pitfalls associated with rapid growth. Yet, its commitment to maintaining genuine connections could be its saving grace. Only