Pop

Shorts

is a creative marketing agency that specializes in social advertainment; we create engaging and compelling branded content with help from the world's most influential creators.
Achieve Social Success with PopShorts
1,000+ social influencers; 100M+ combined followers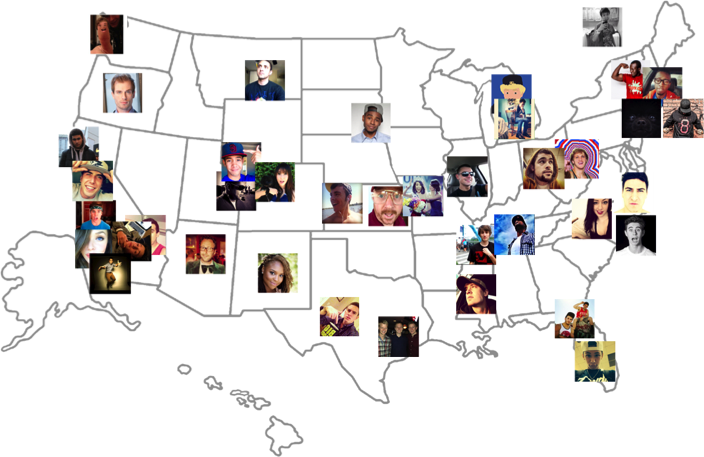 The PopShorts team will hand-pick recommended influencers across Vine, Instagram and/or Snapchat, based upon your campaign's individual goals, style and budget. We'll show you their past work and explain why we love them for your project; and don't worry, you always get final approval.
We craft hyper-engaging custom campaigns, specifically designed to be shared, and leave a lasting impact.
Fill out the form or contact us directly by email or phone!
Email: Rob@popshorts.com
Main: (714) 552-1938